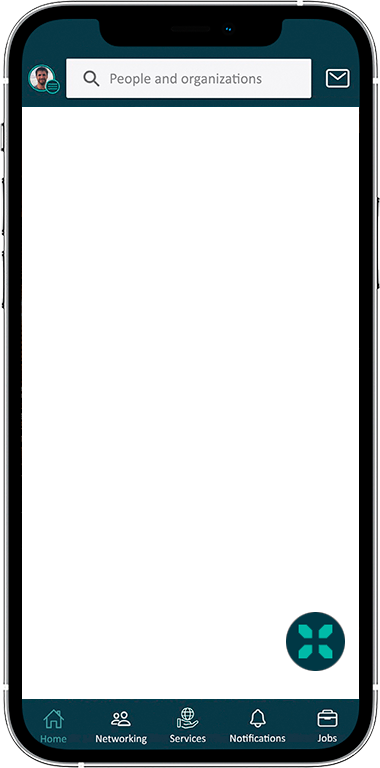 Follow some of the more than 400 organizations that have already a page in Impulsyn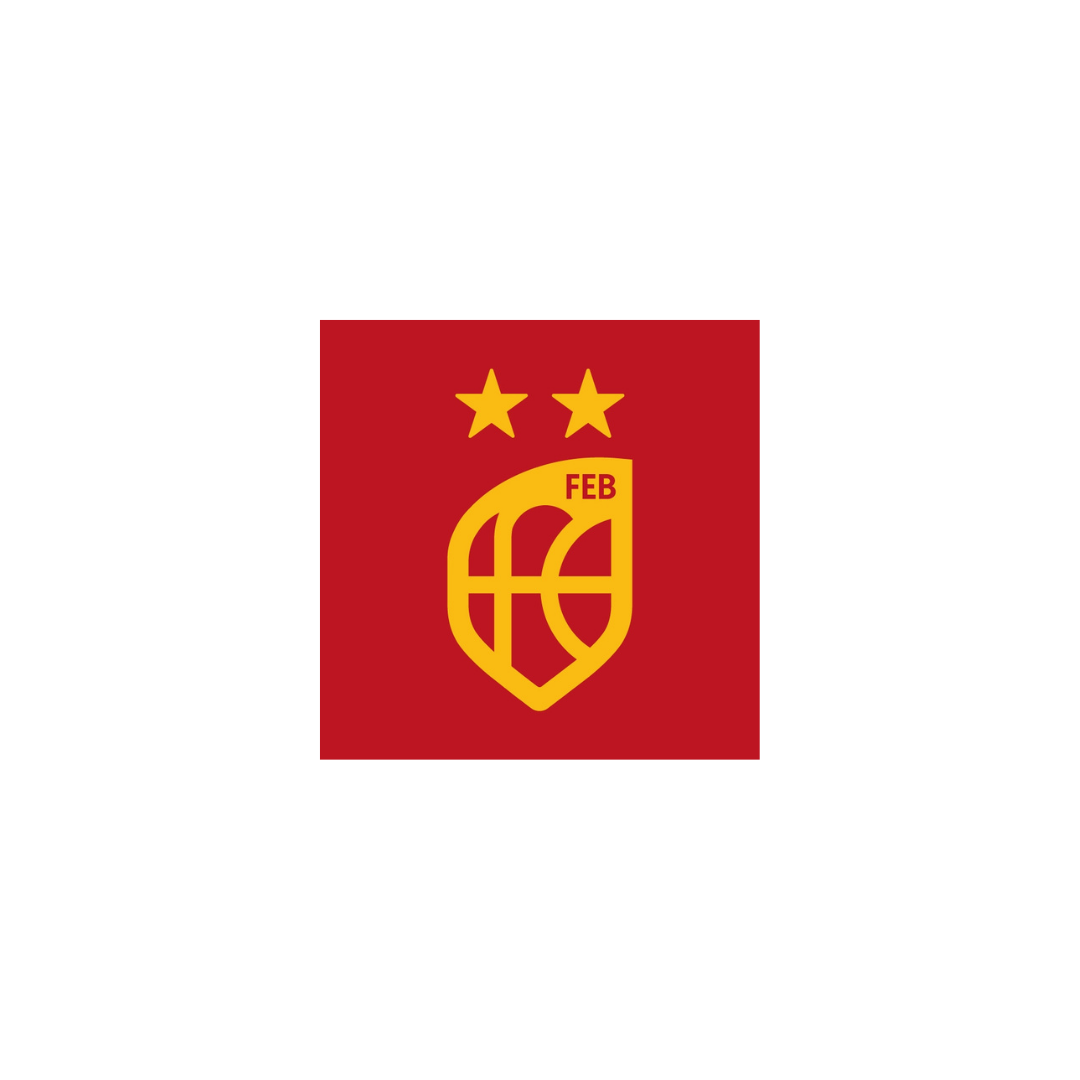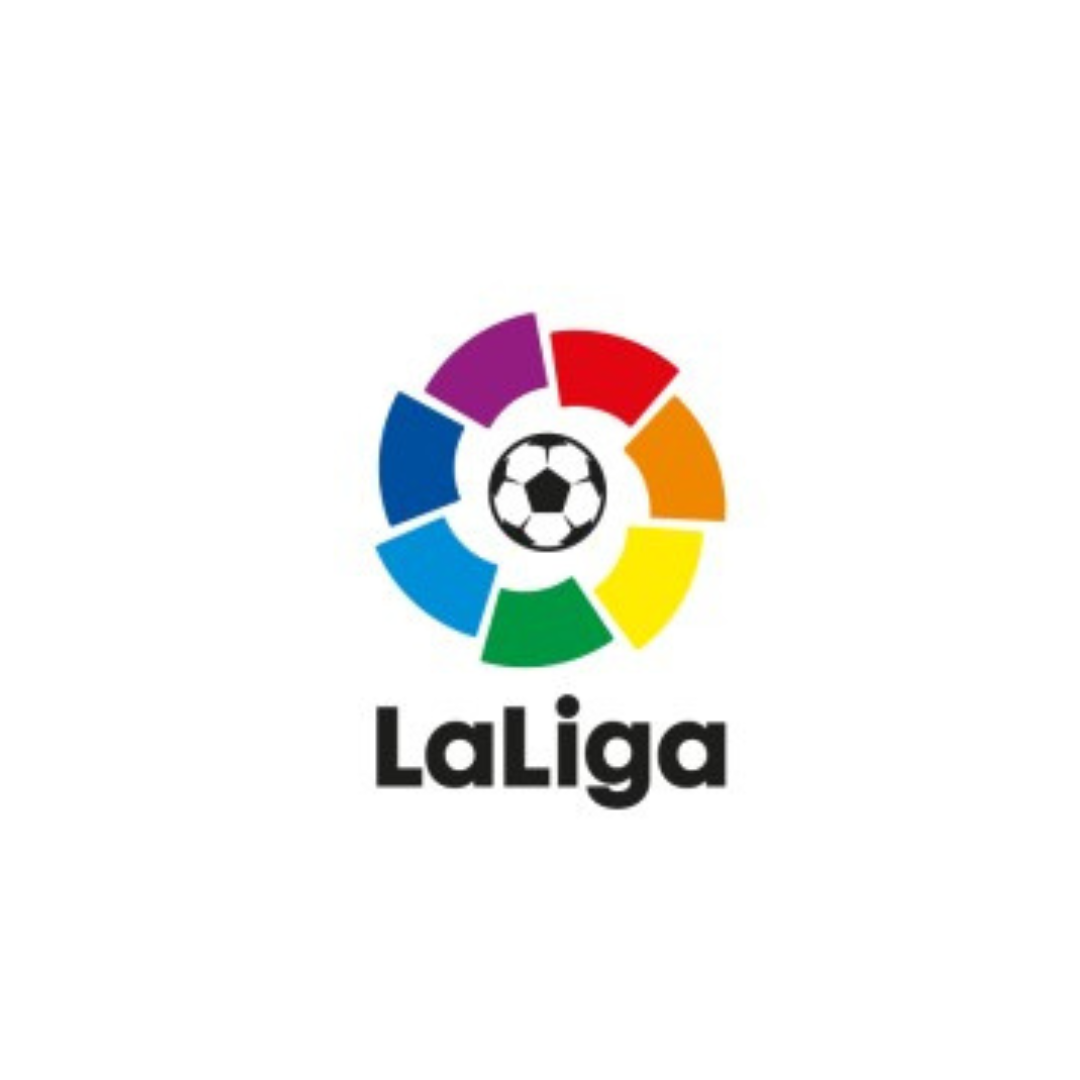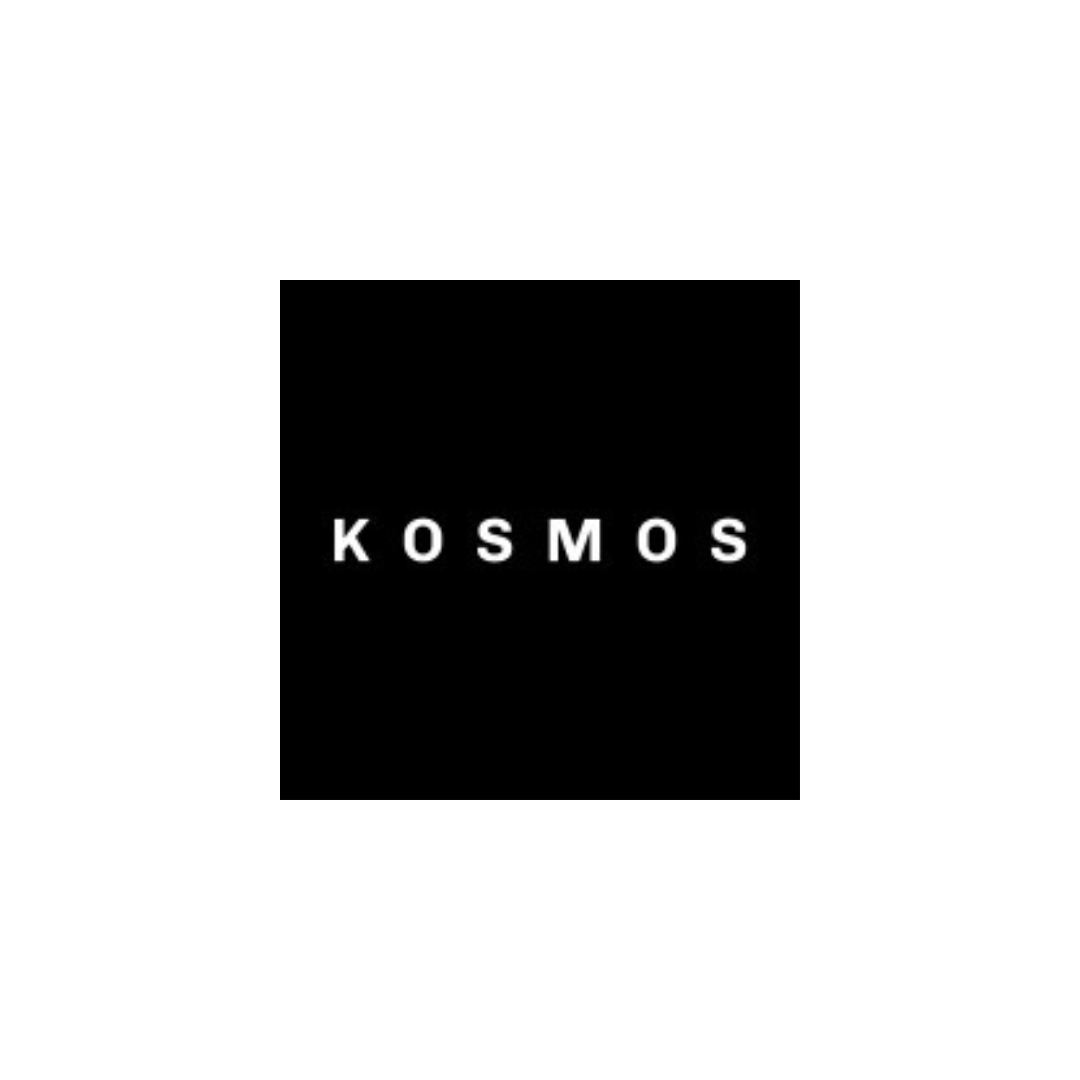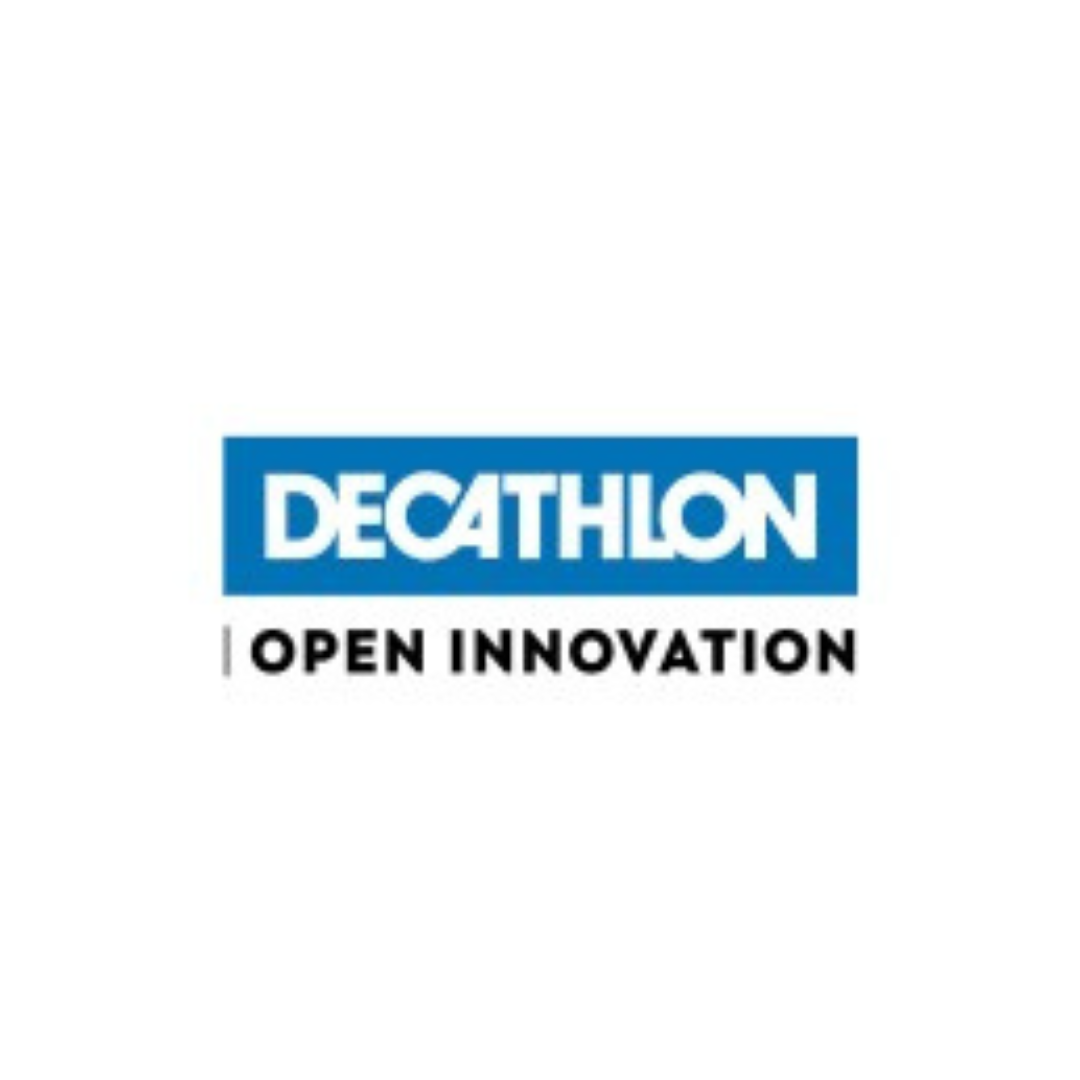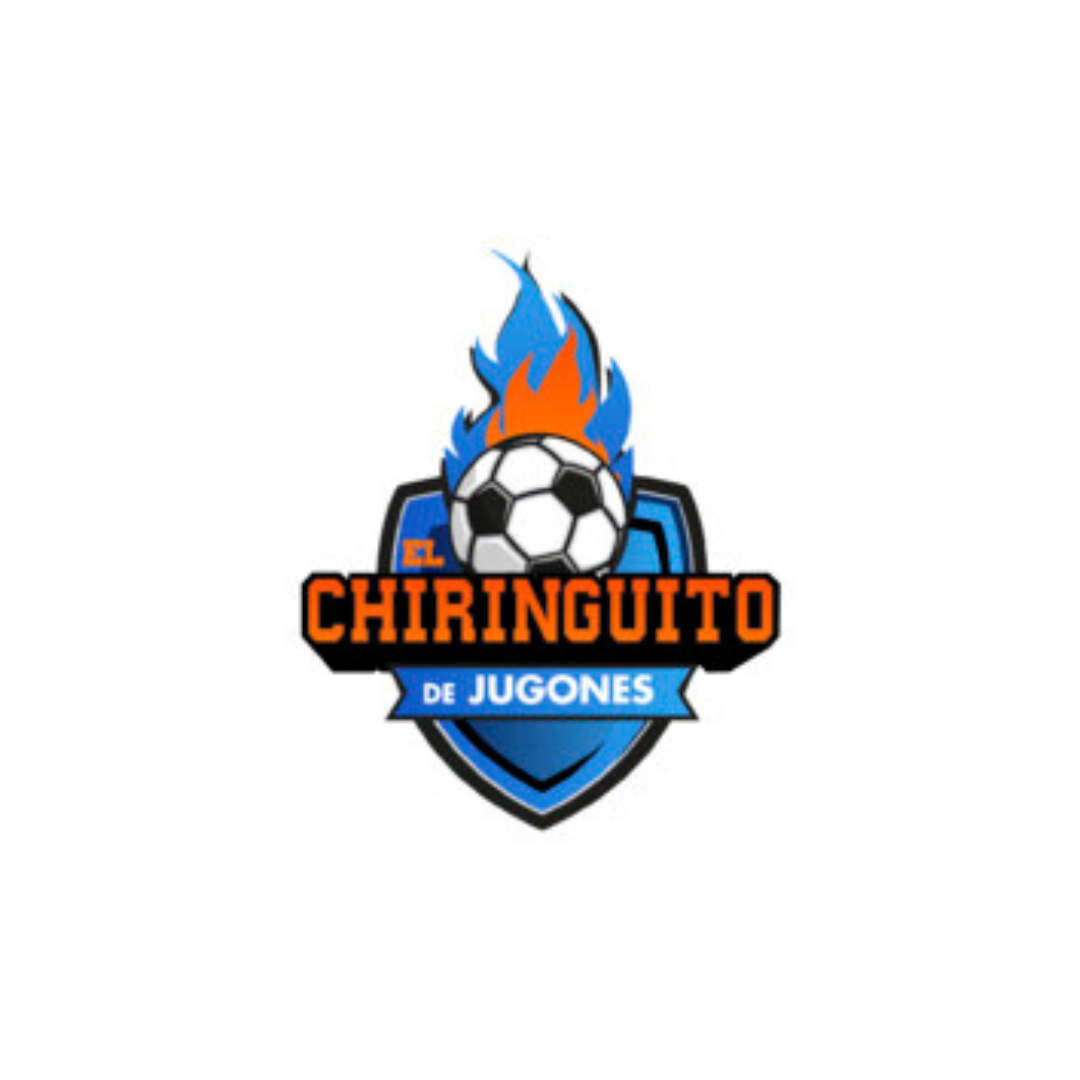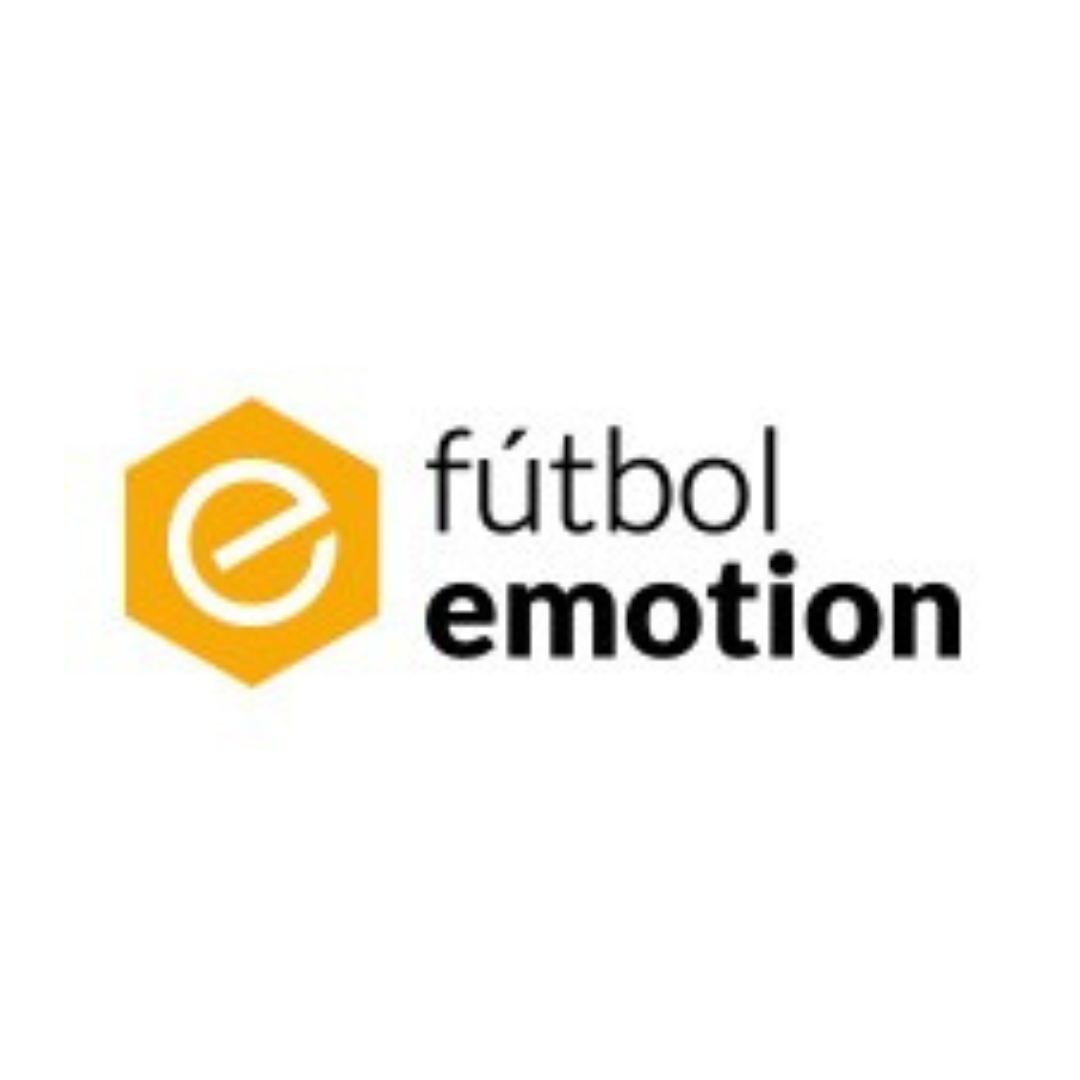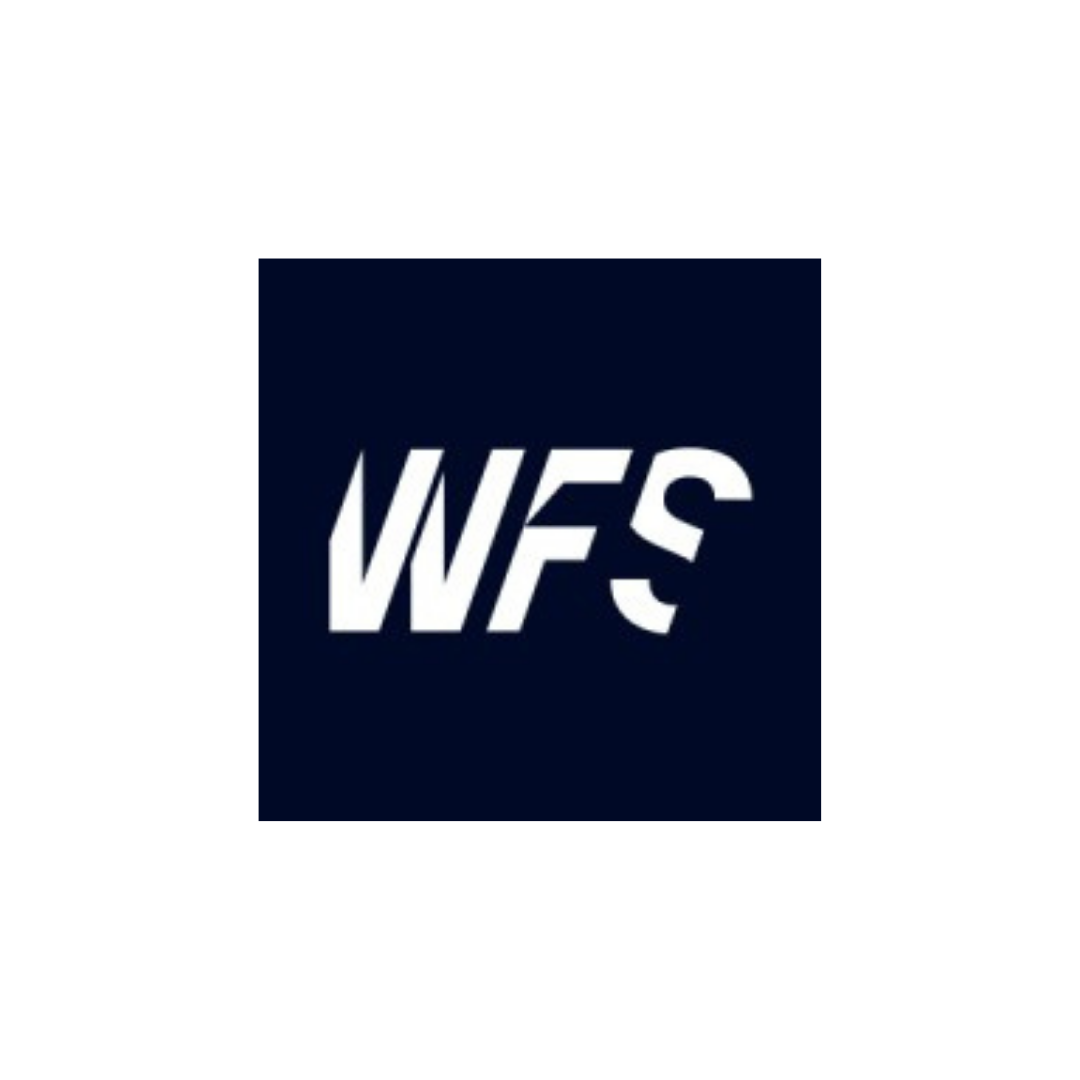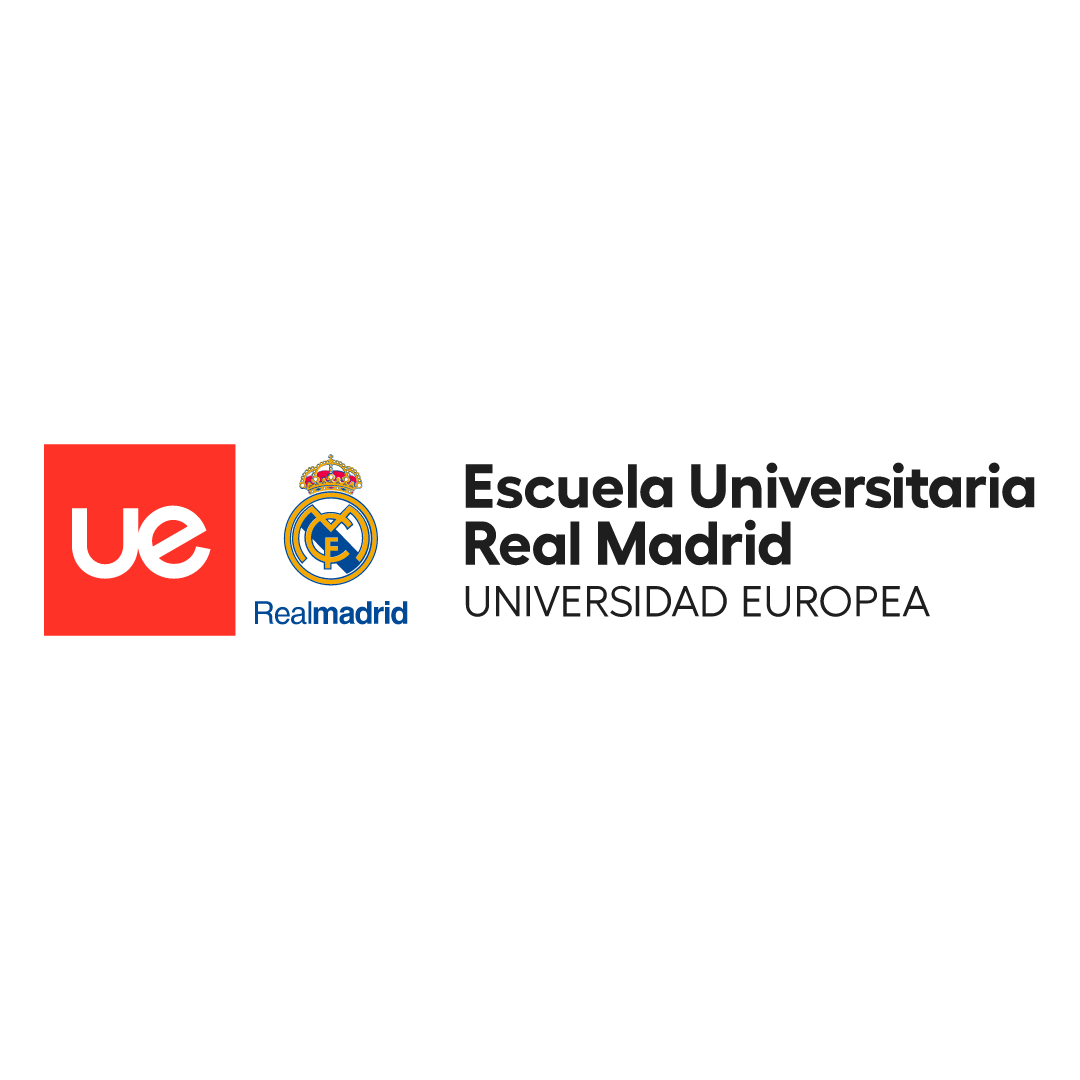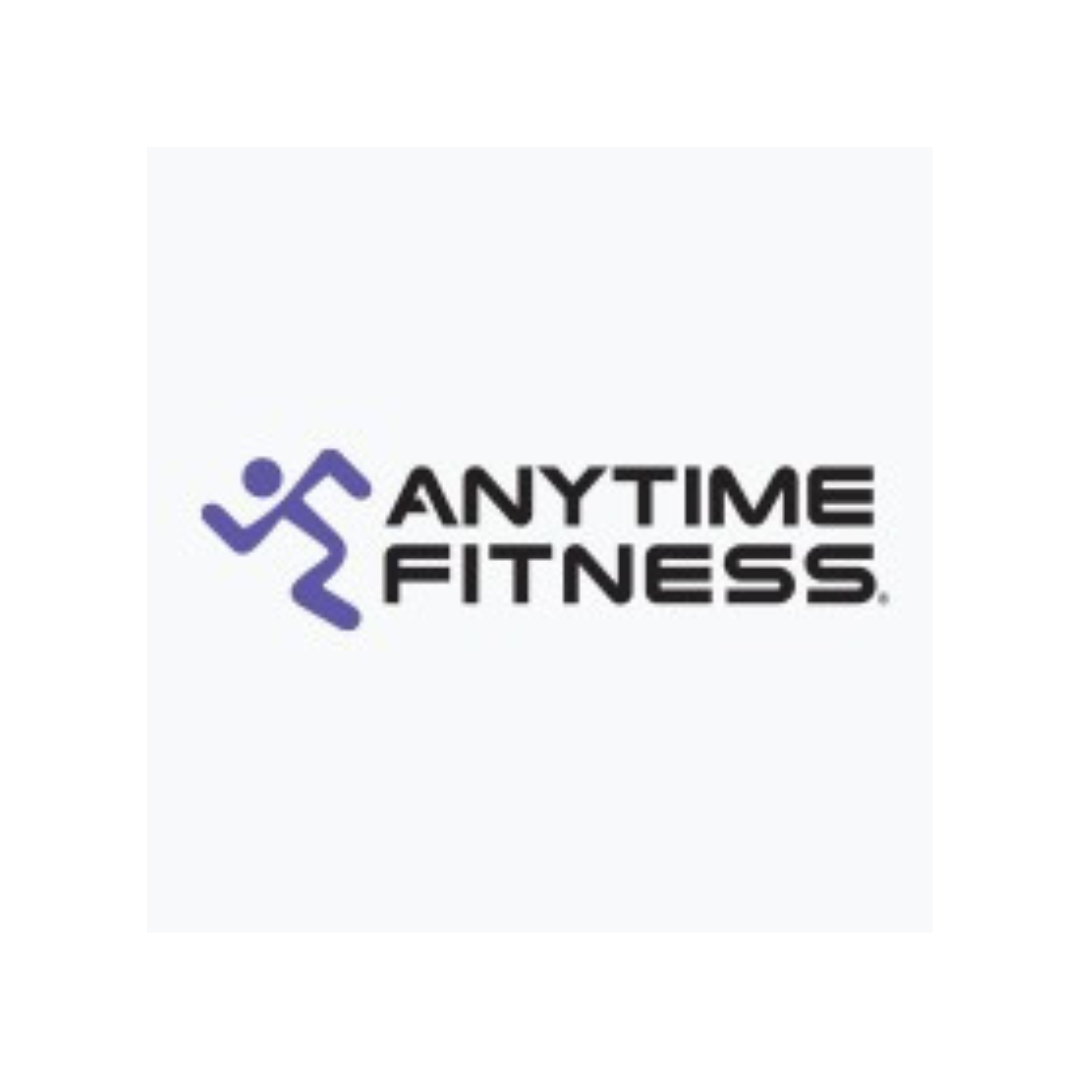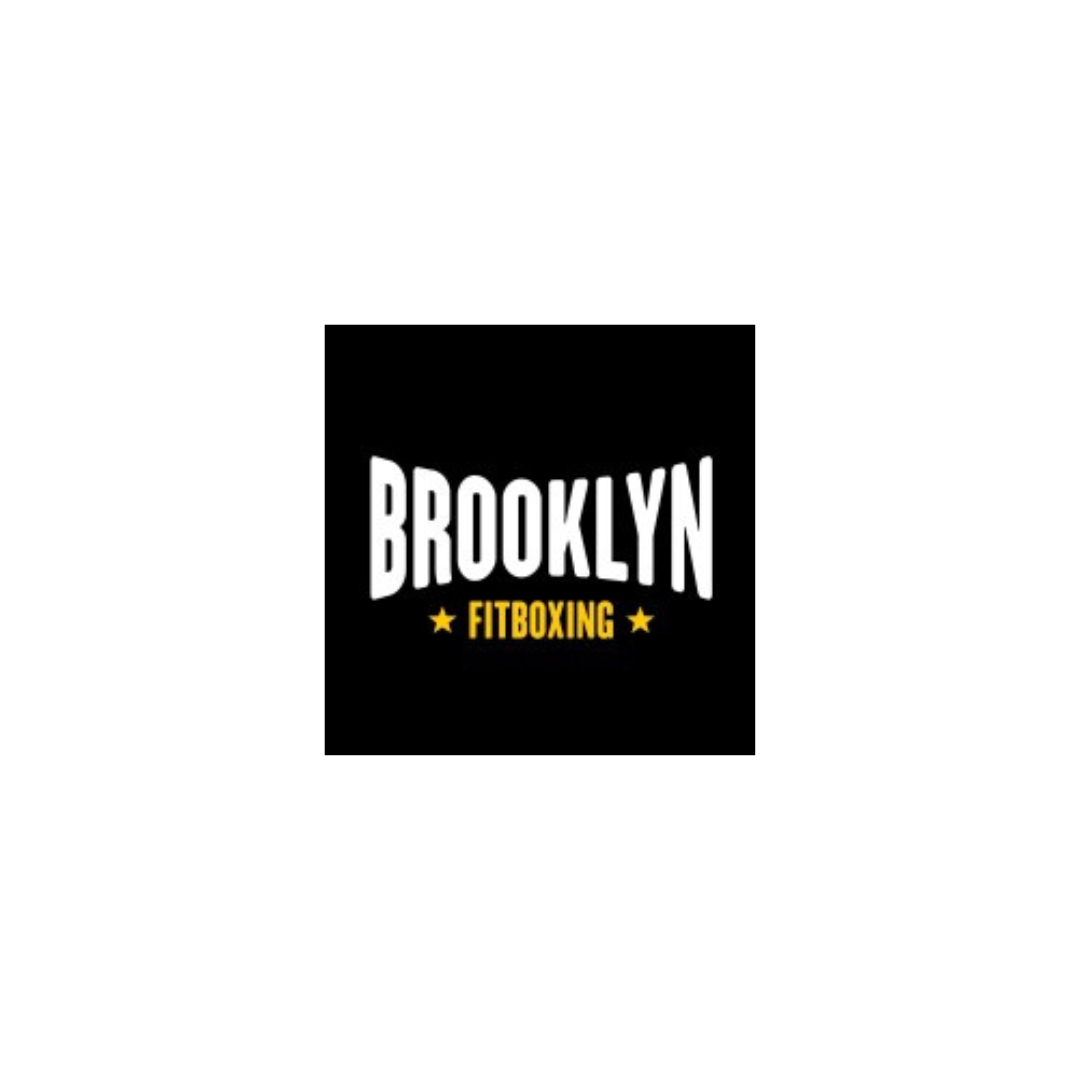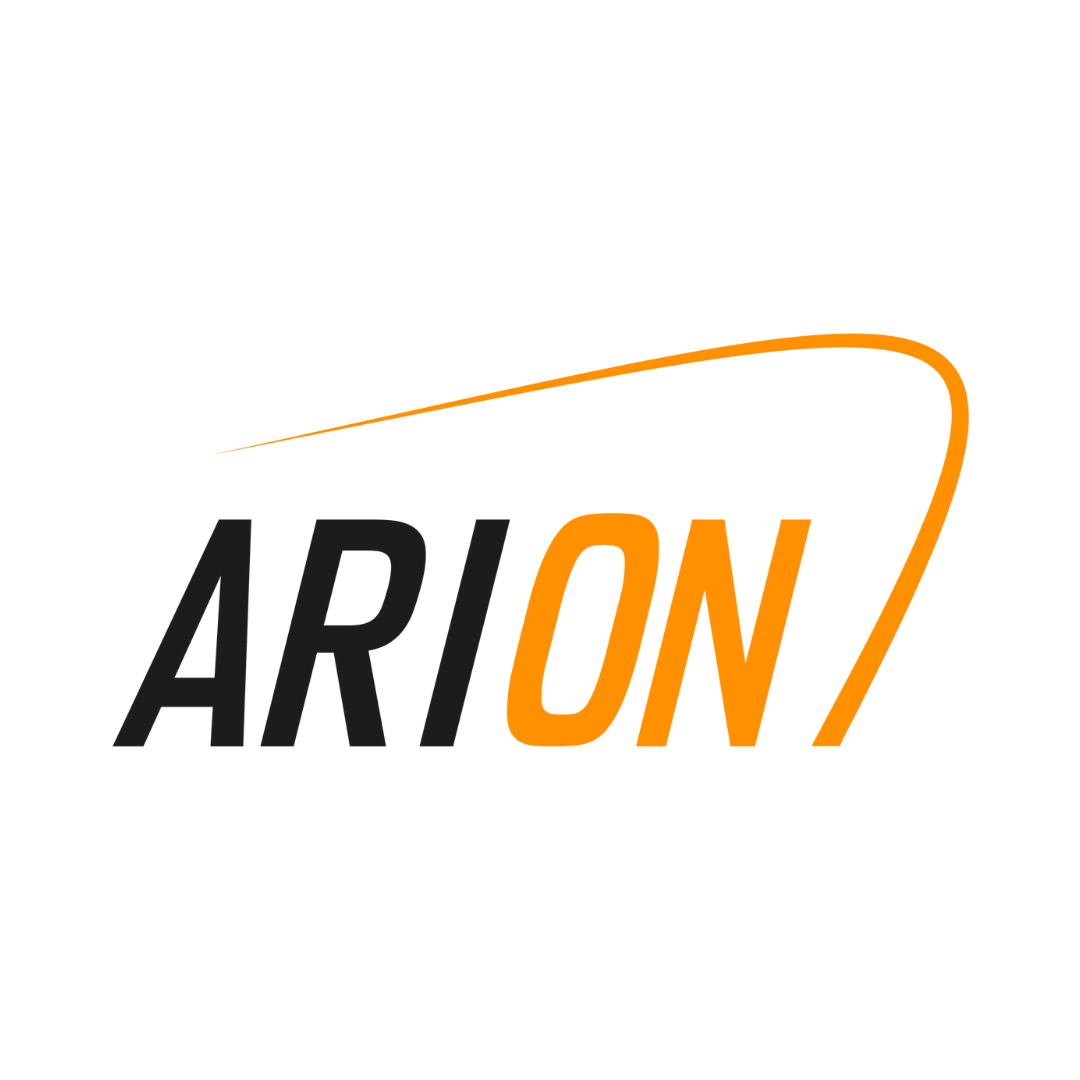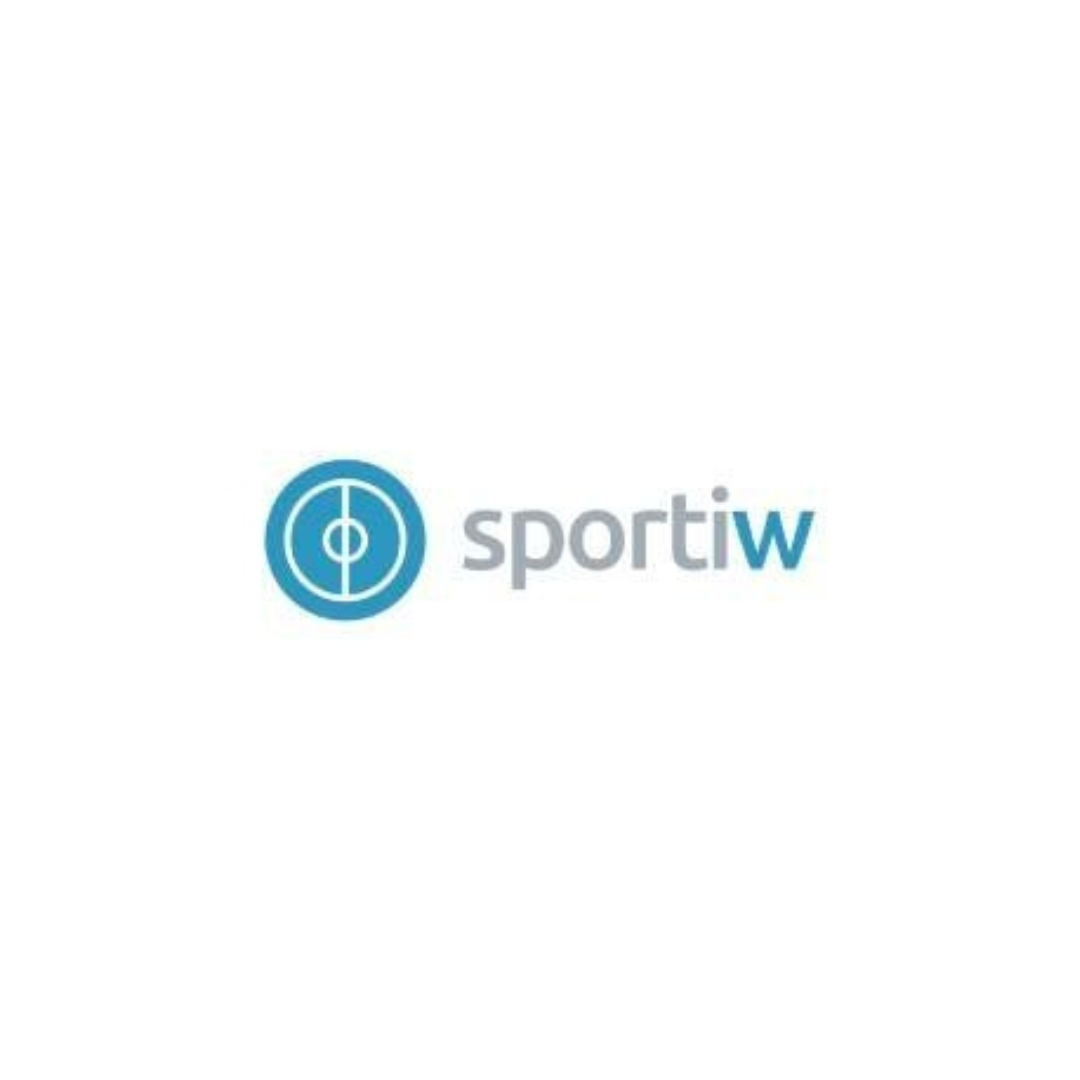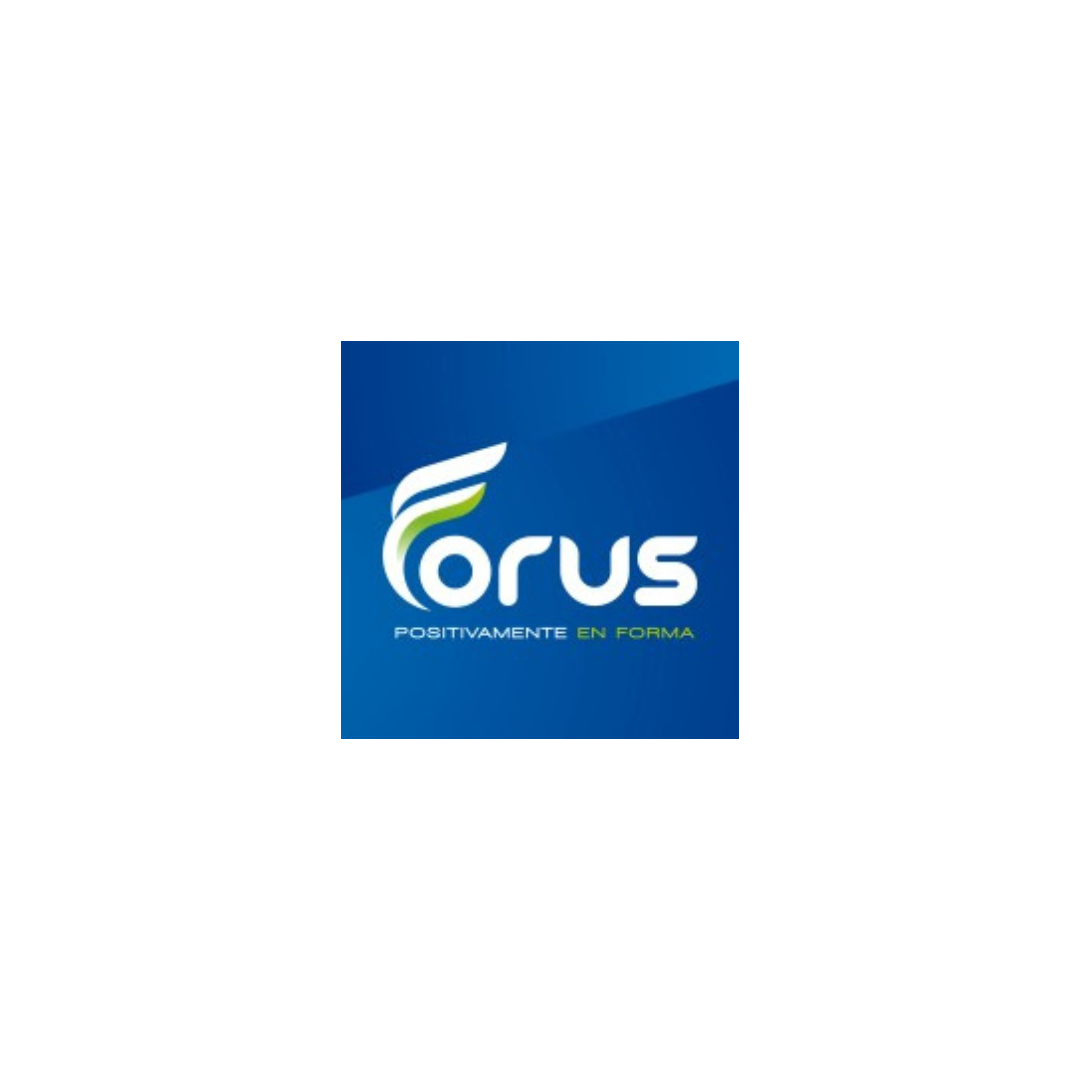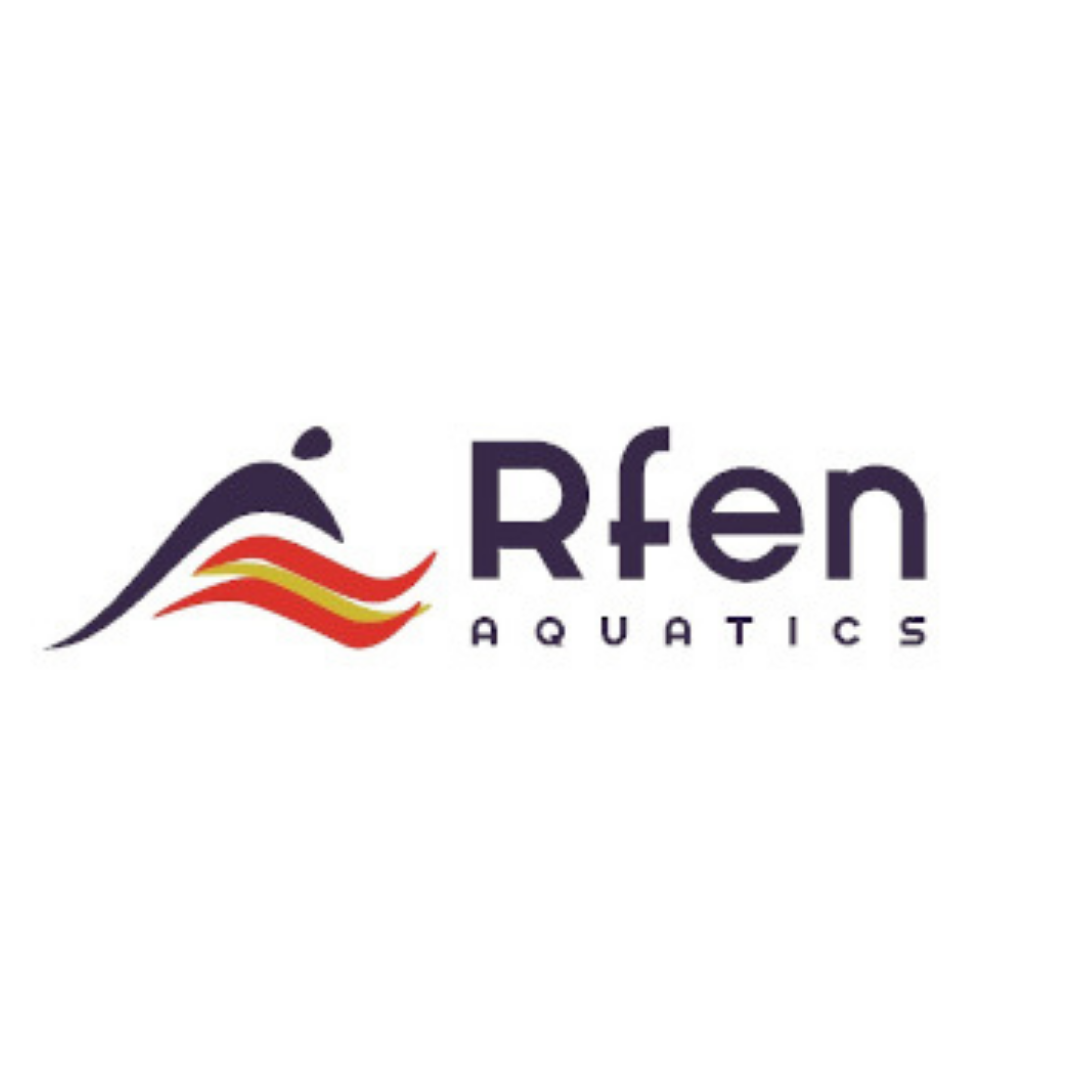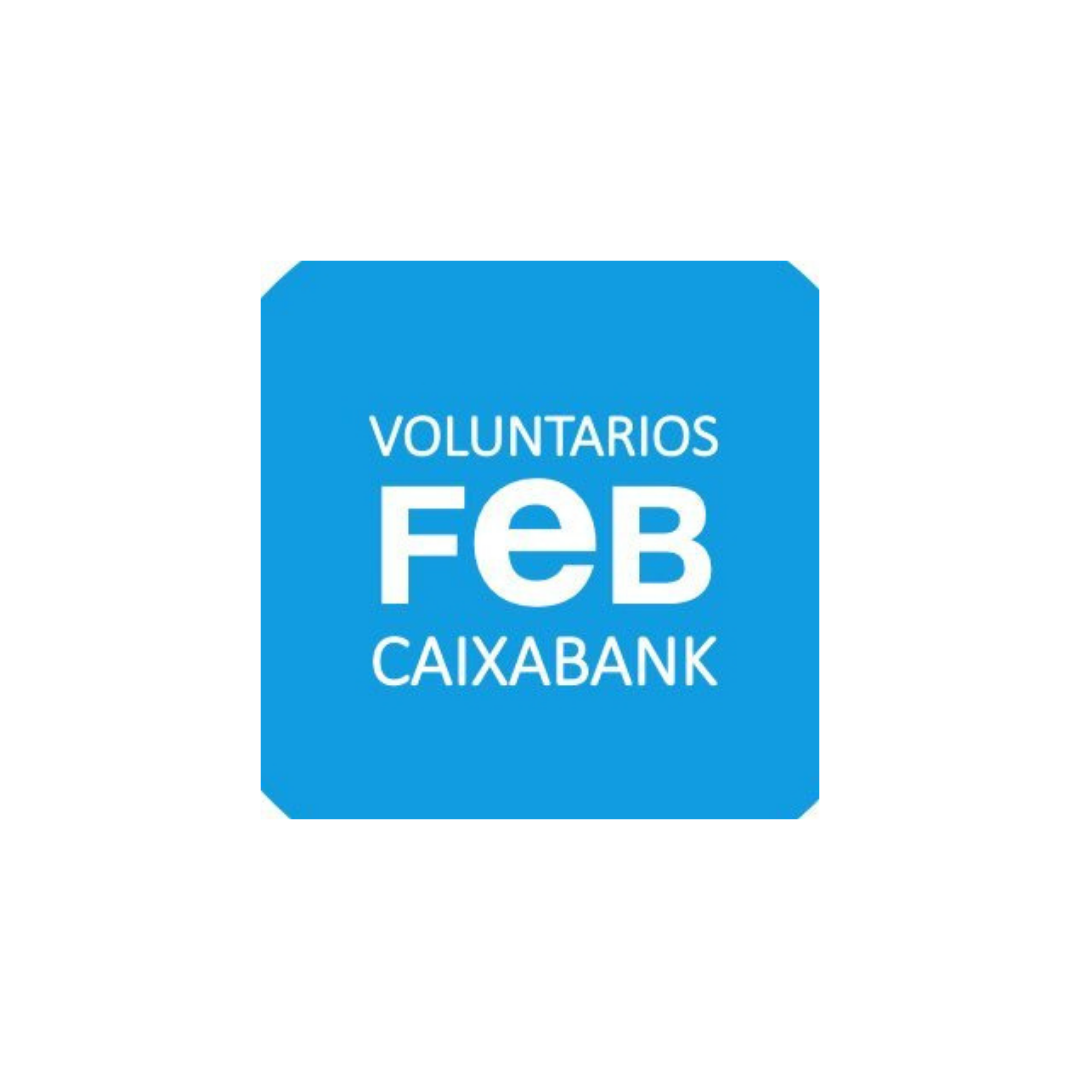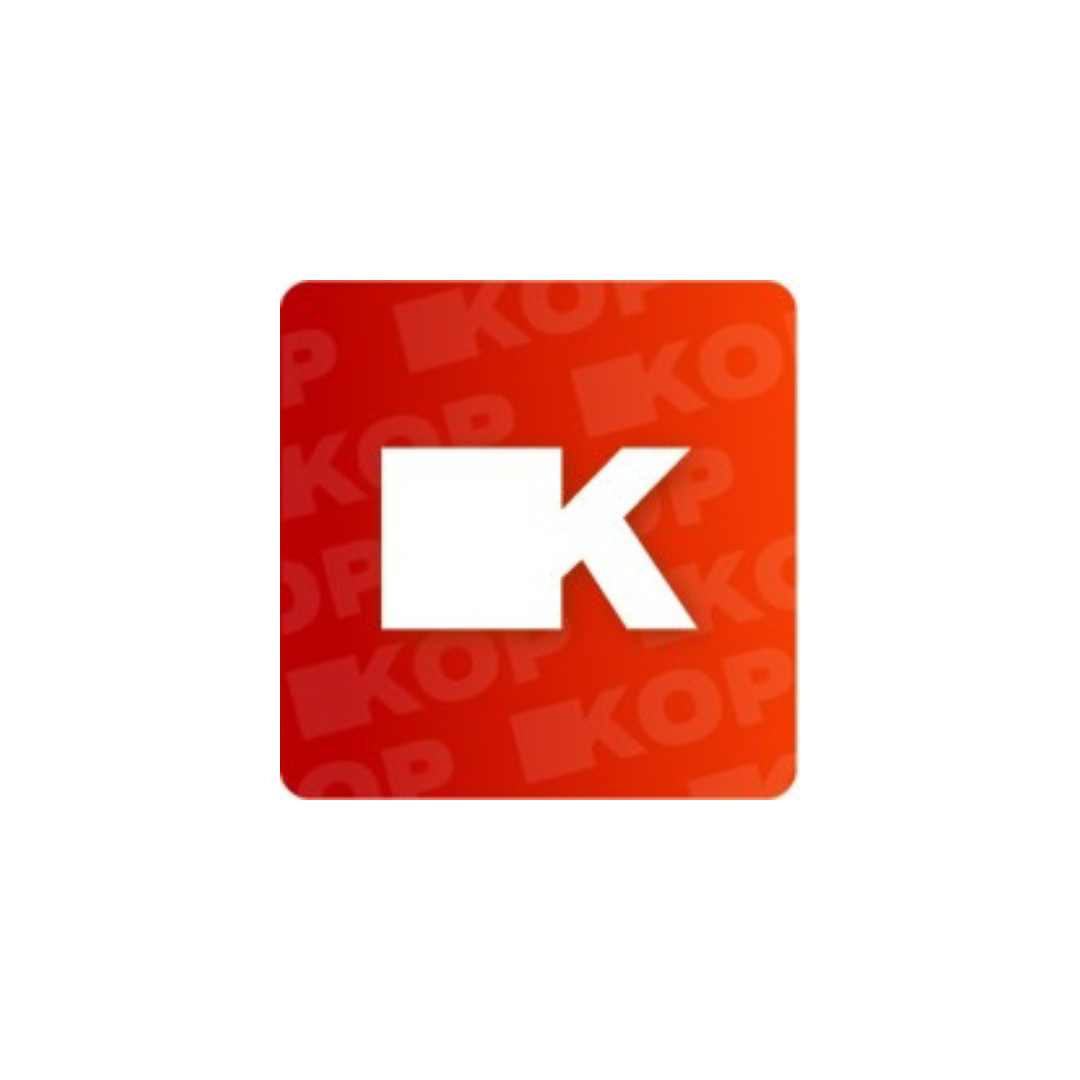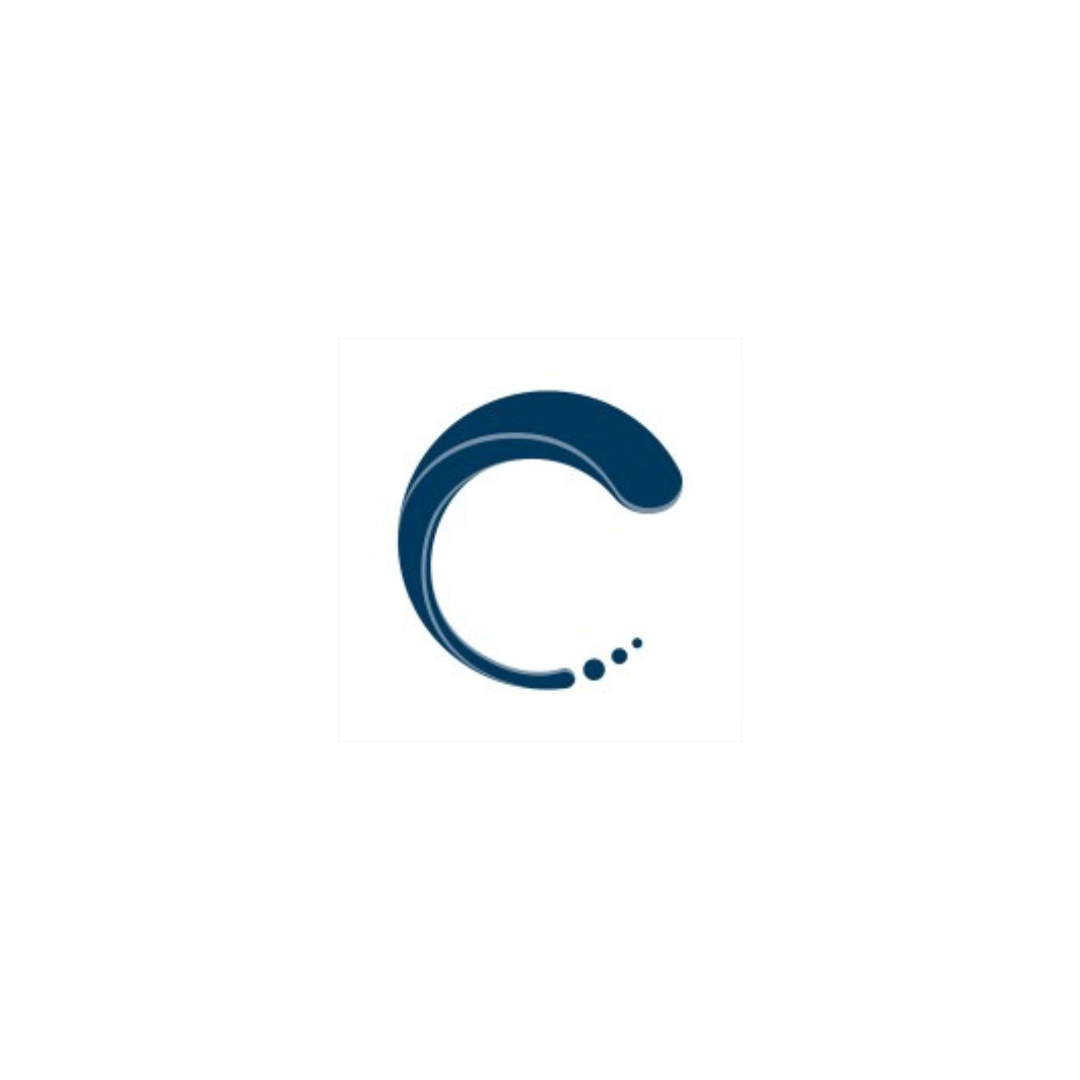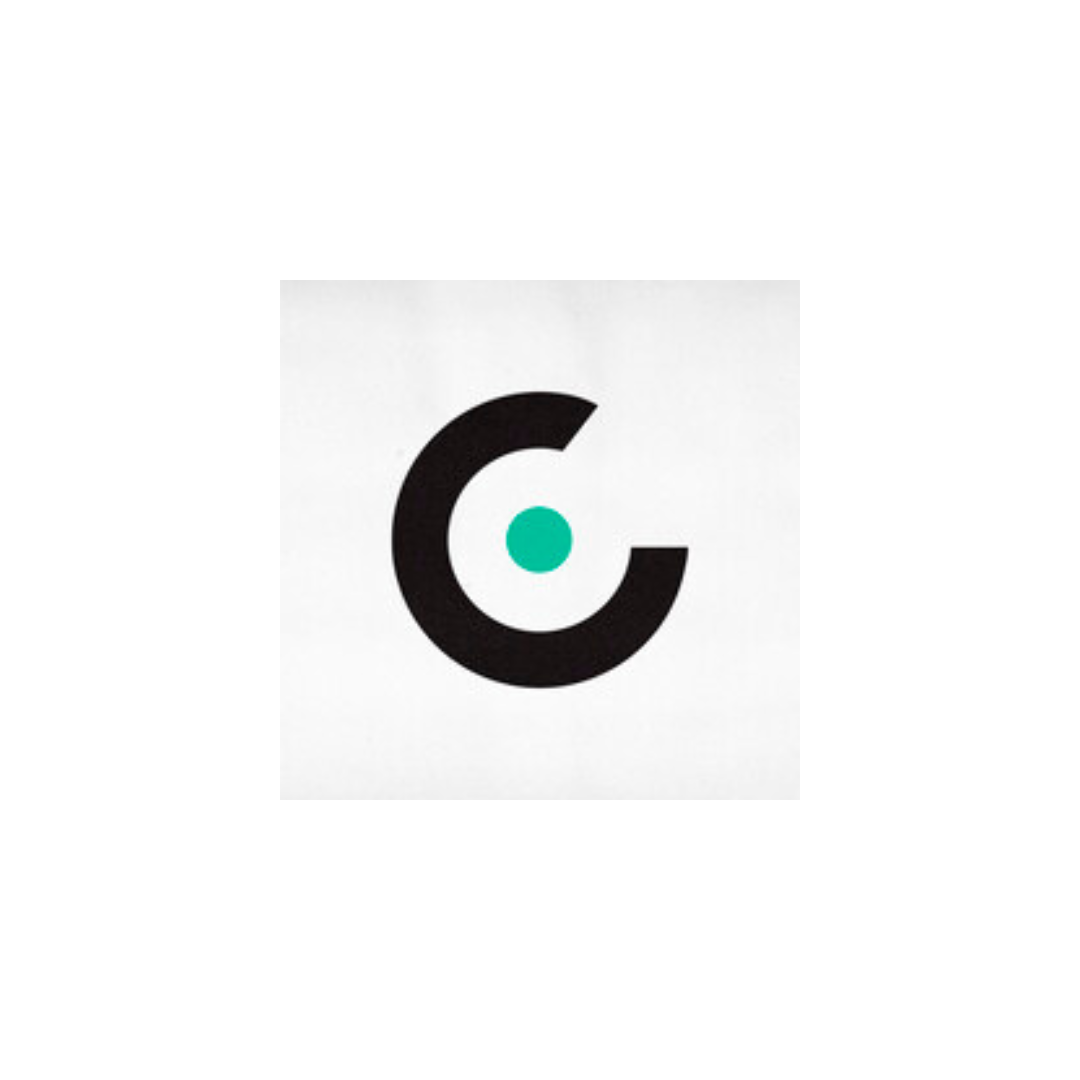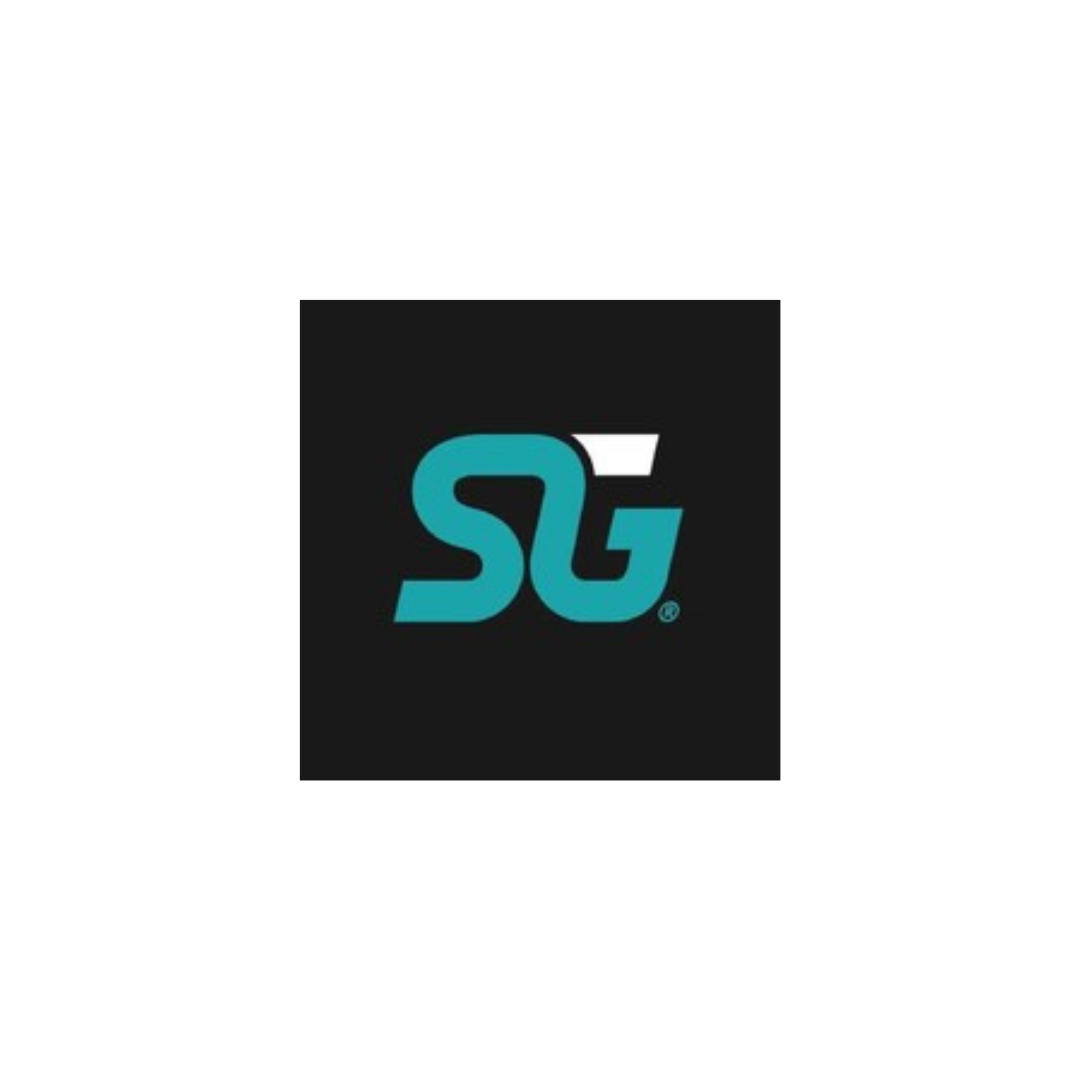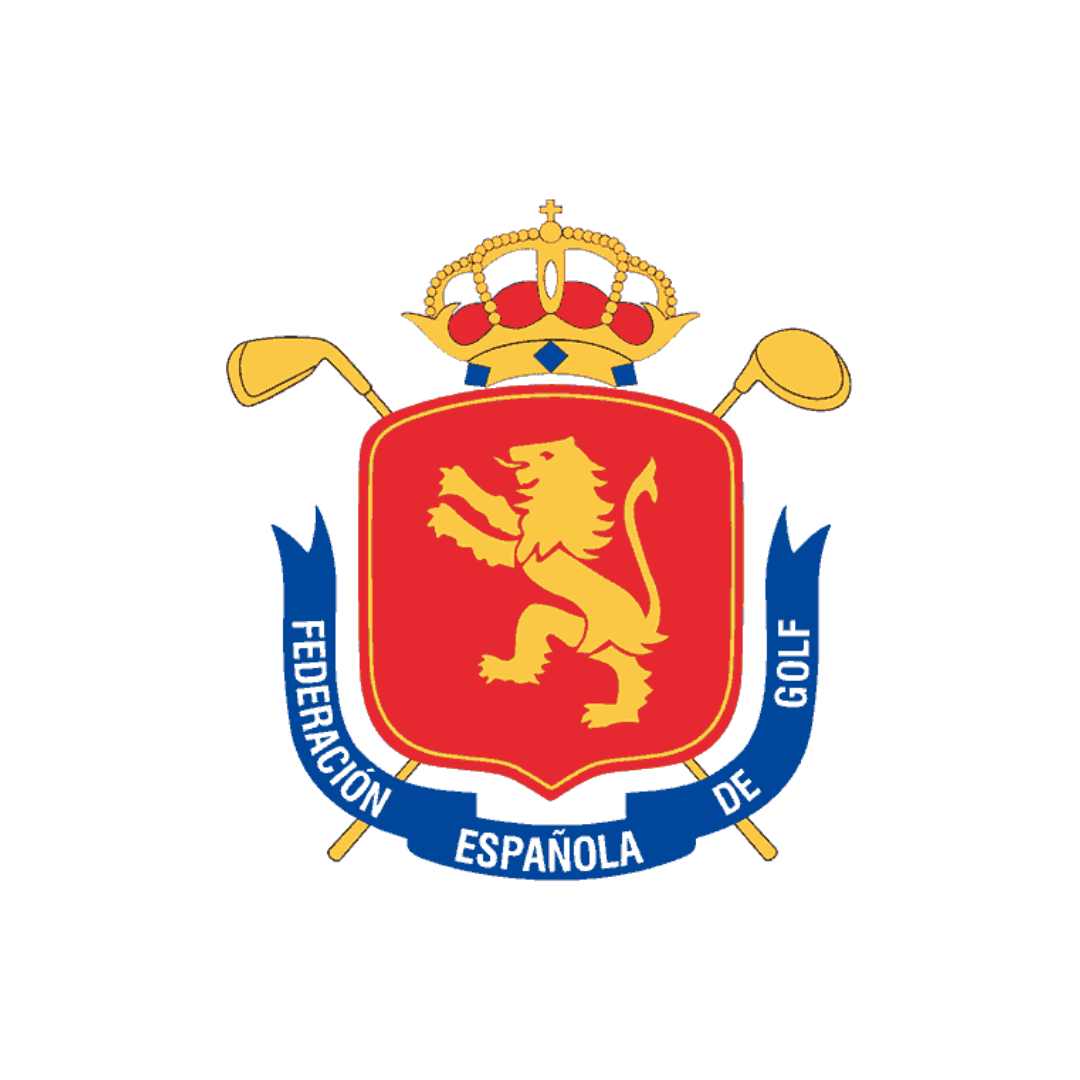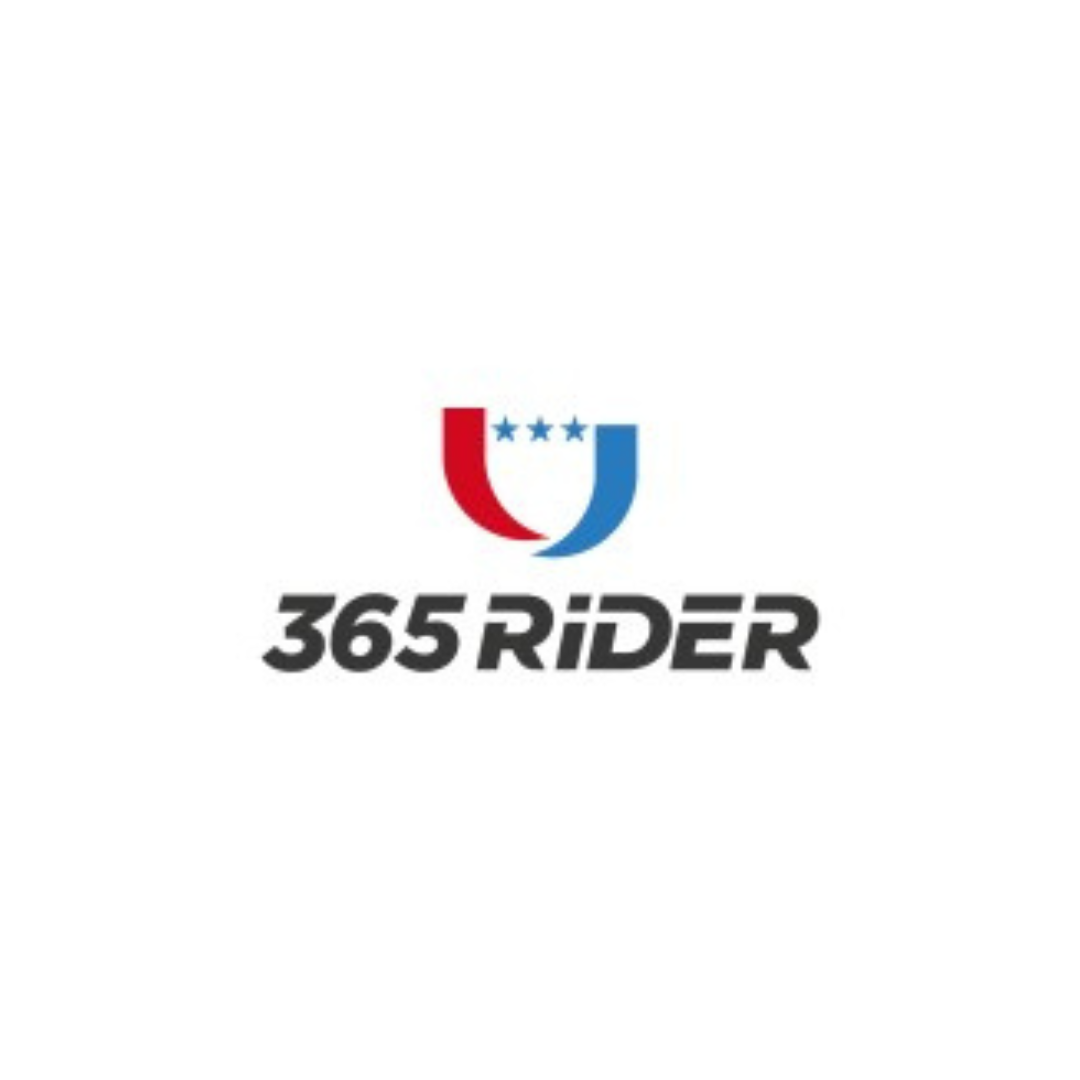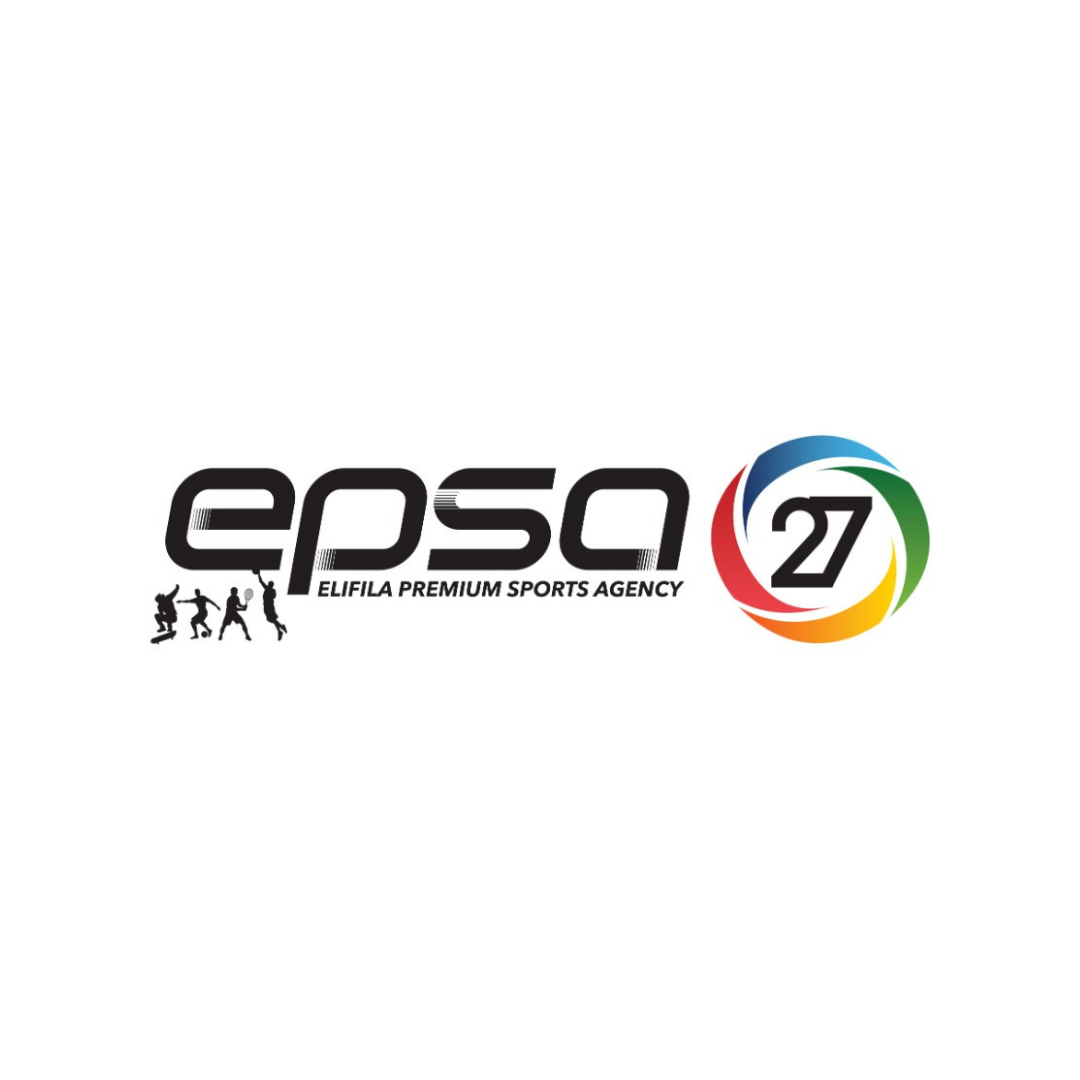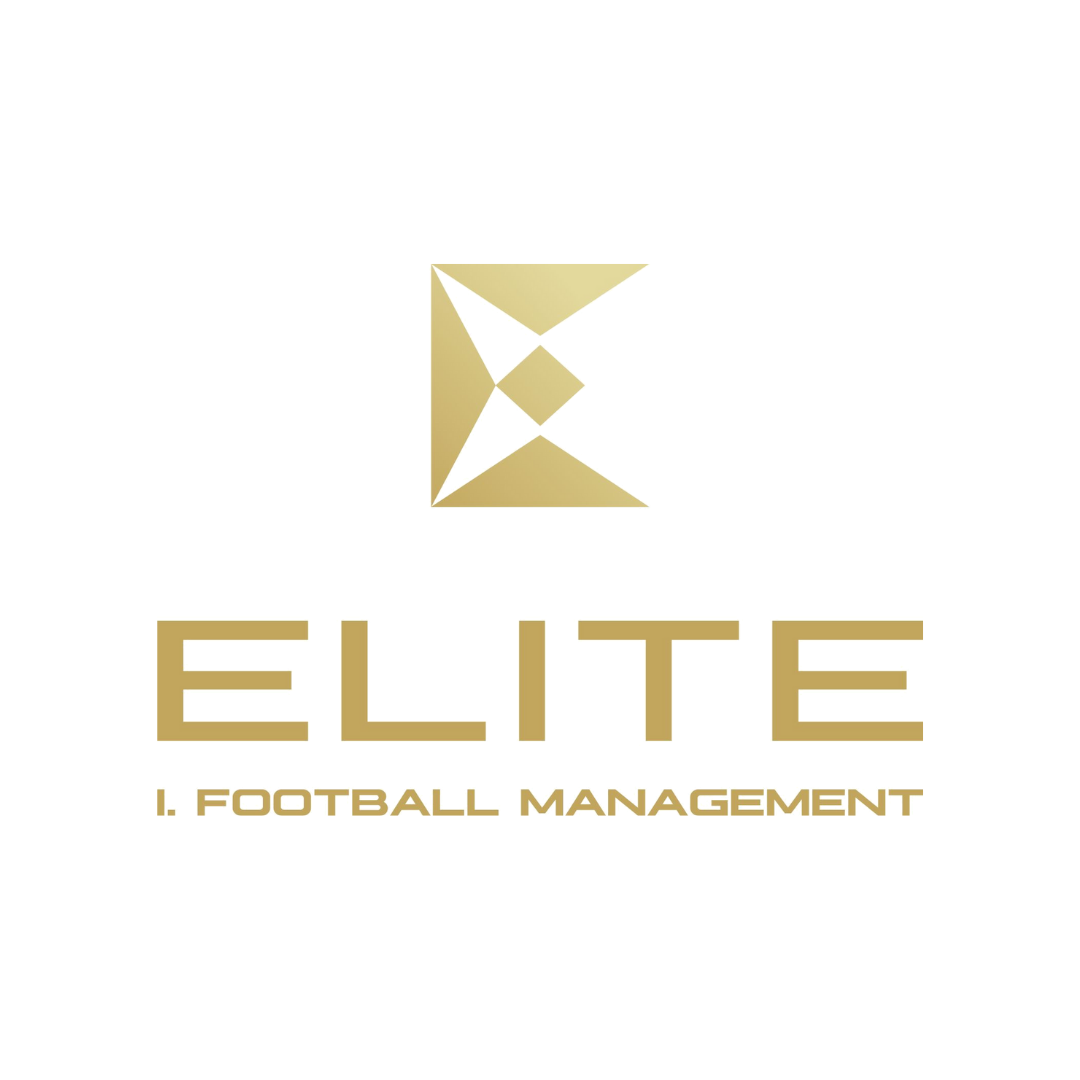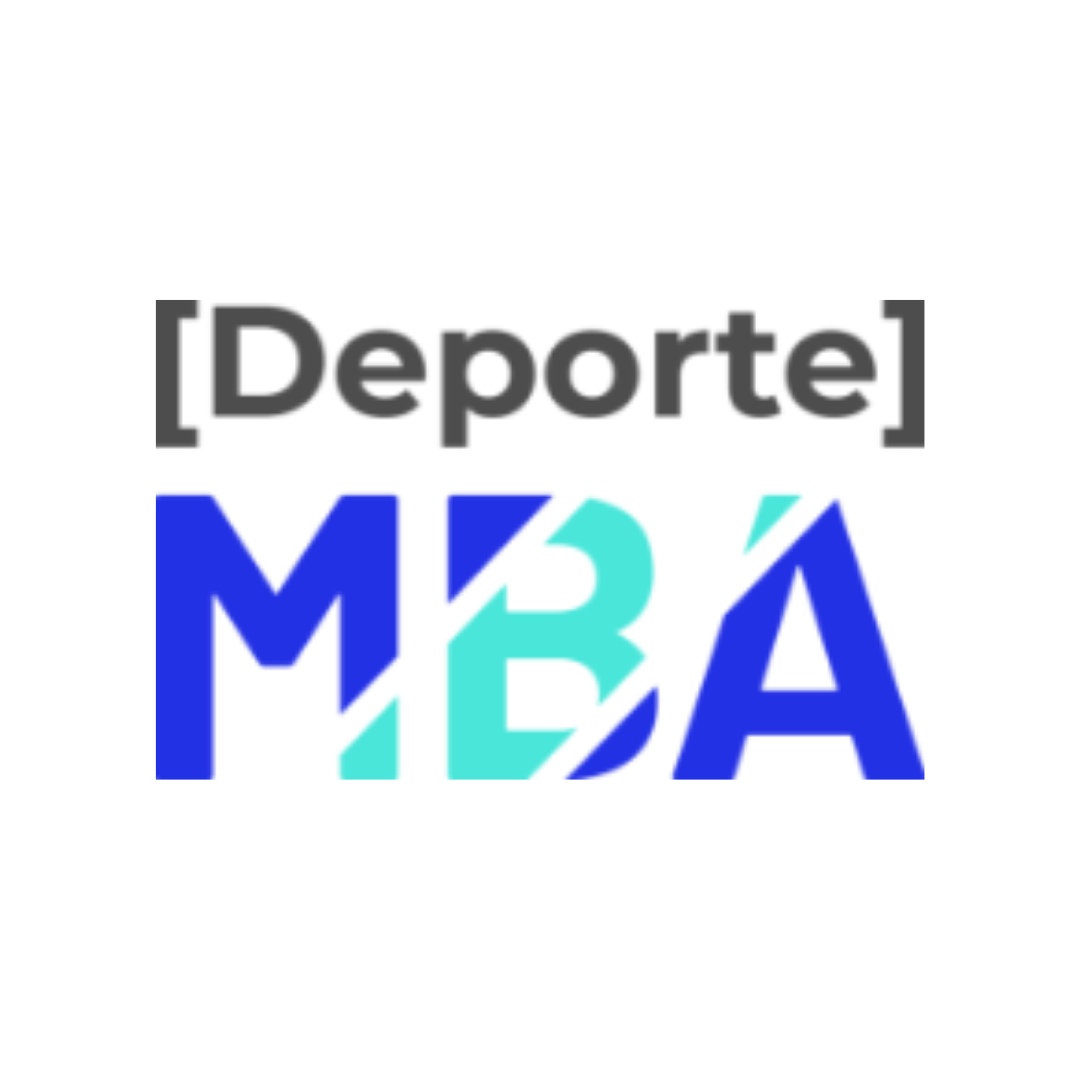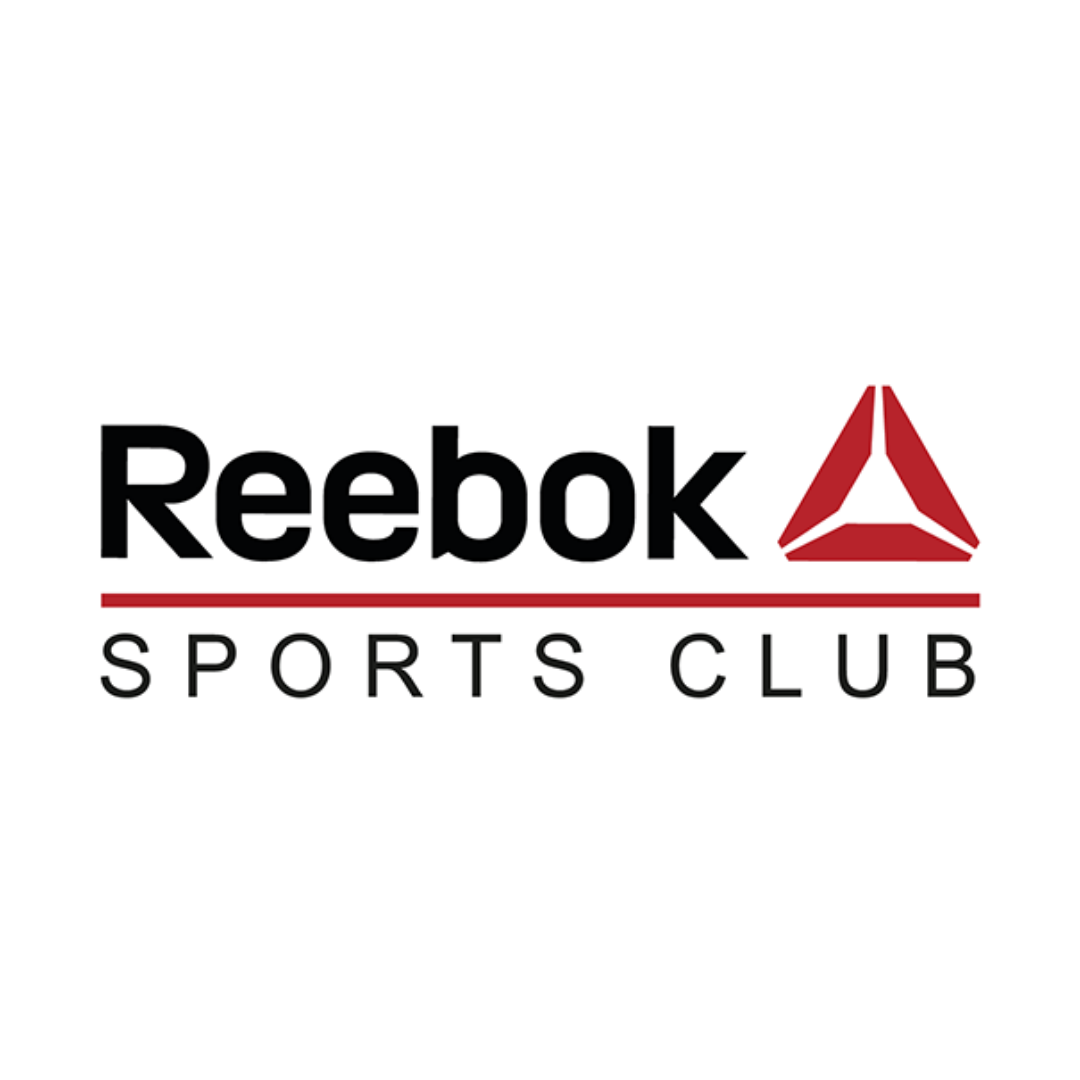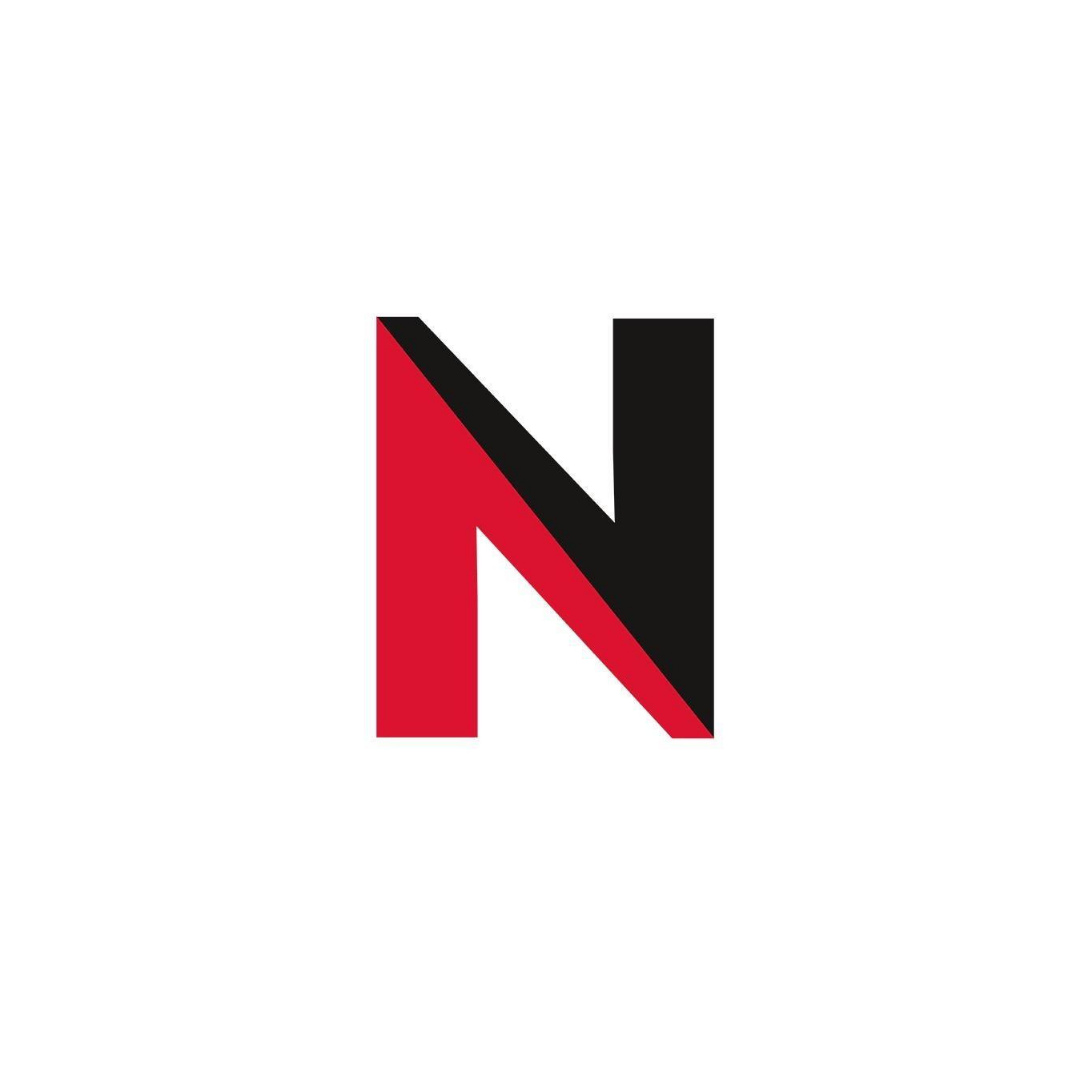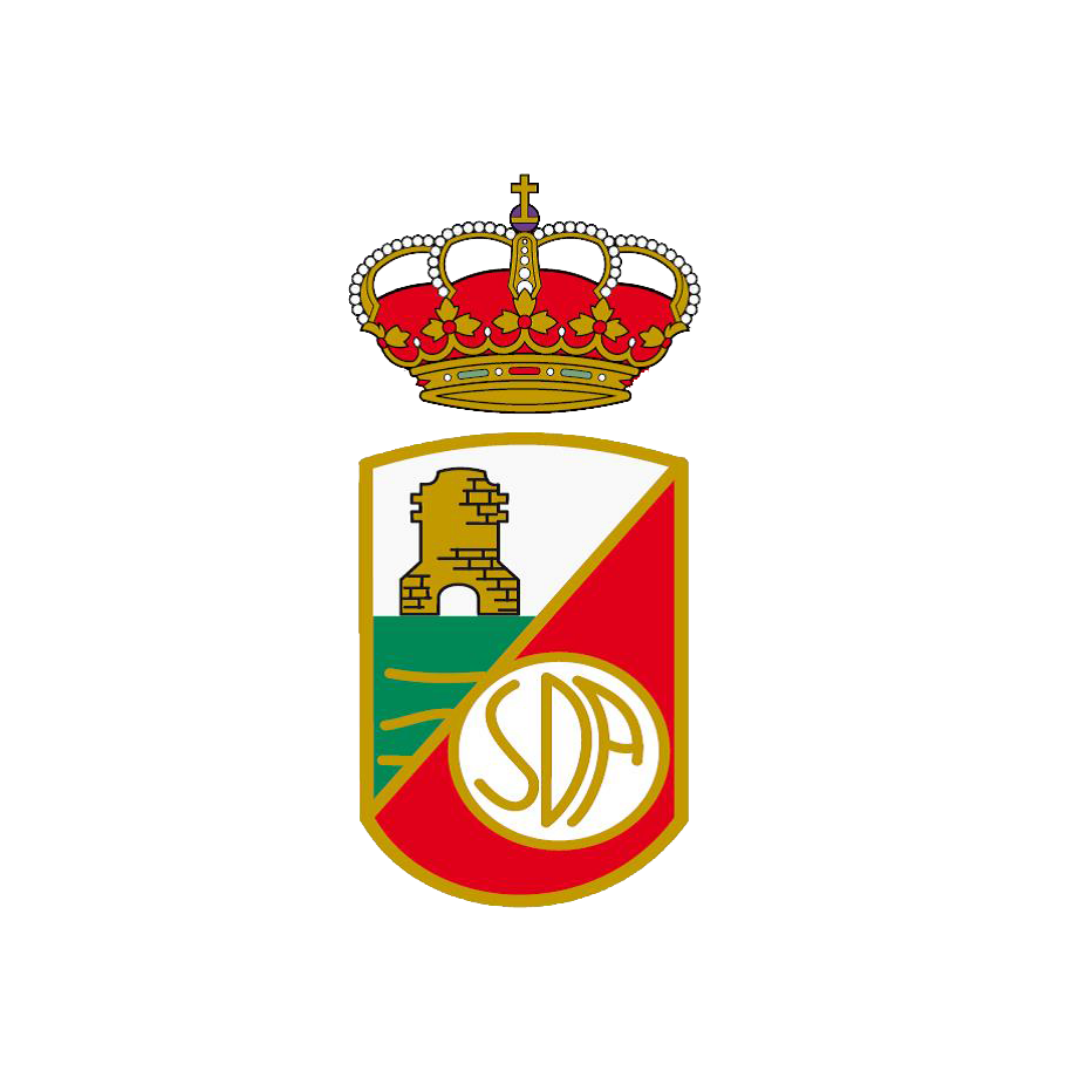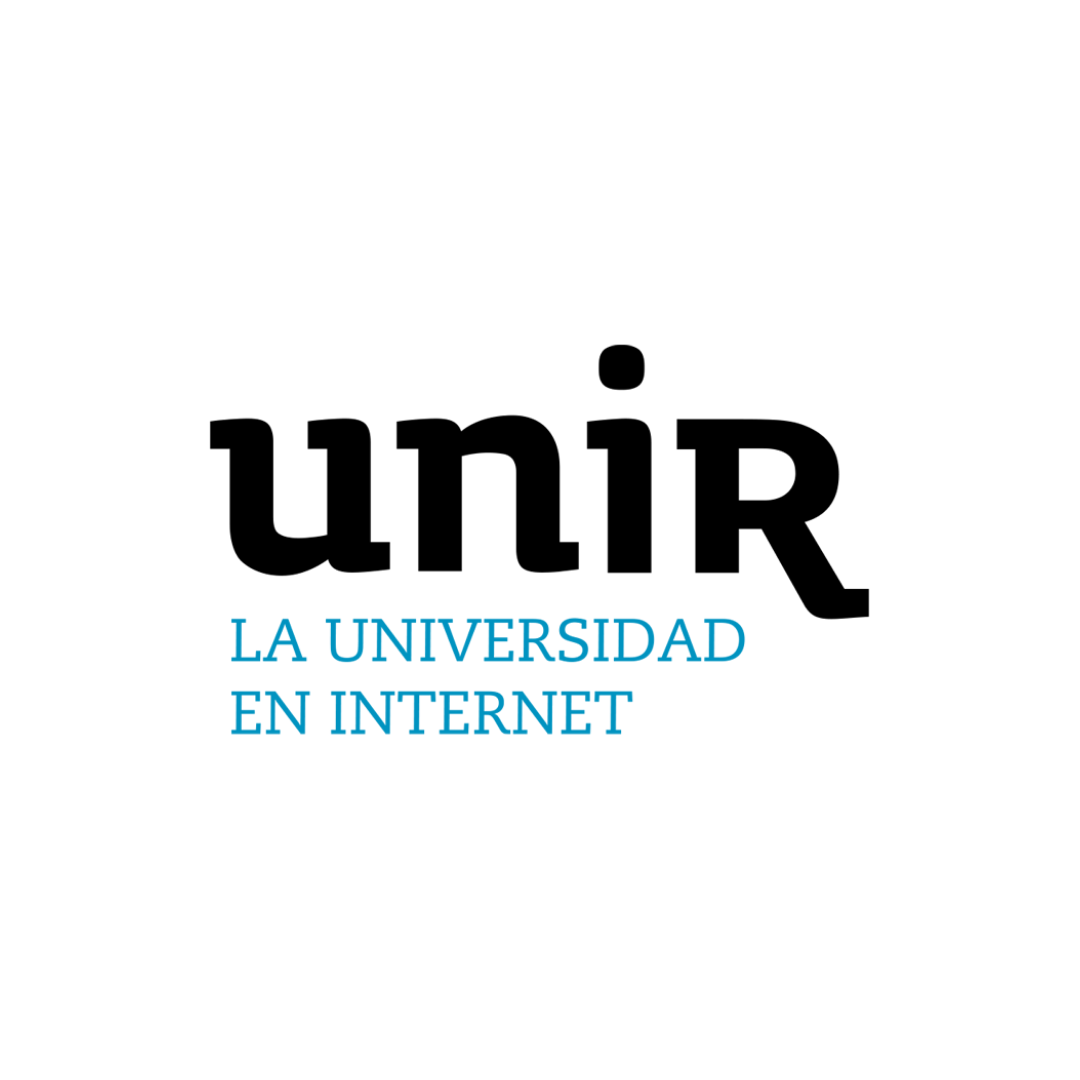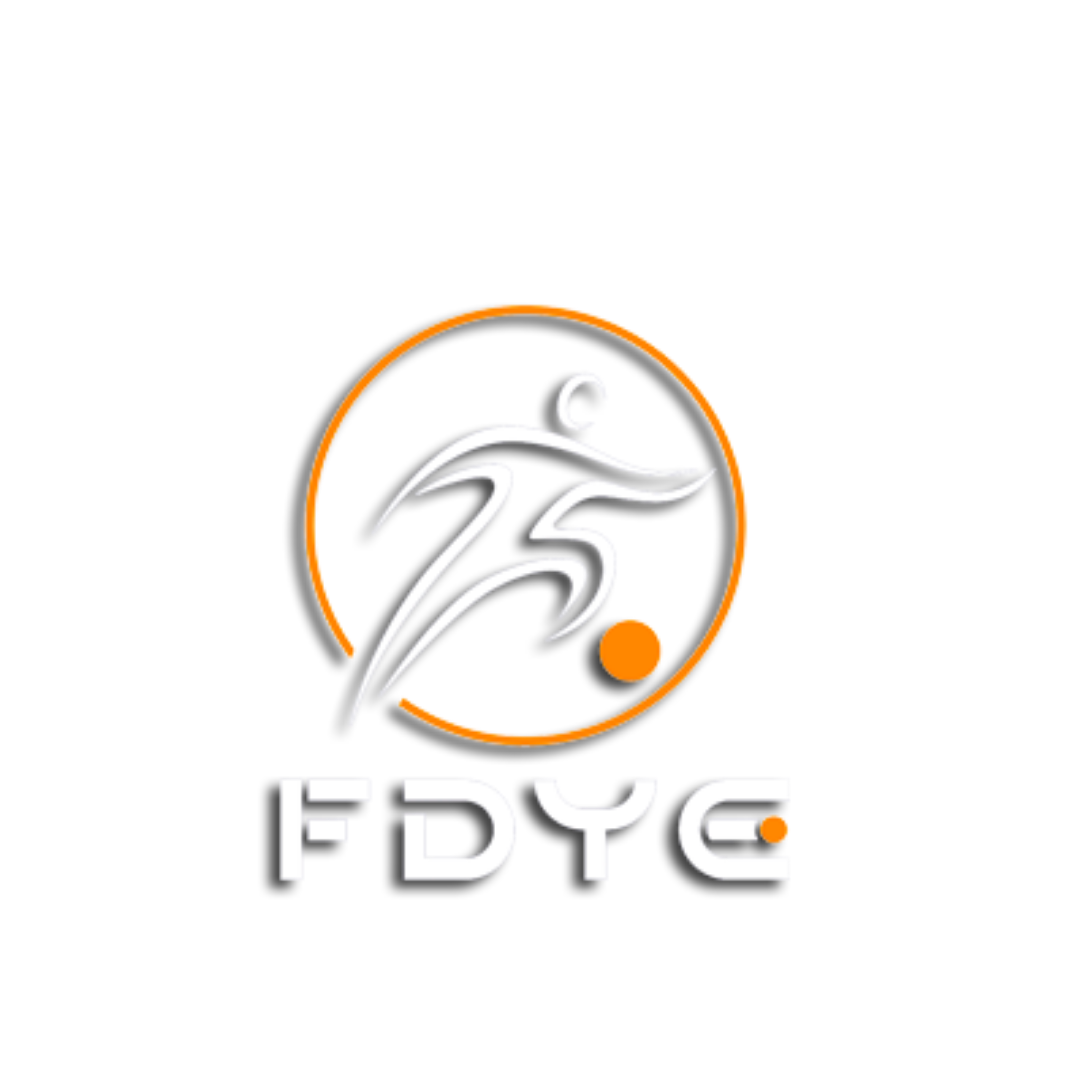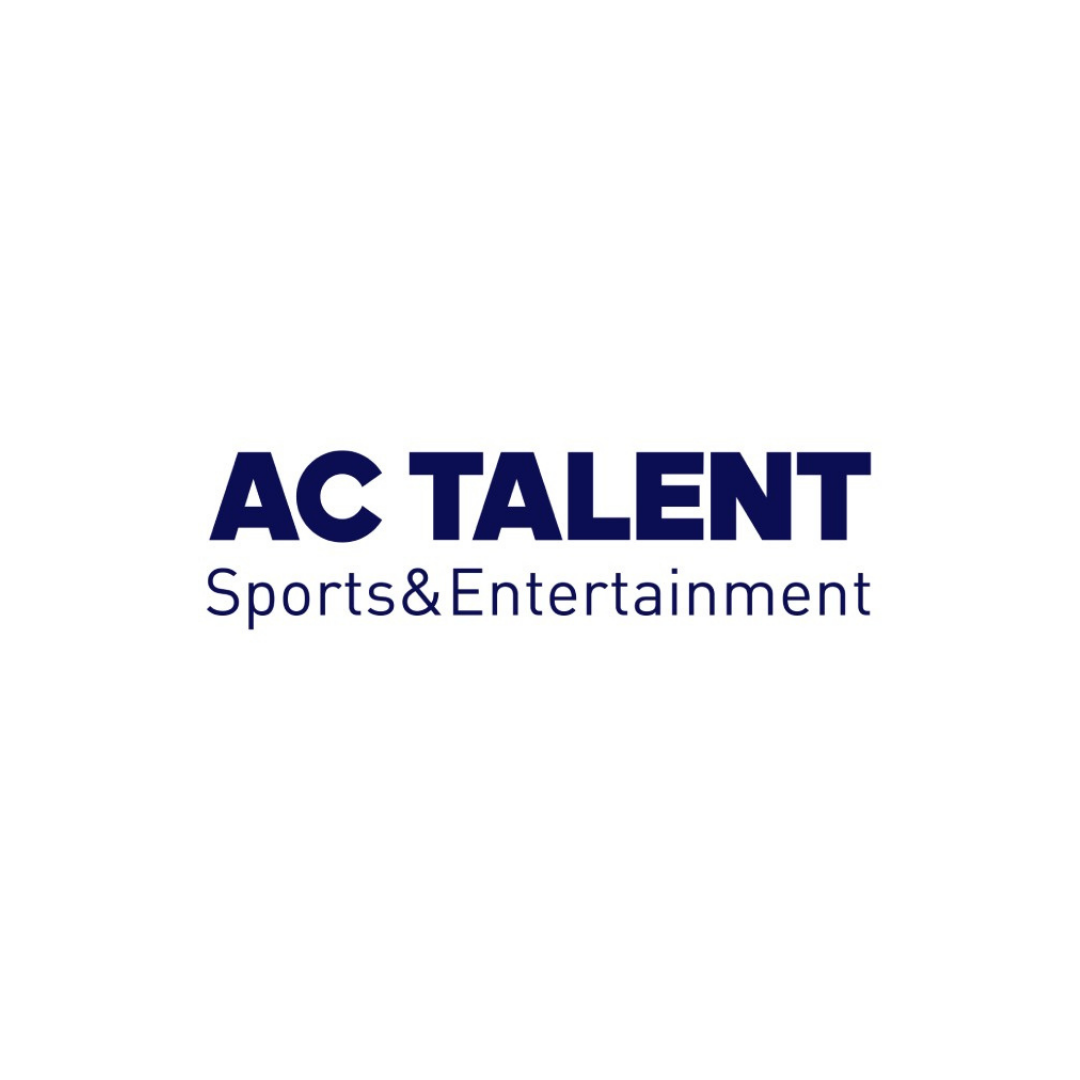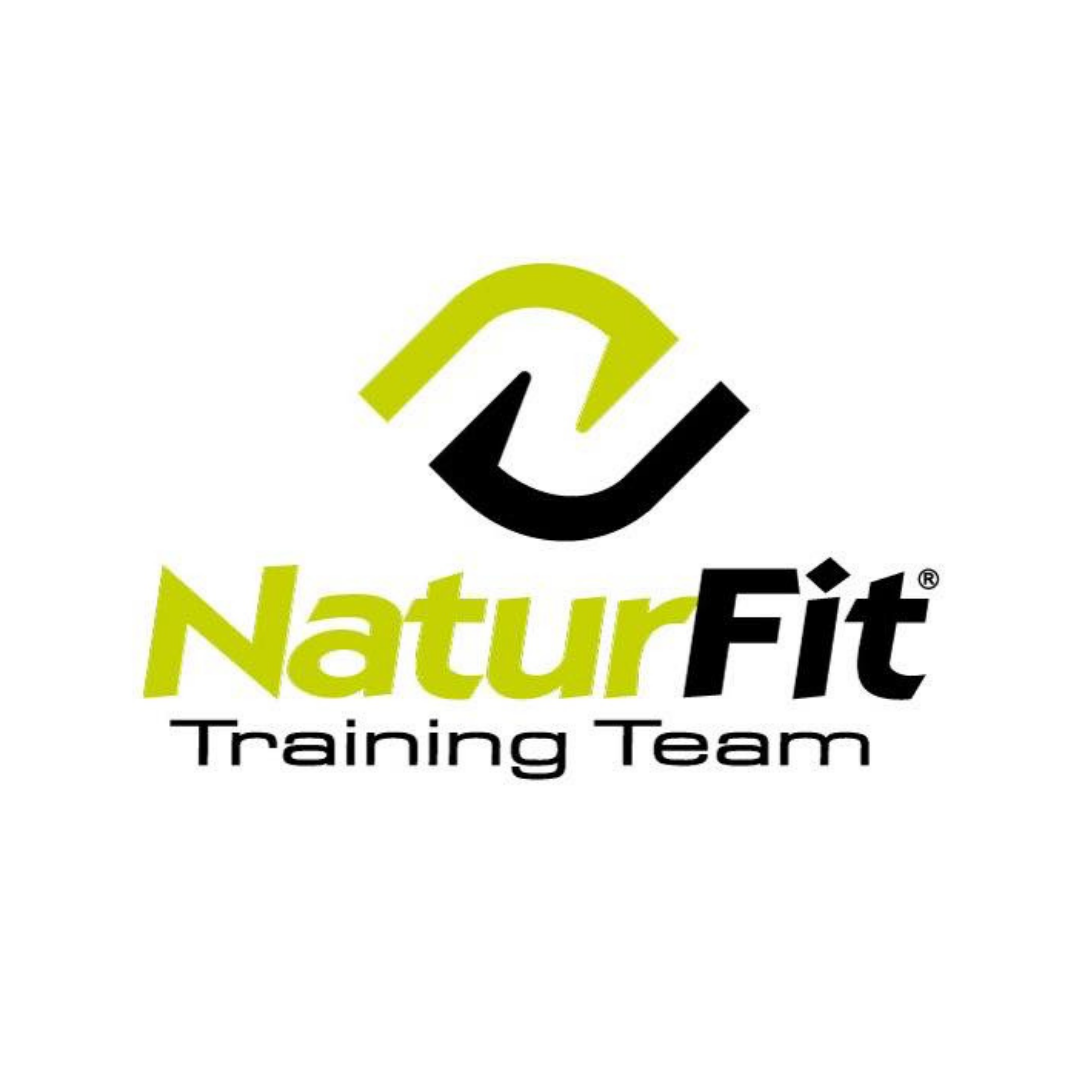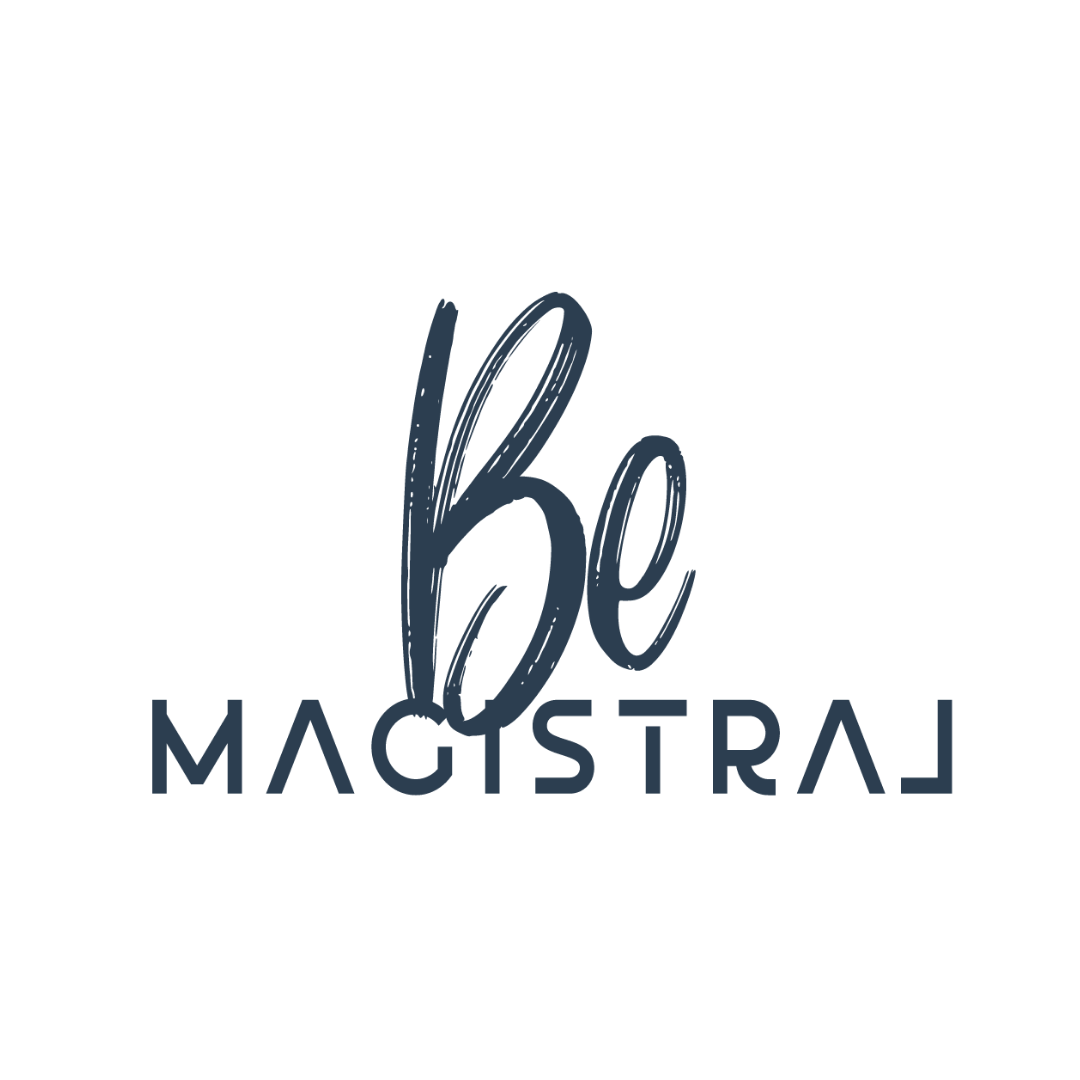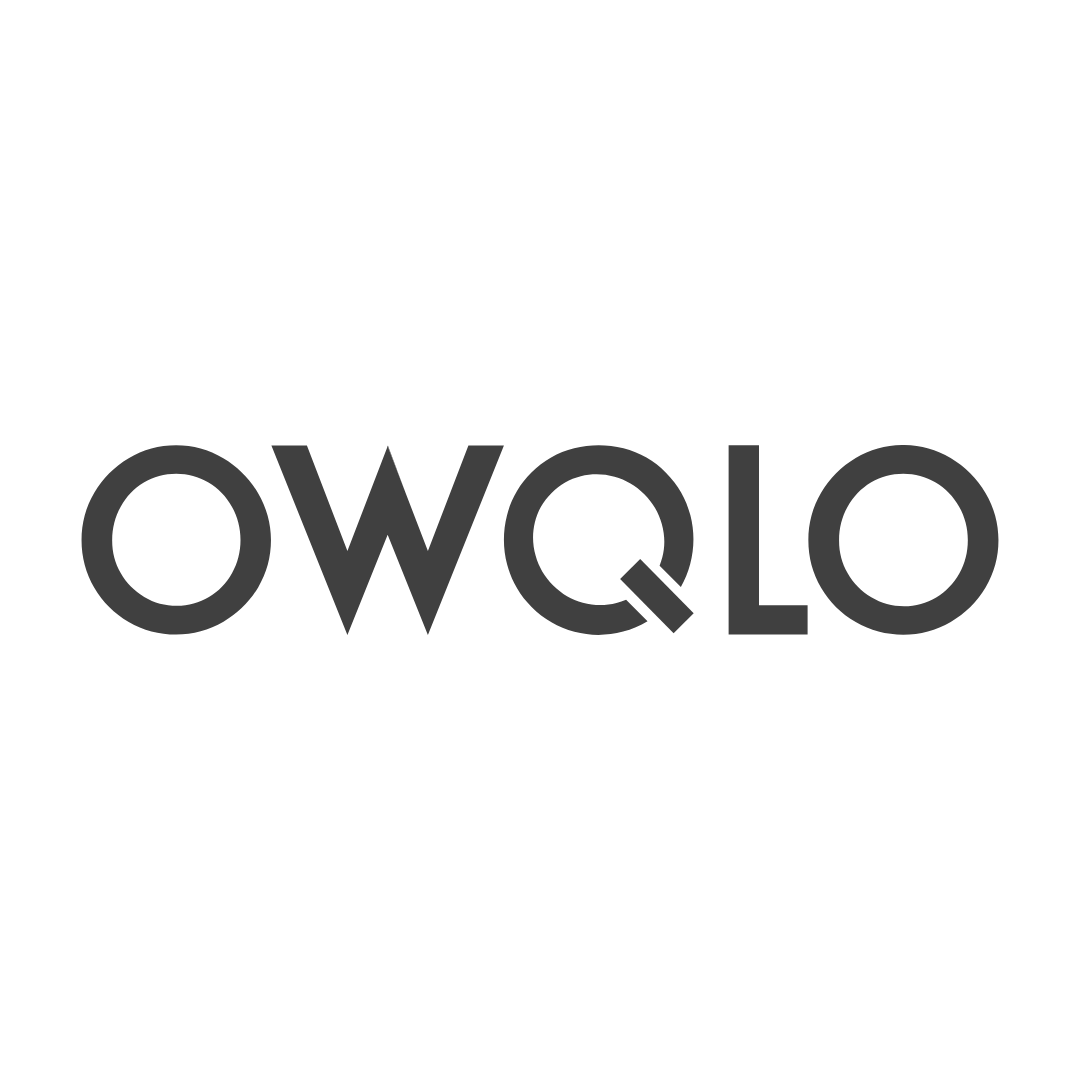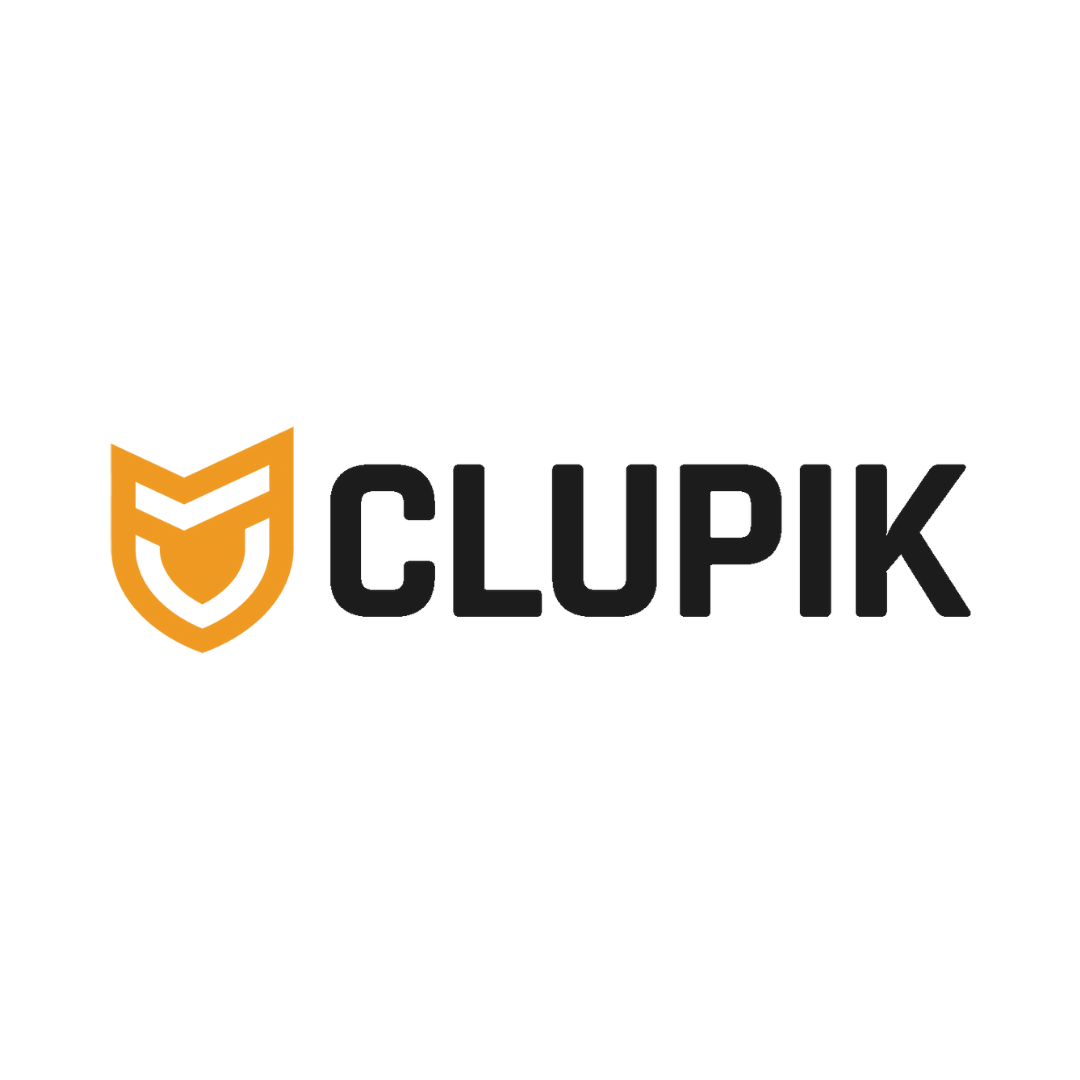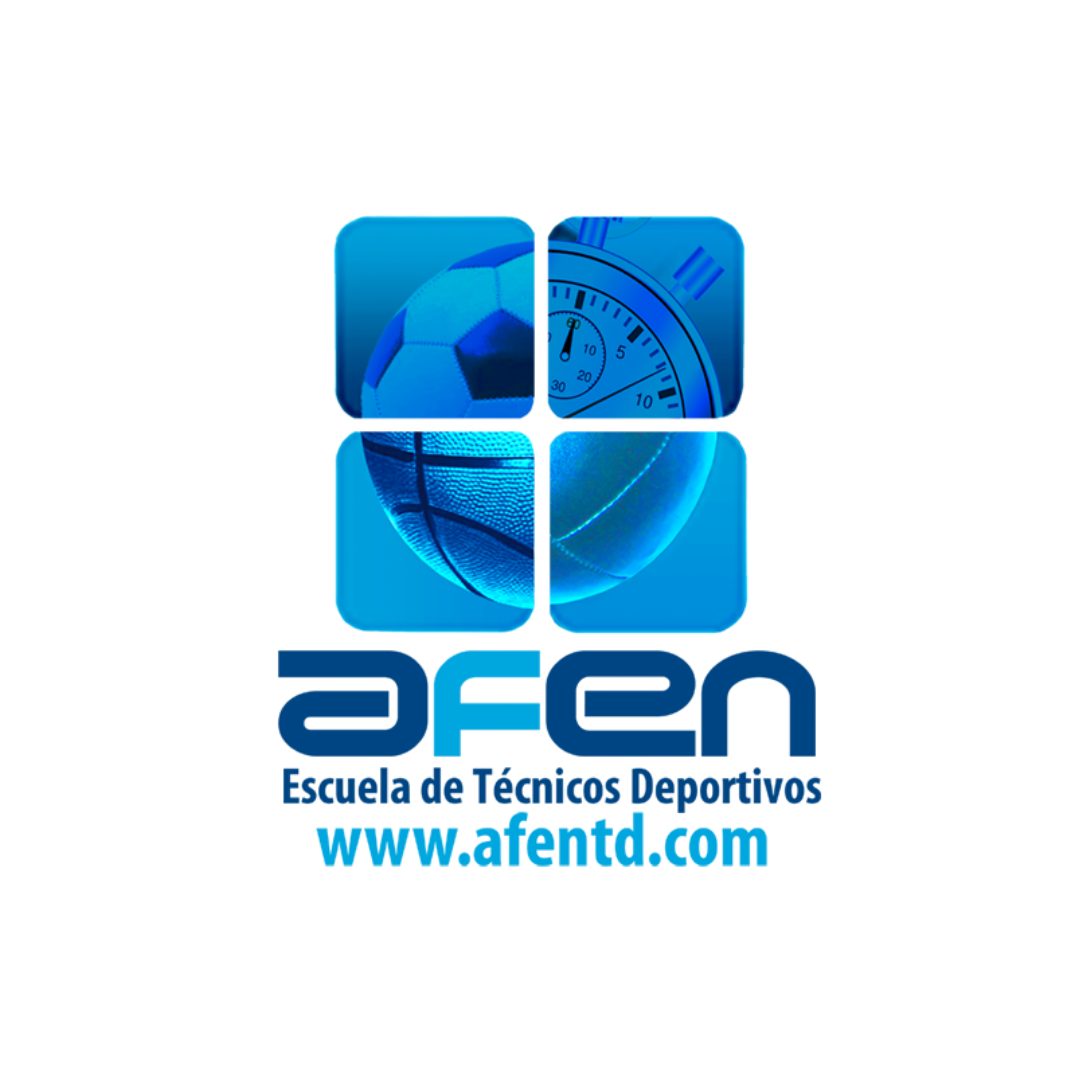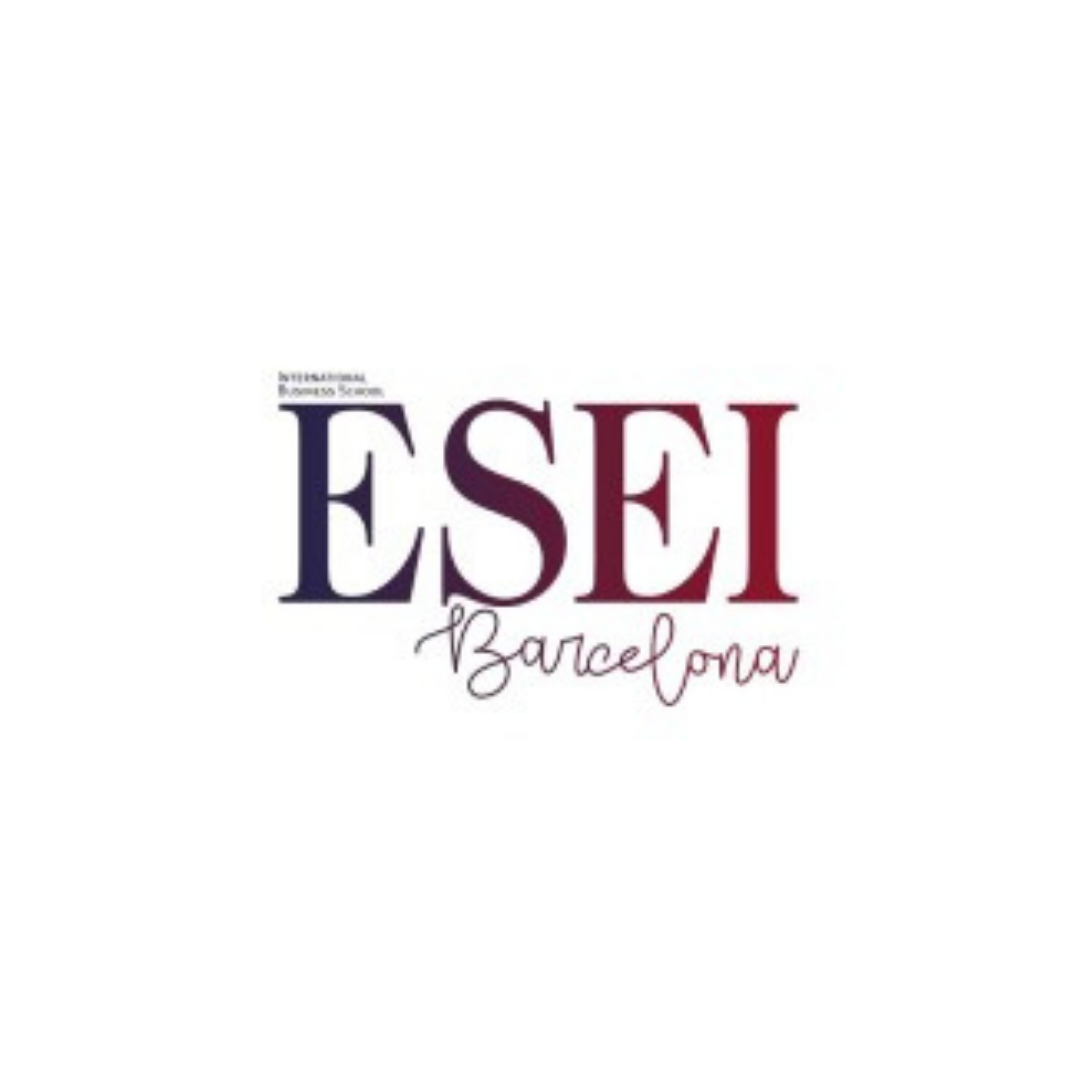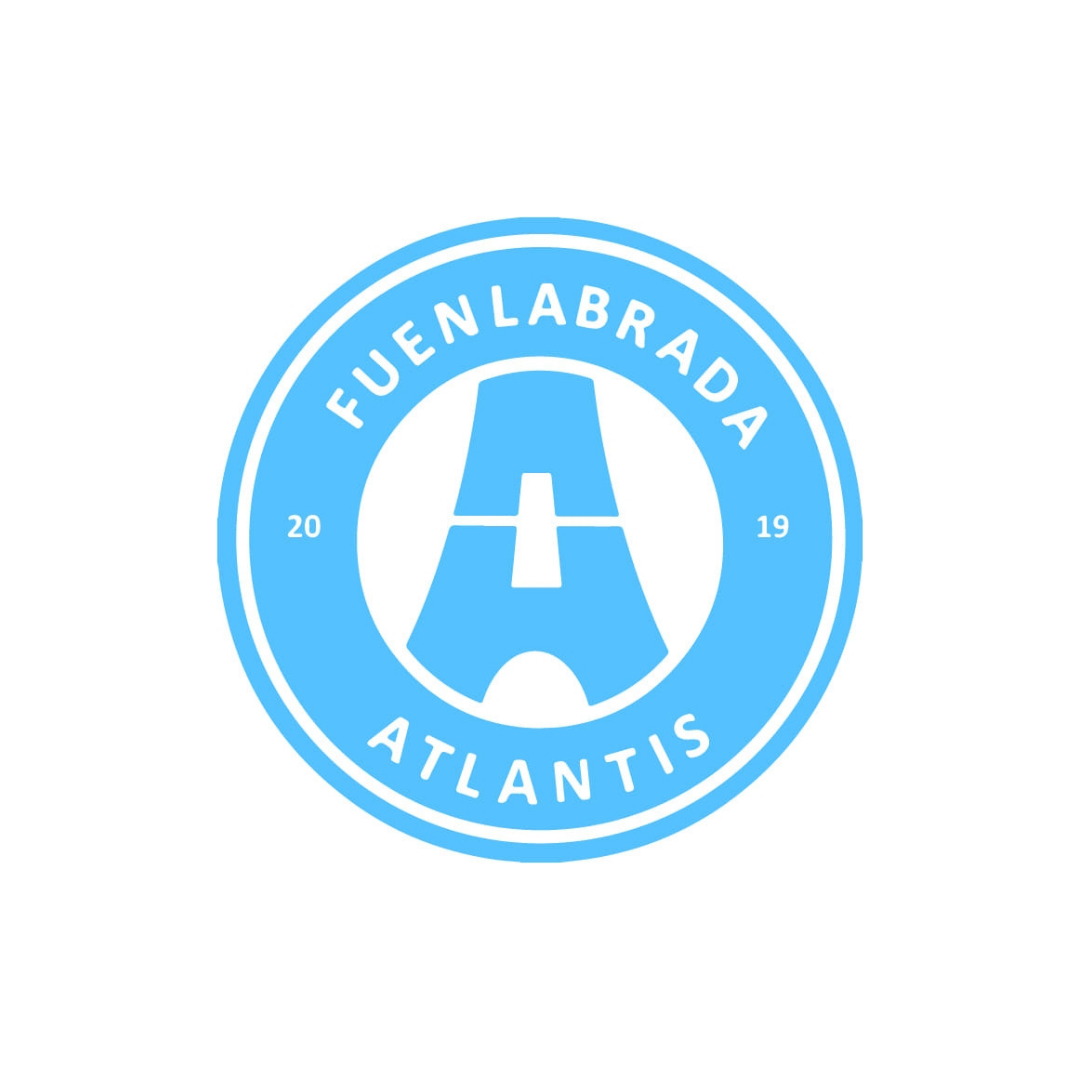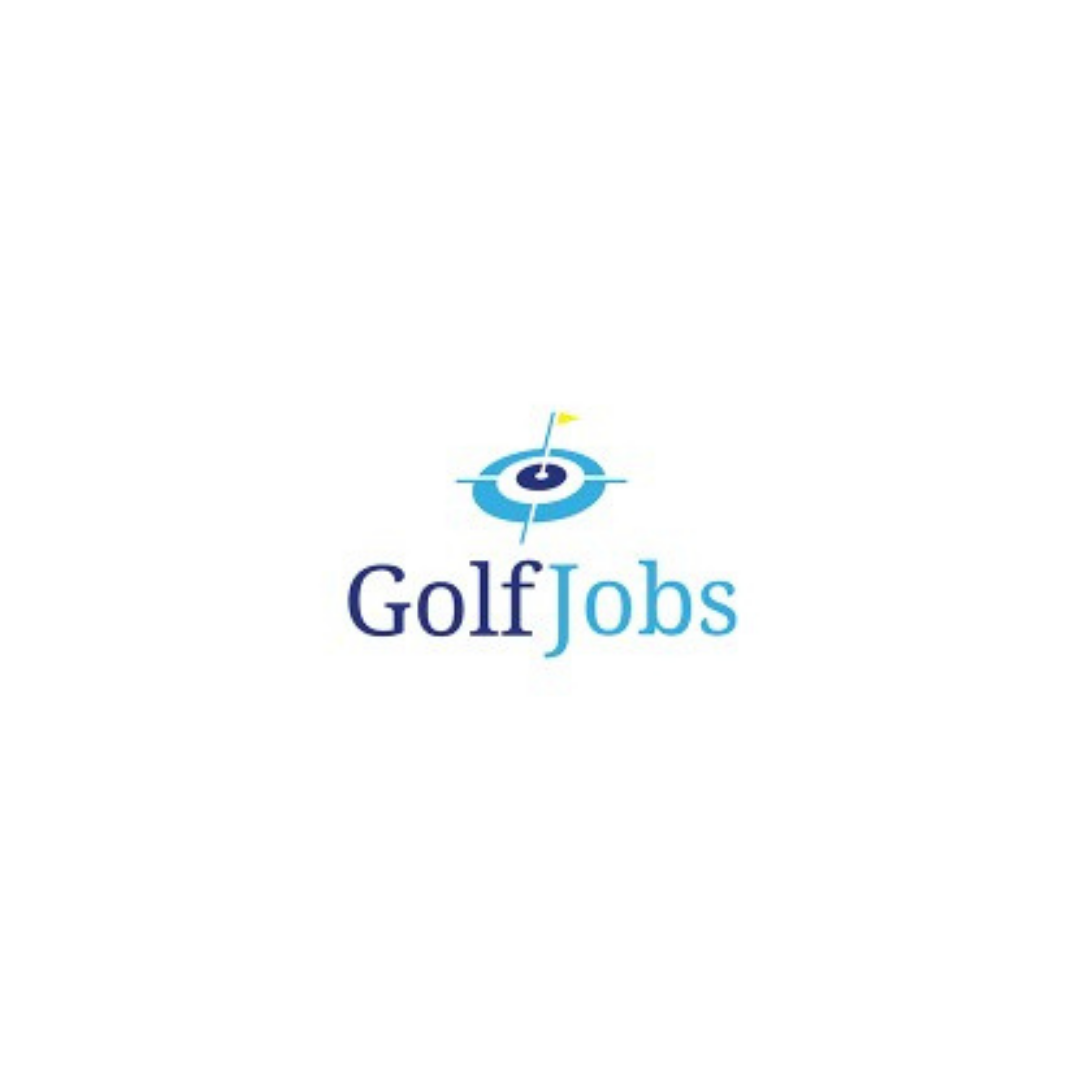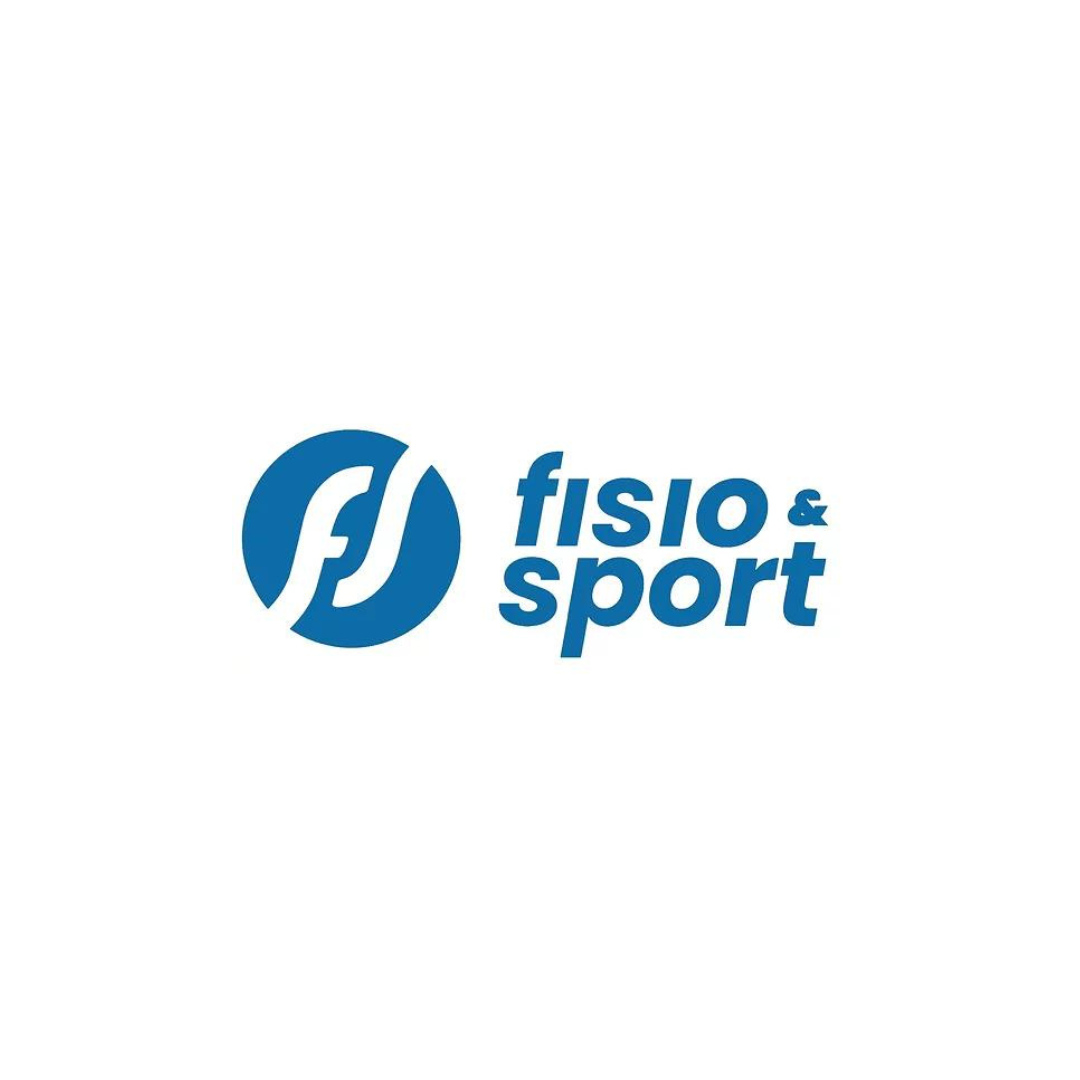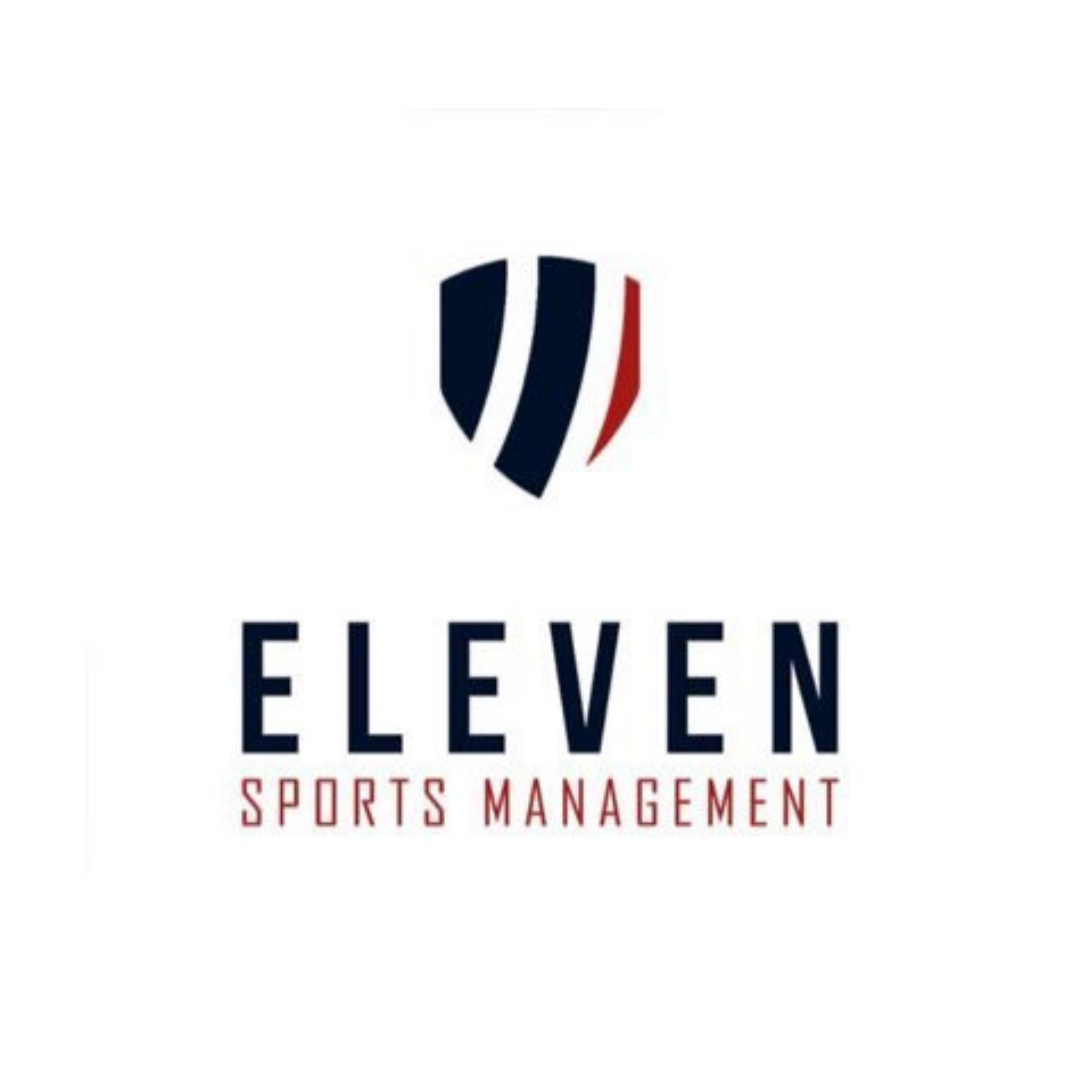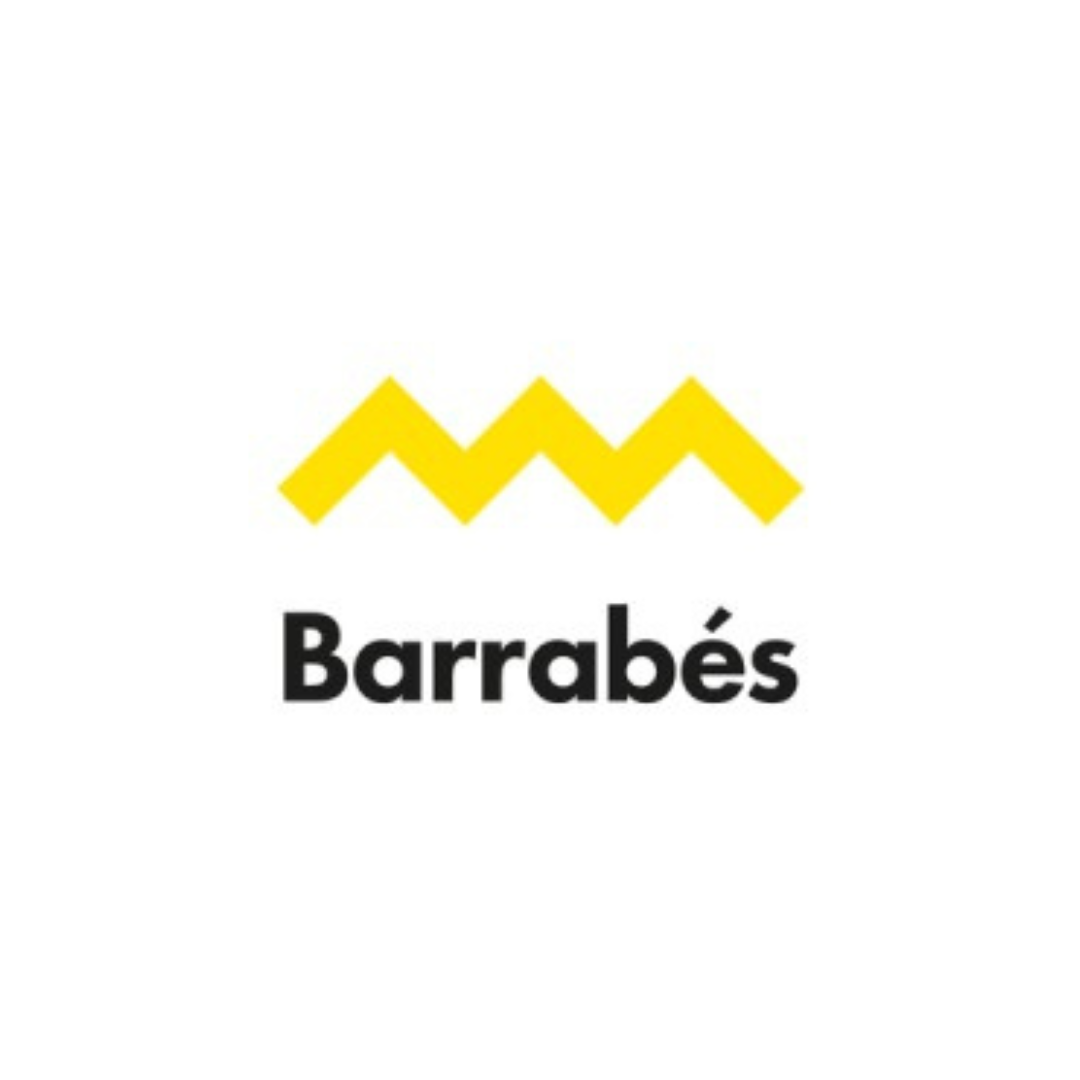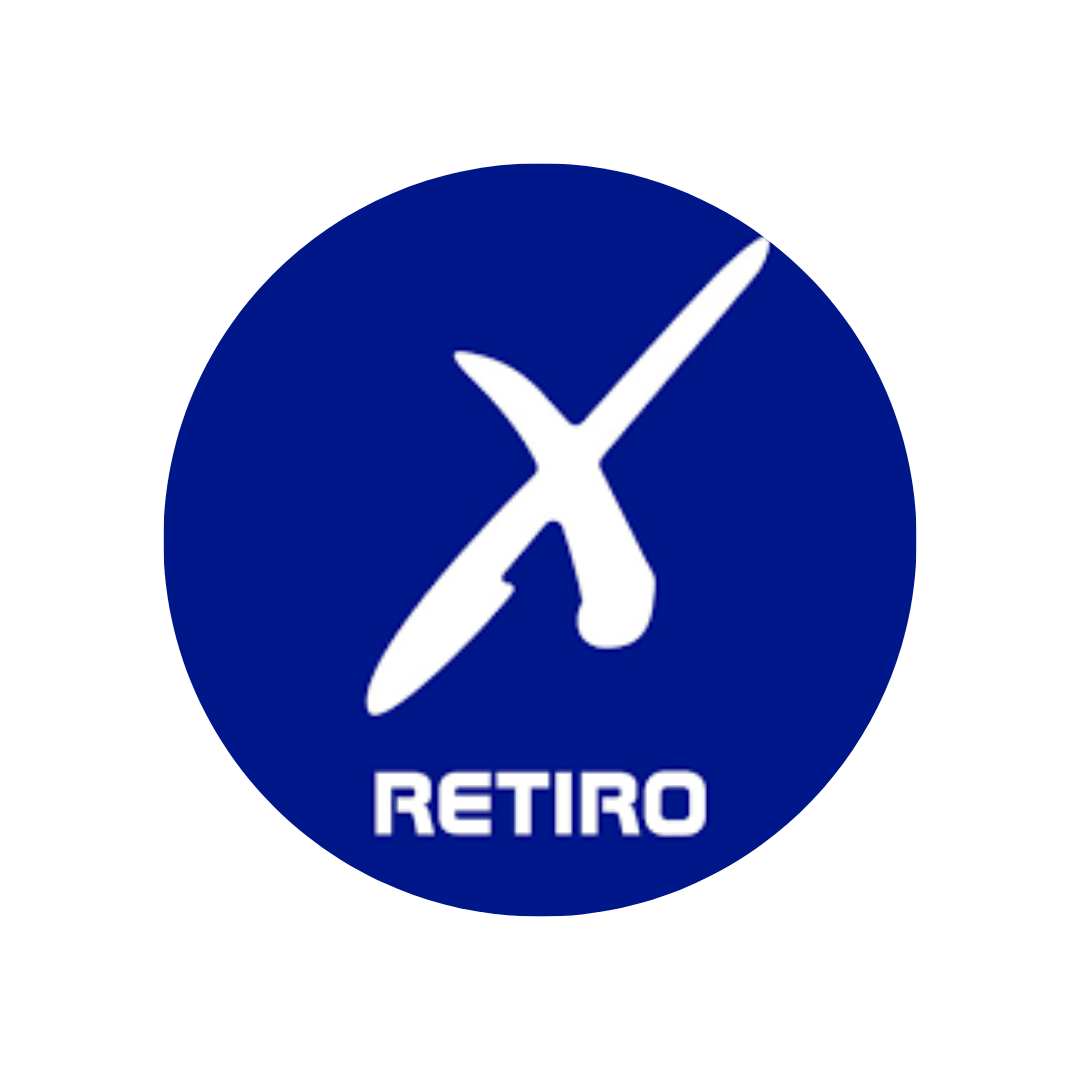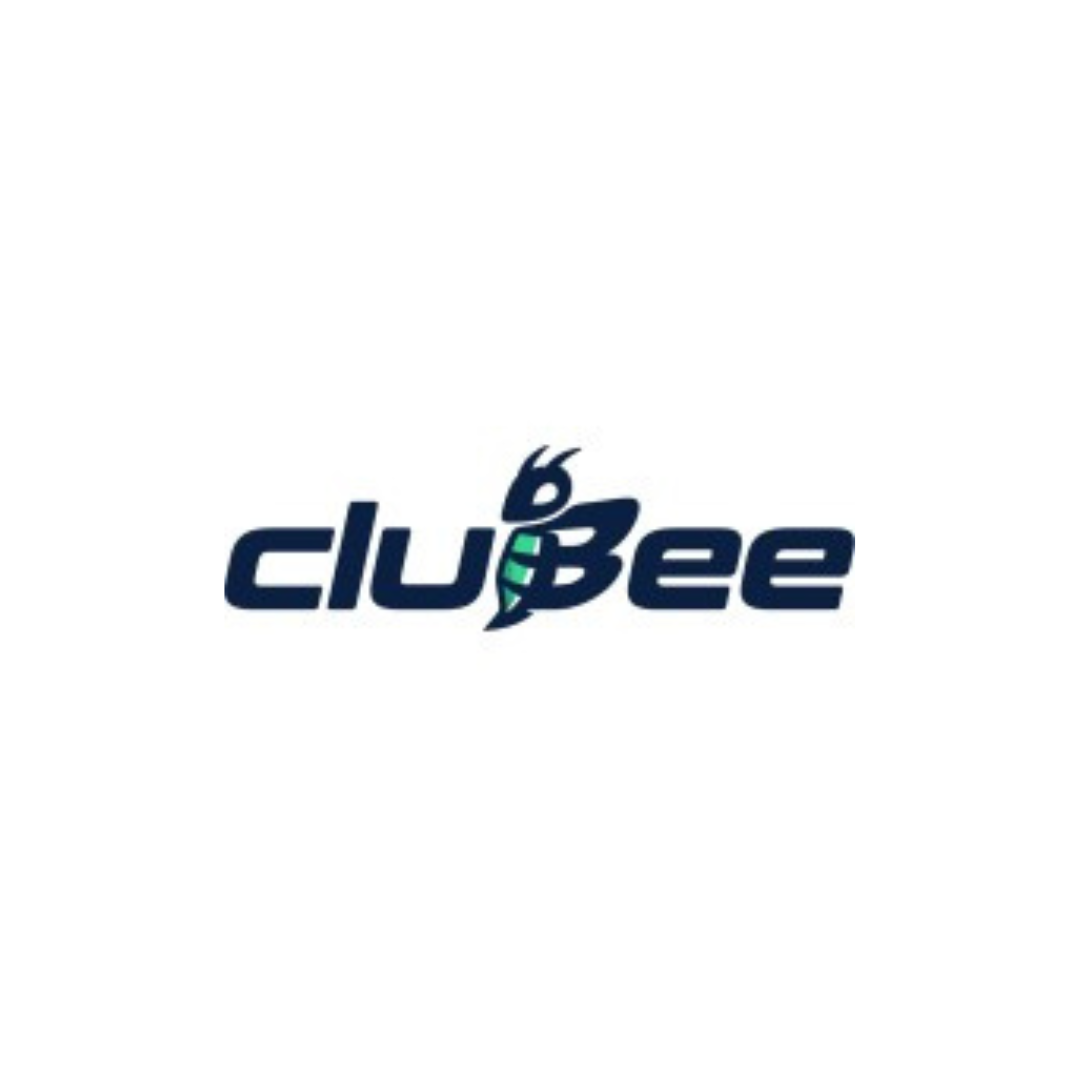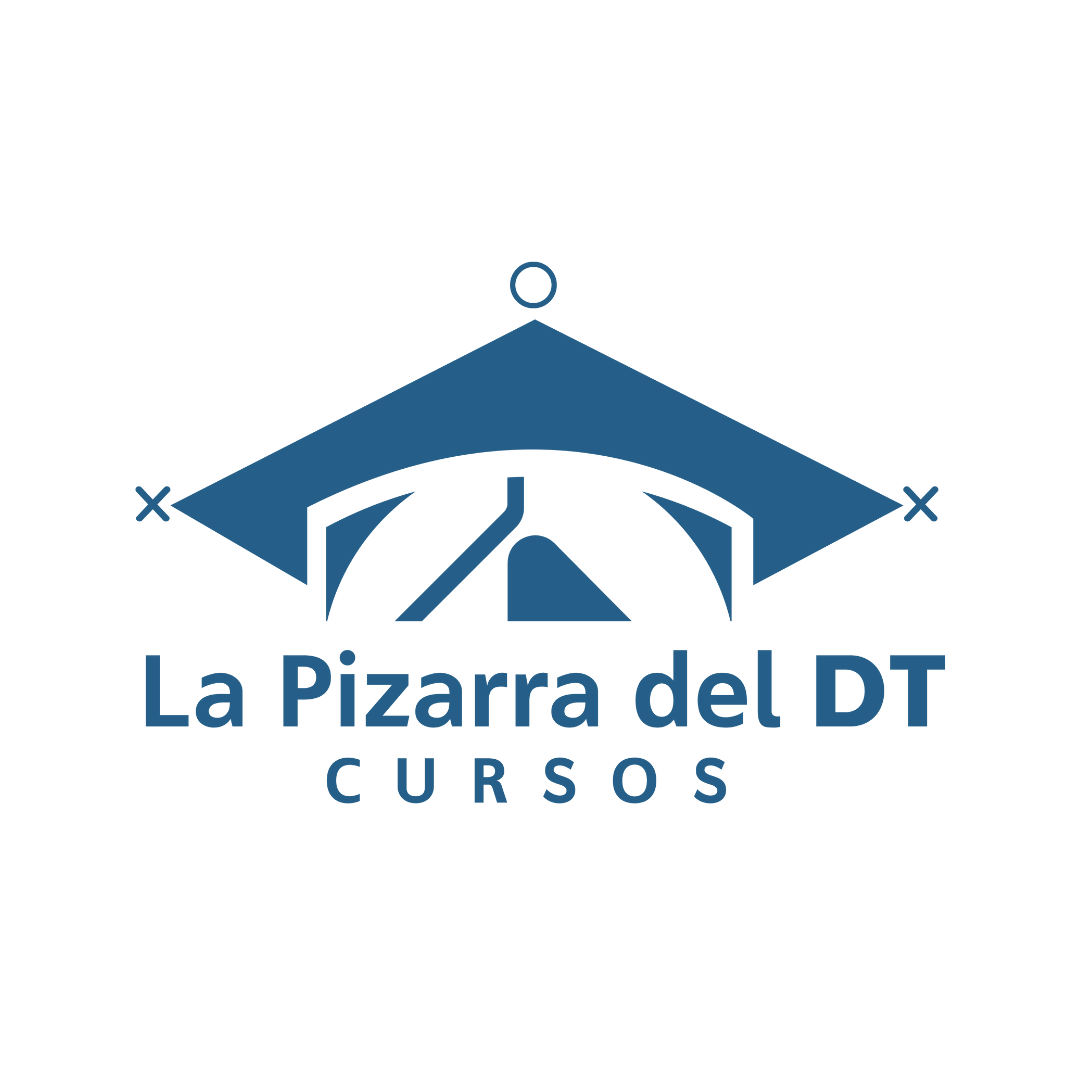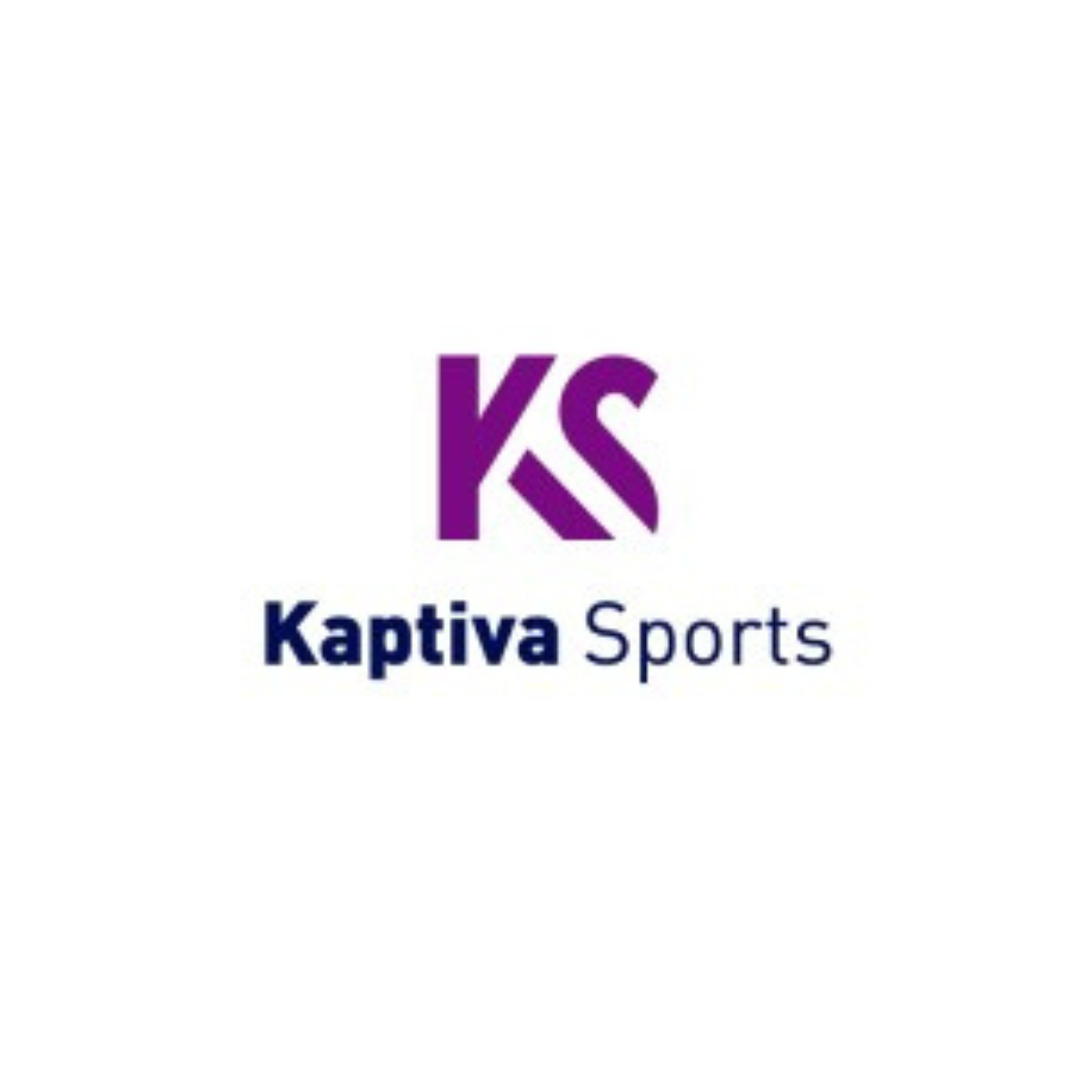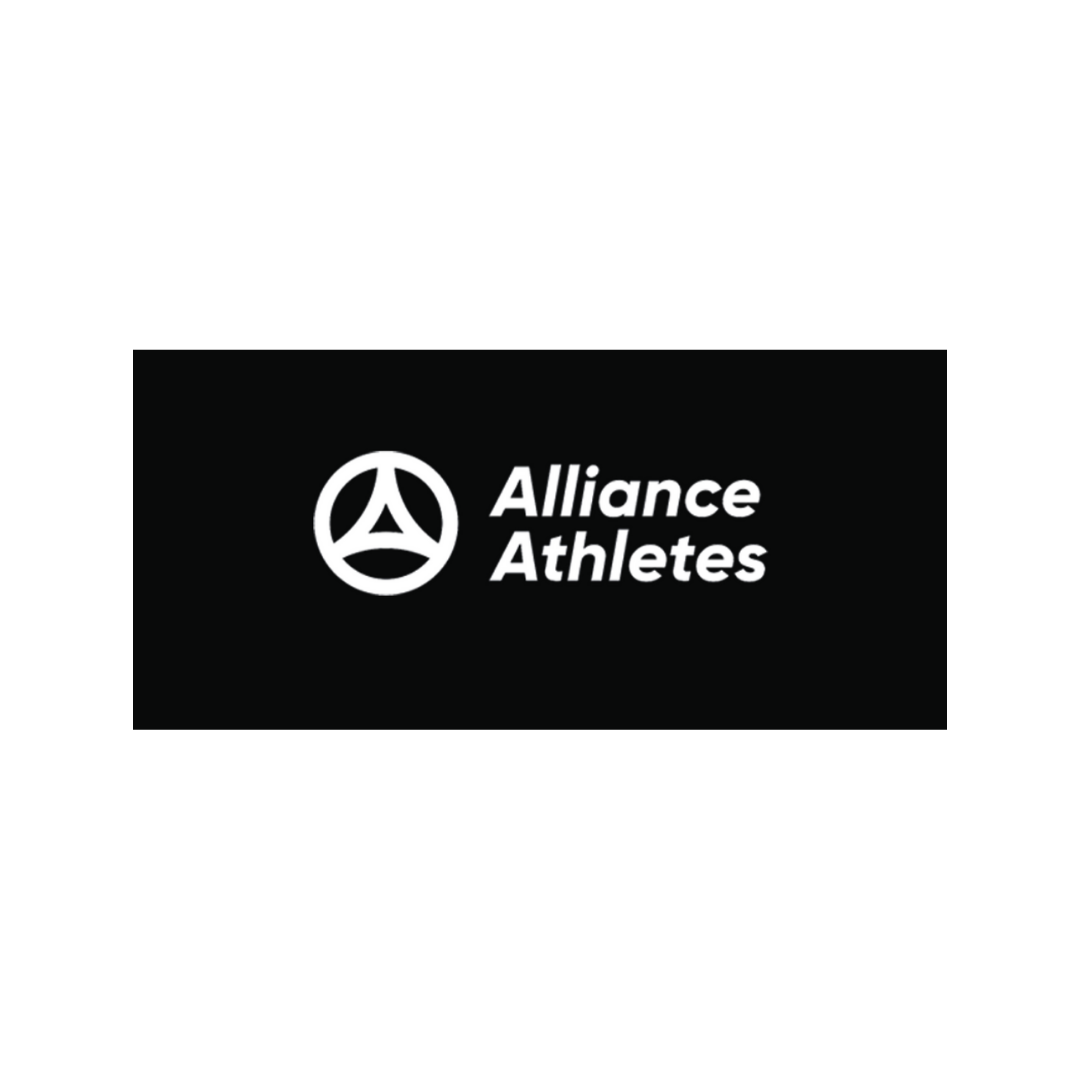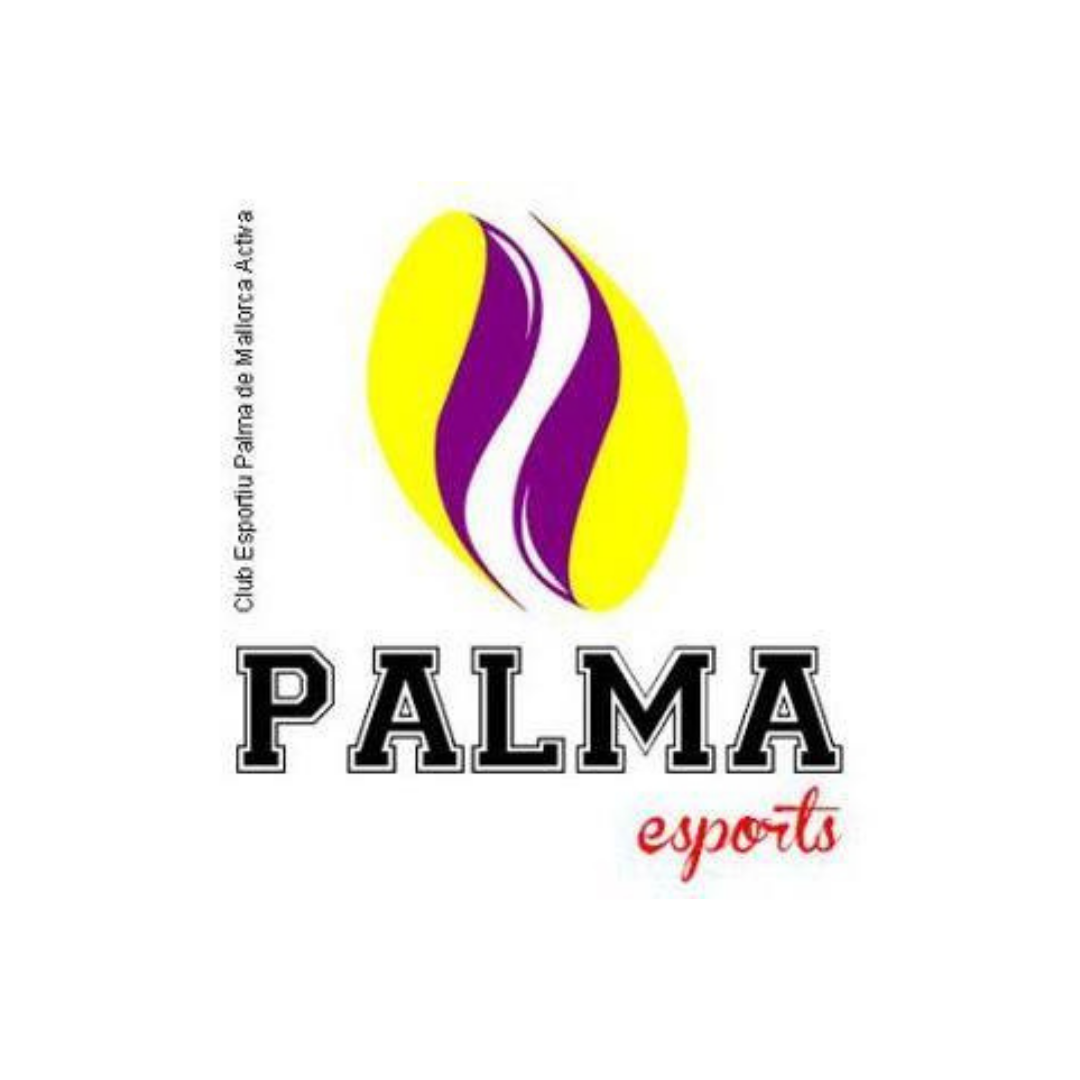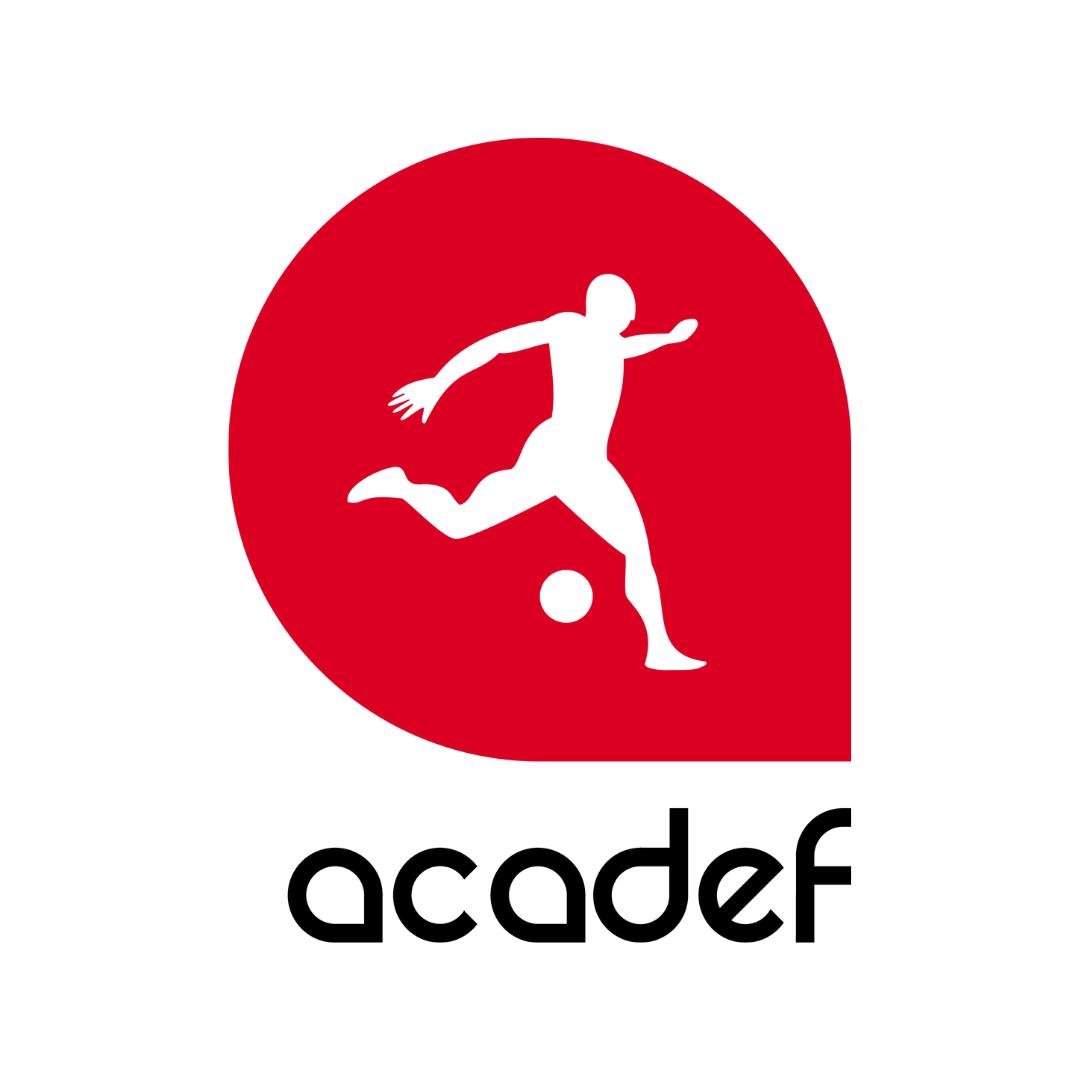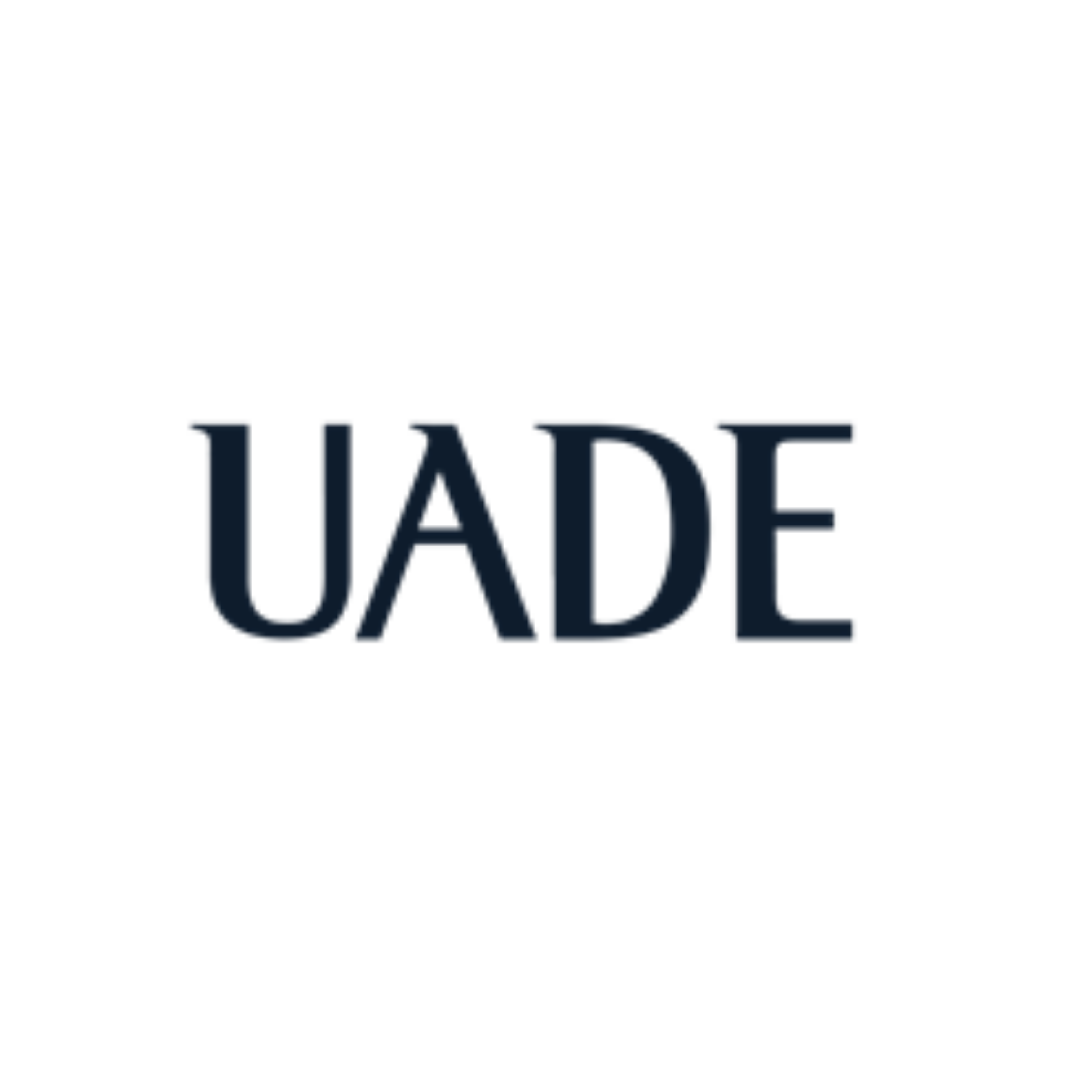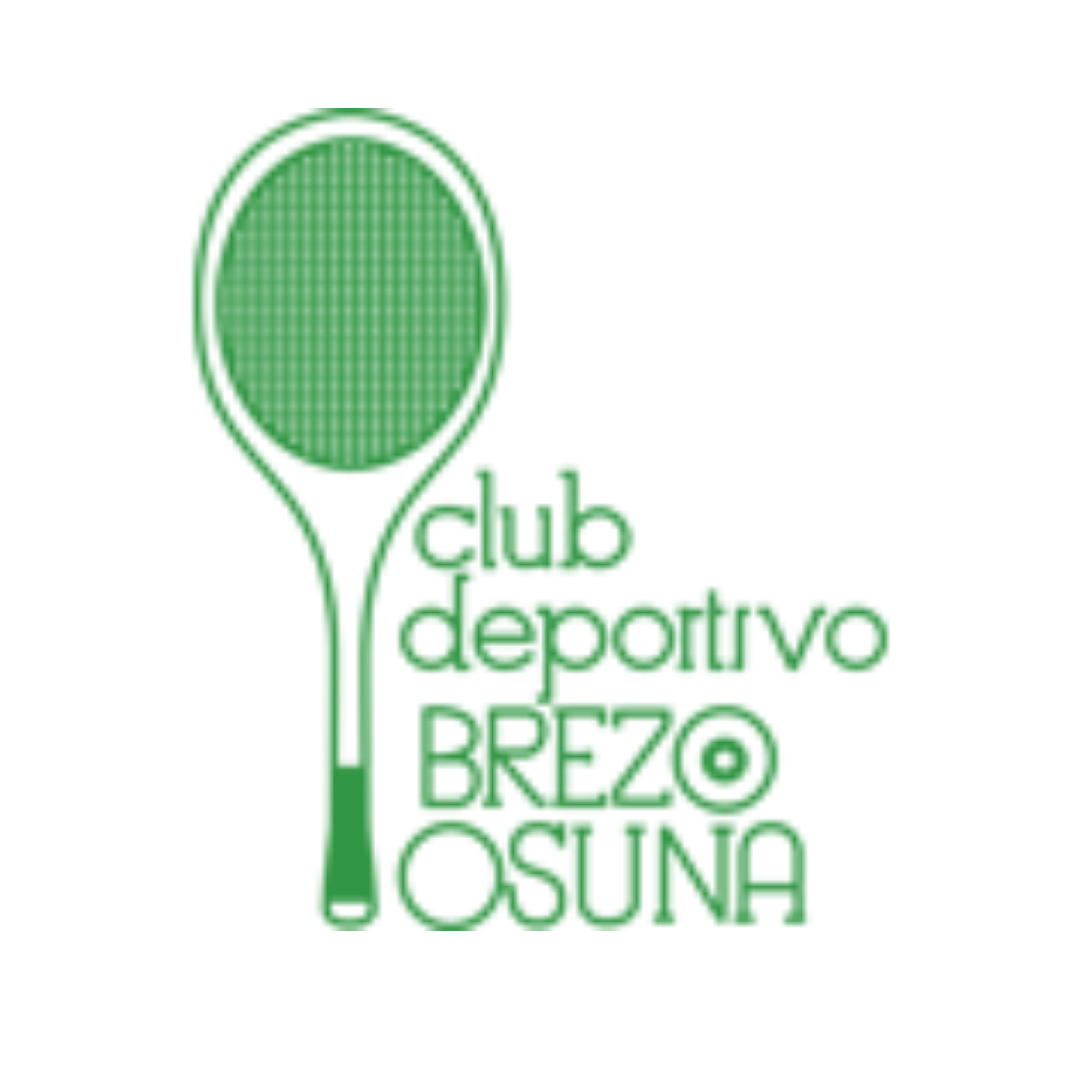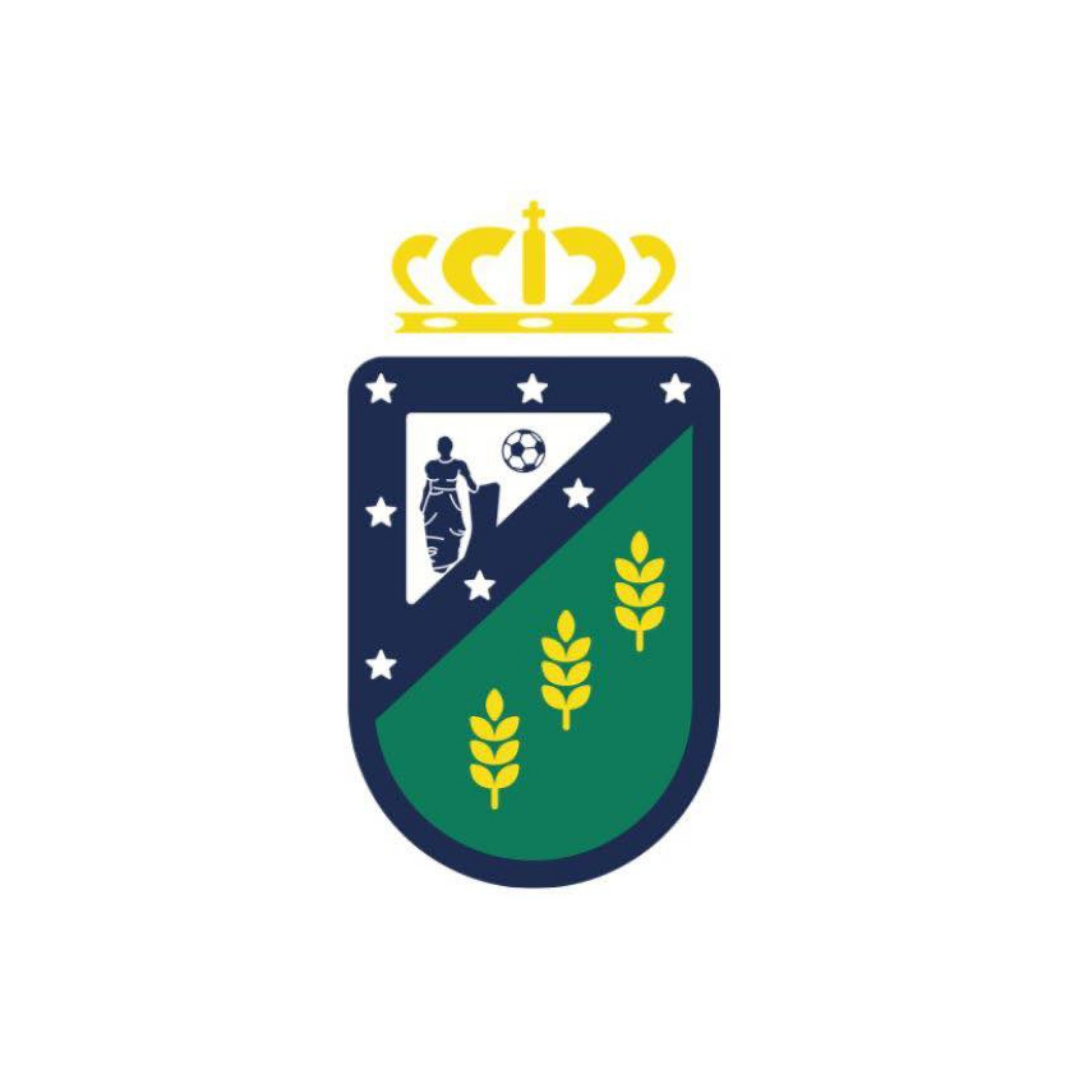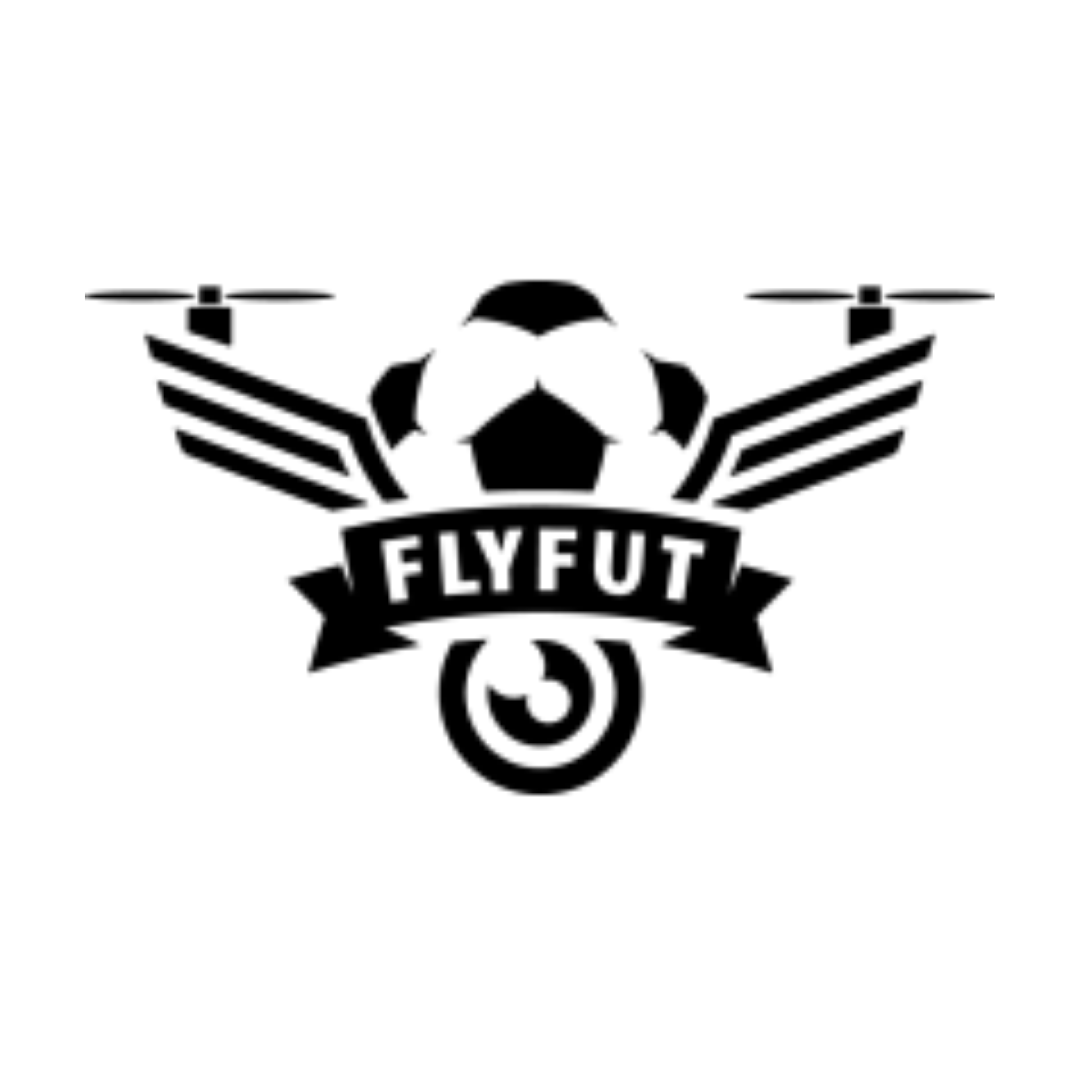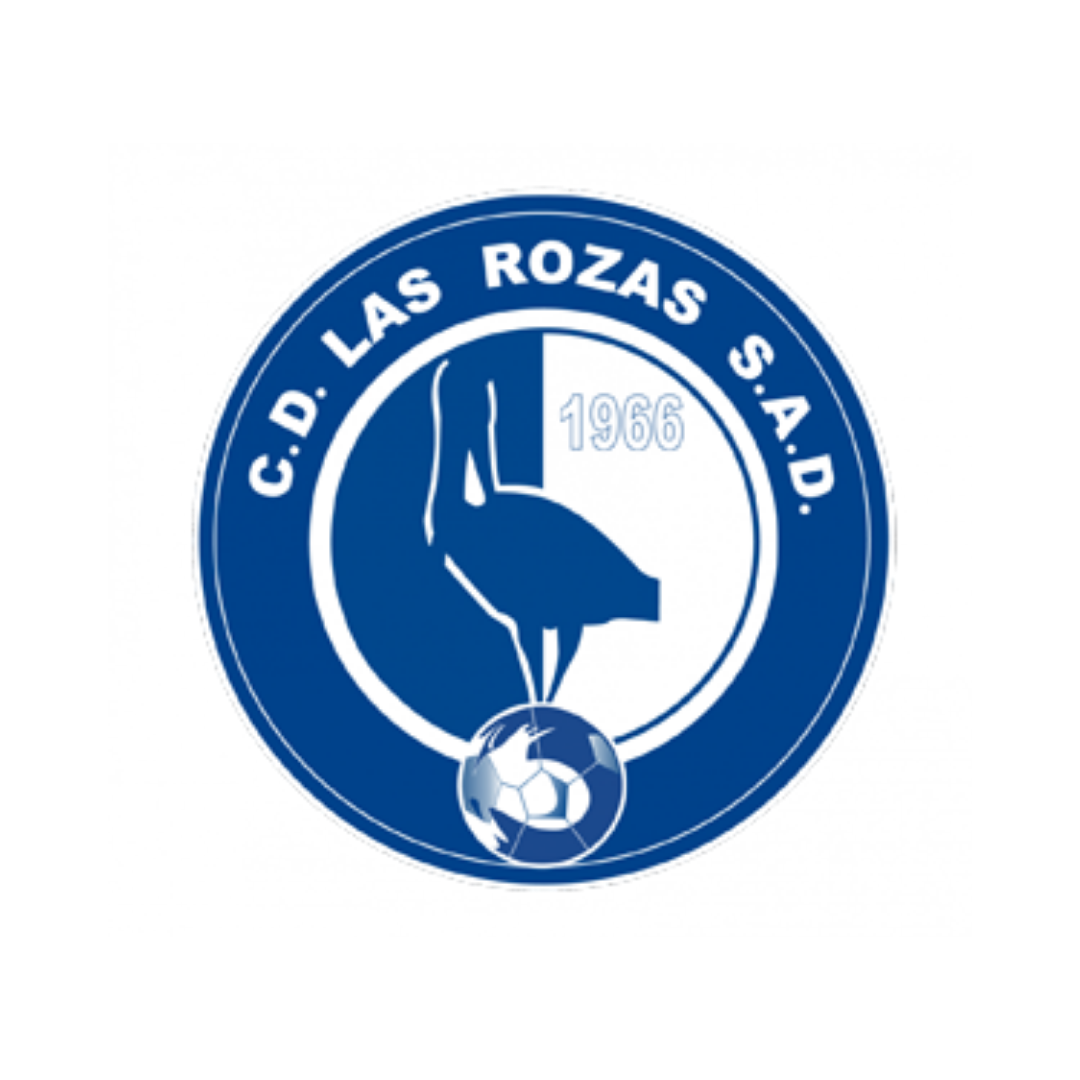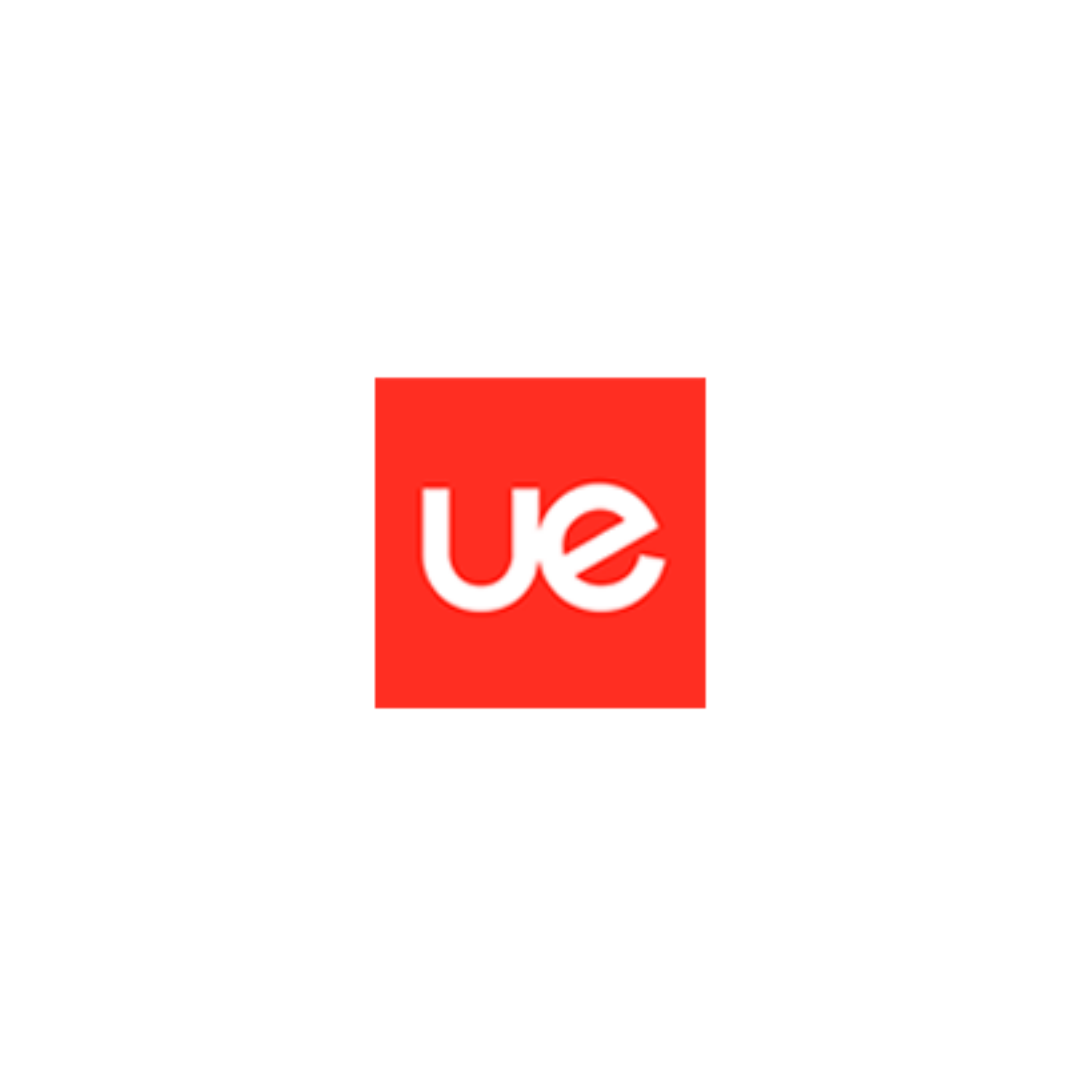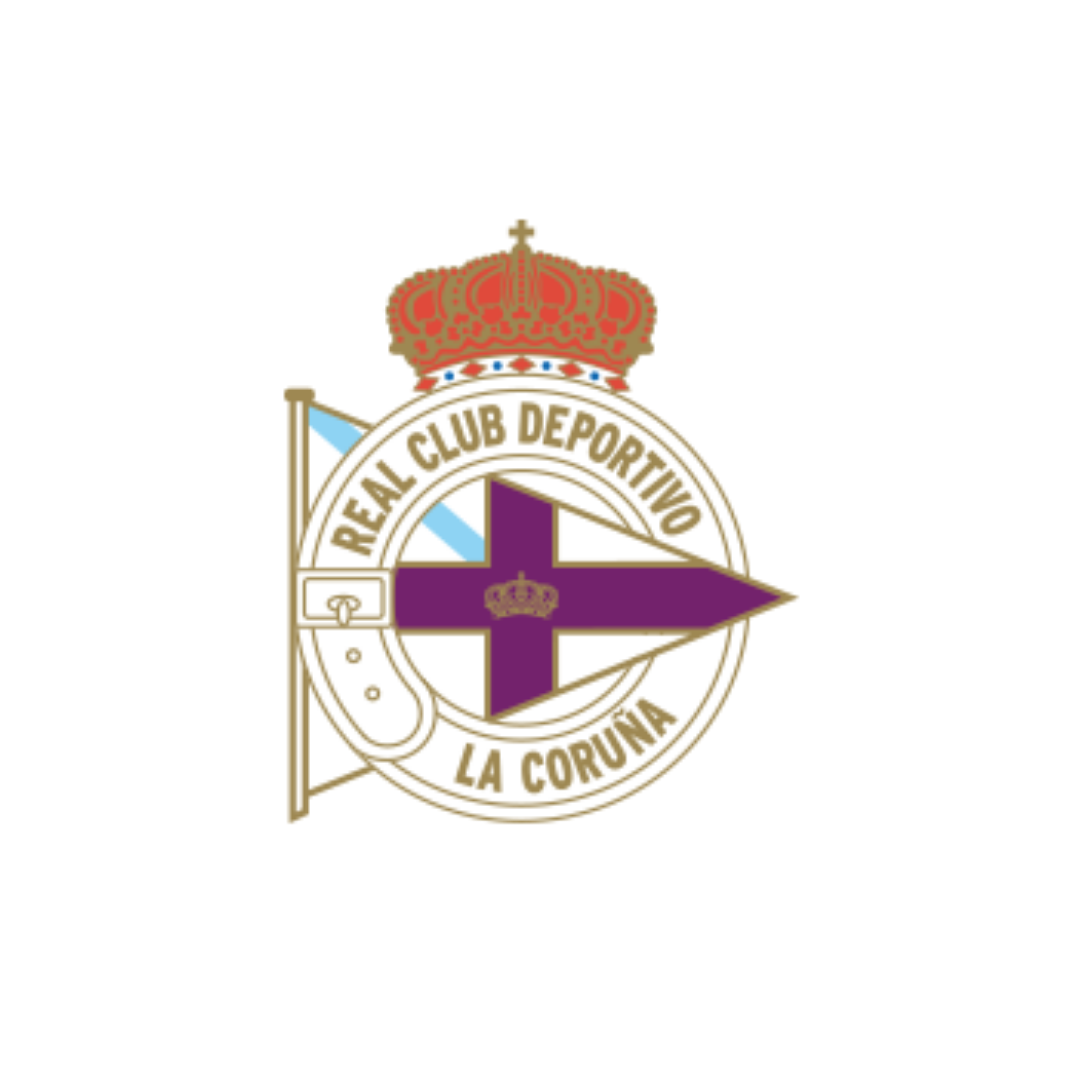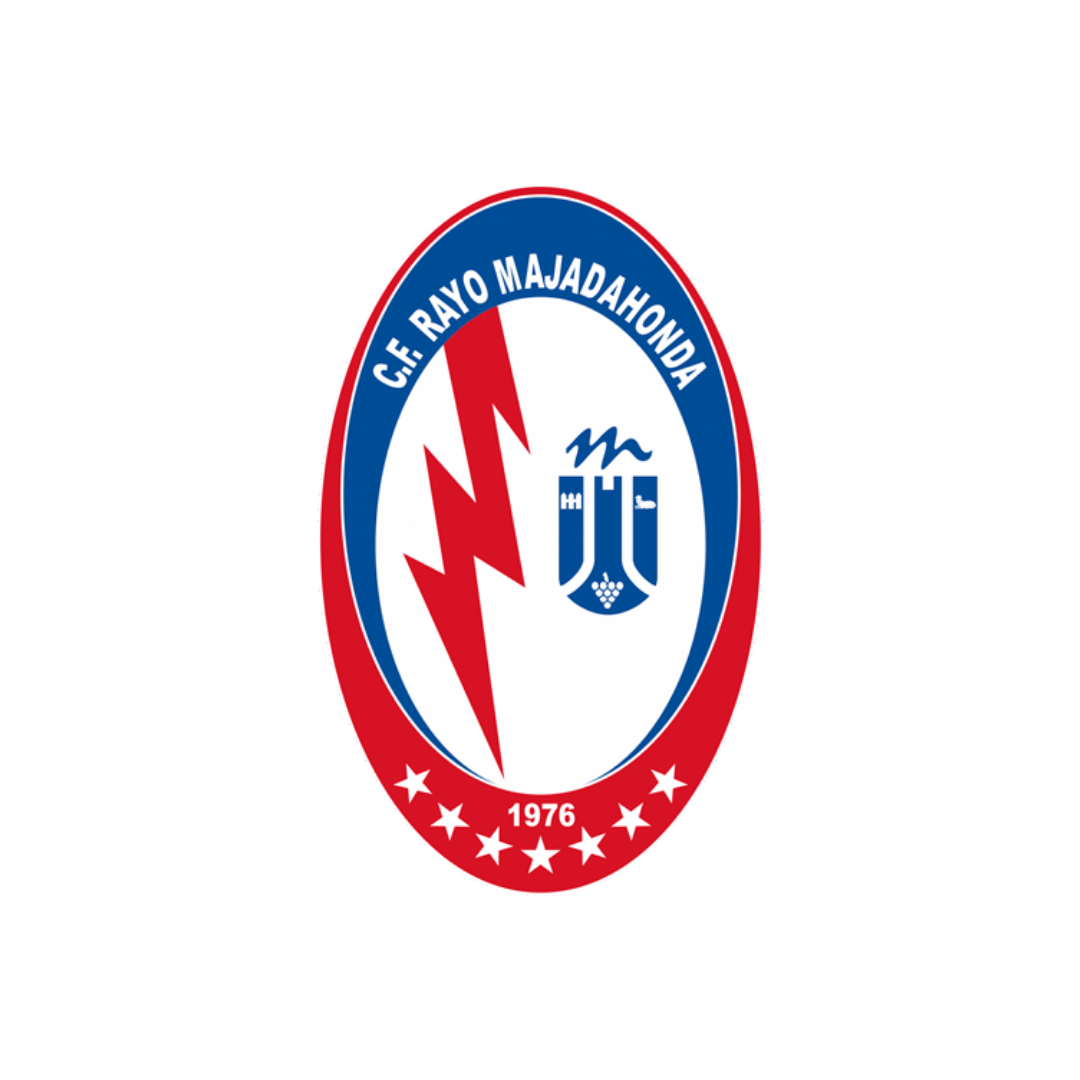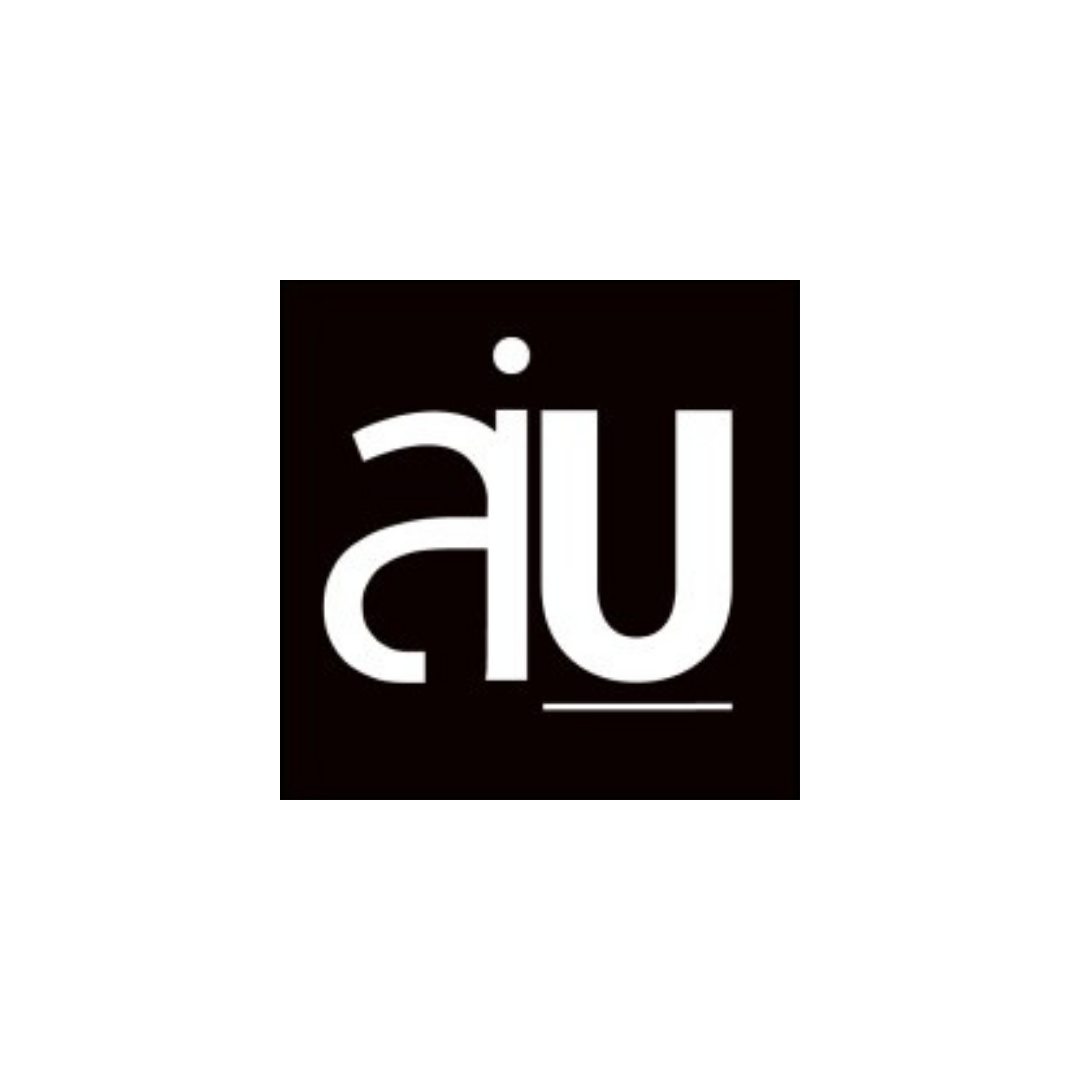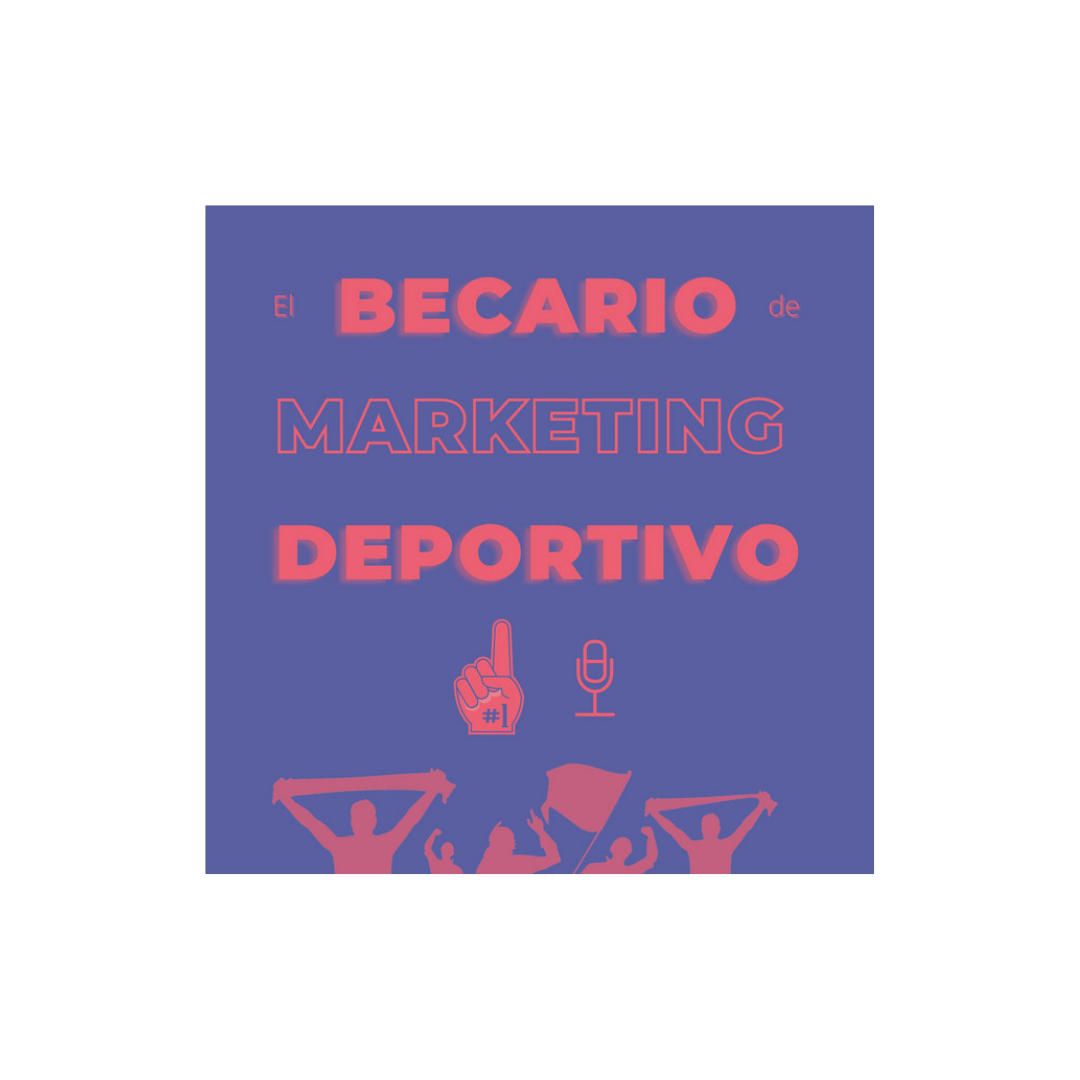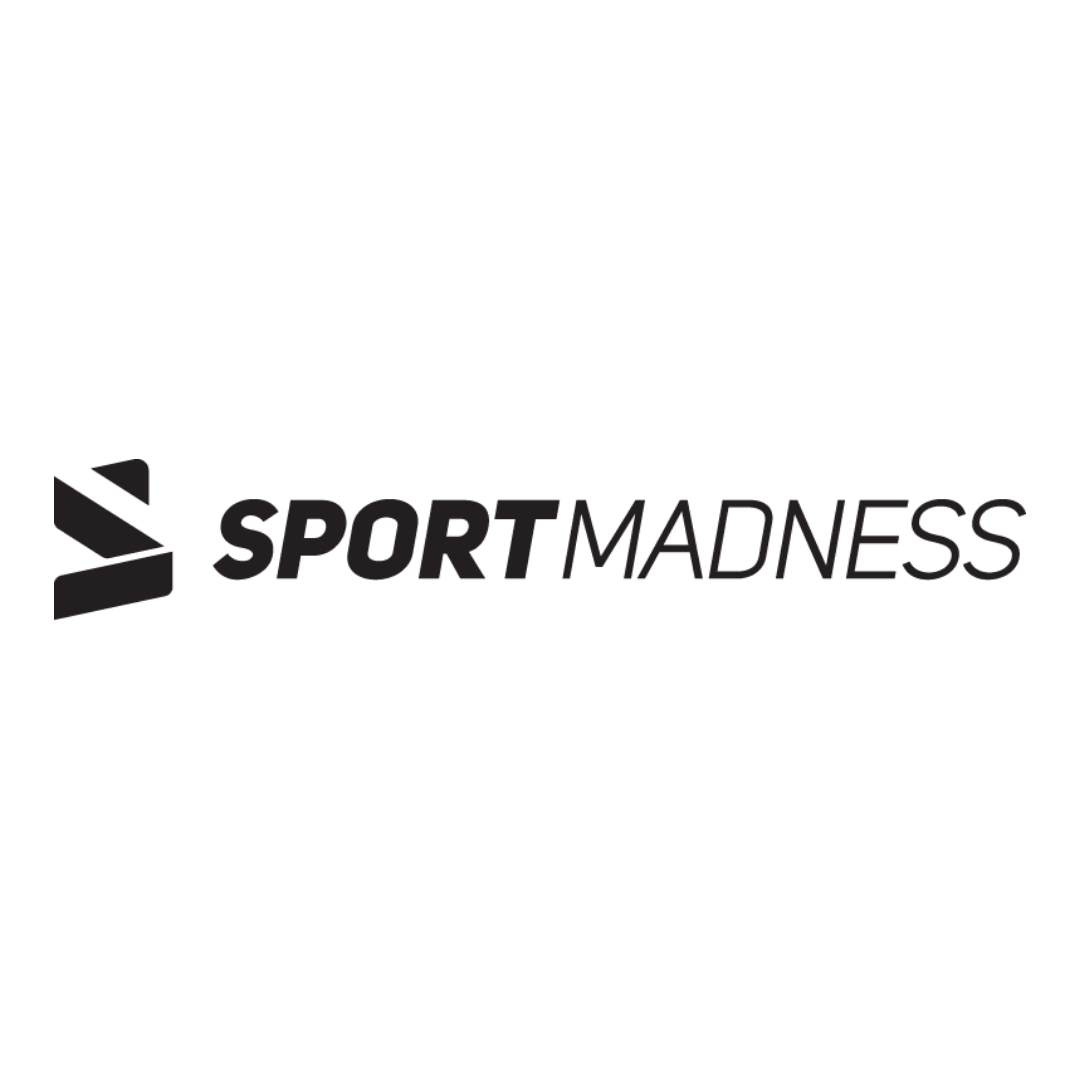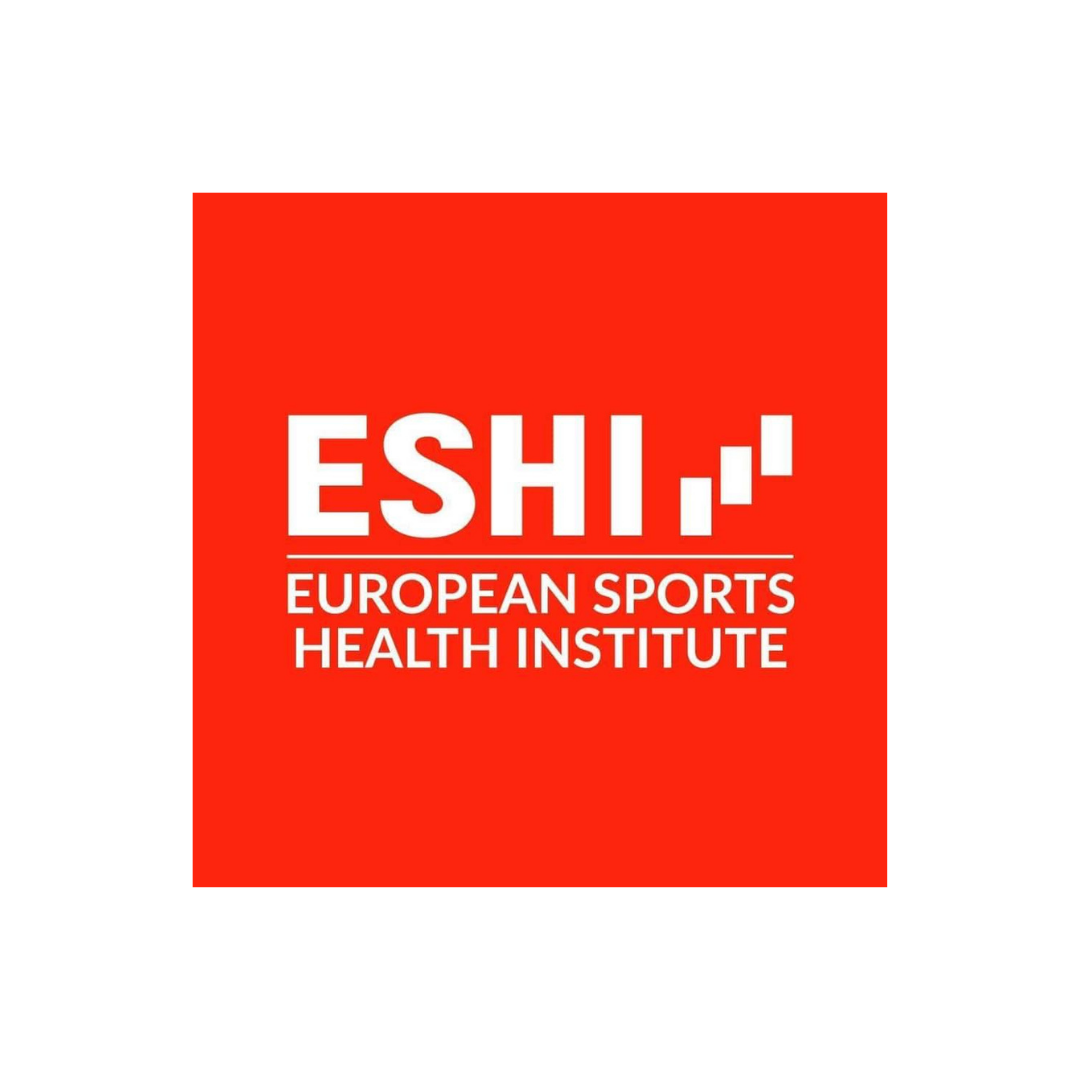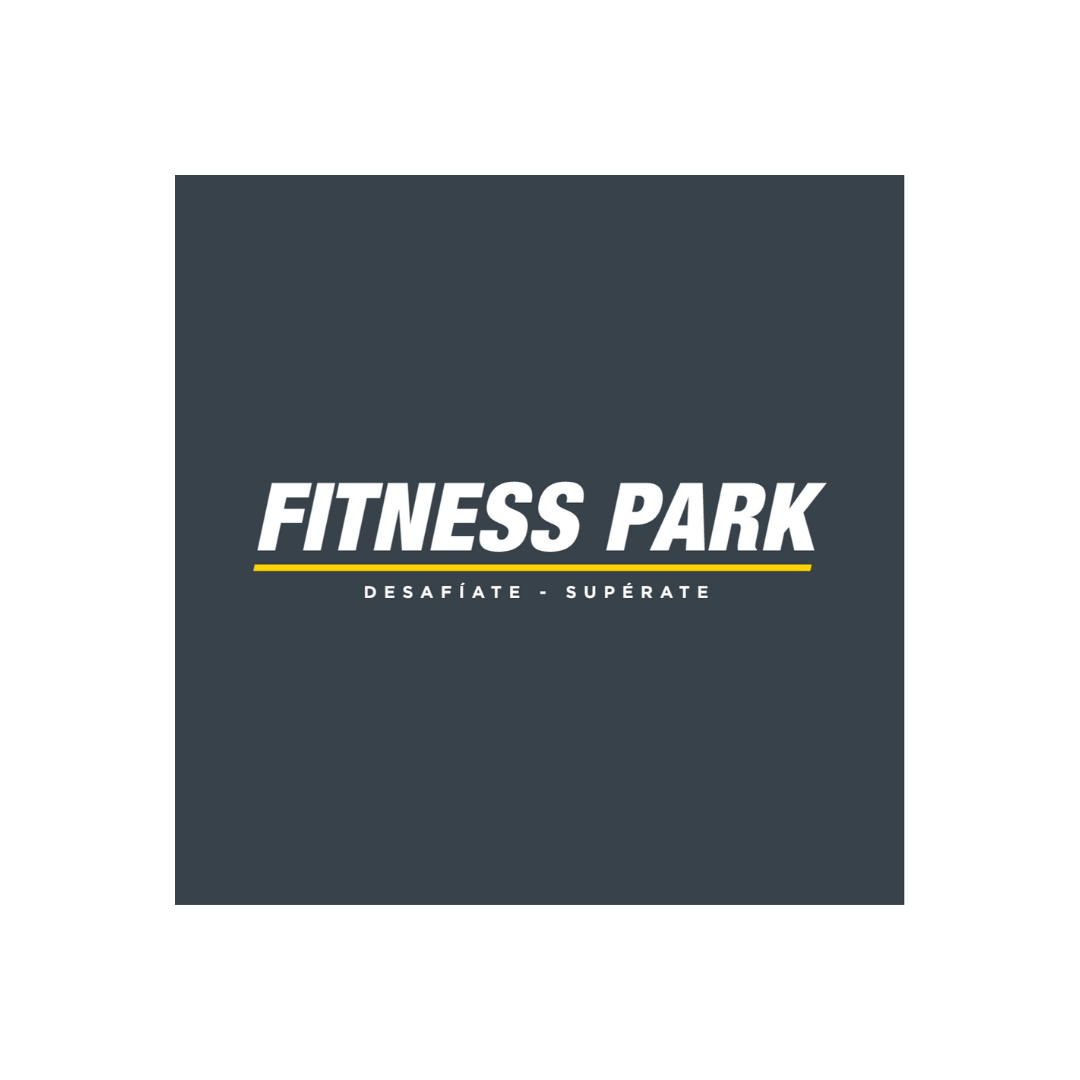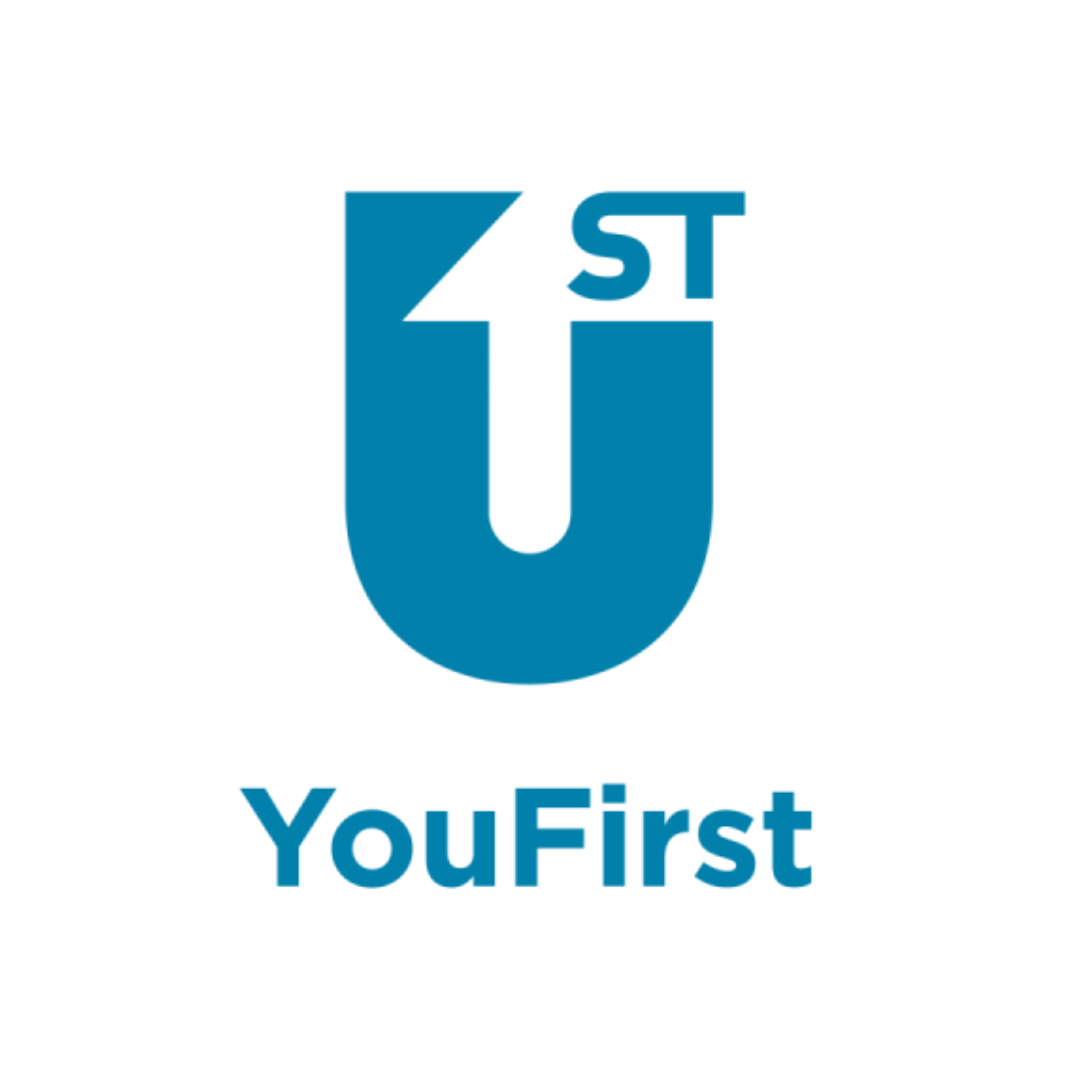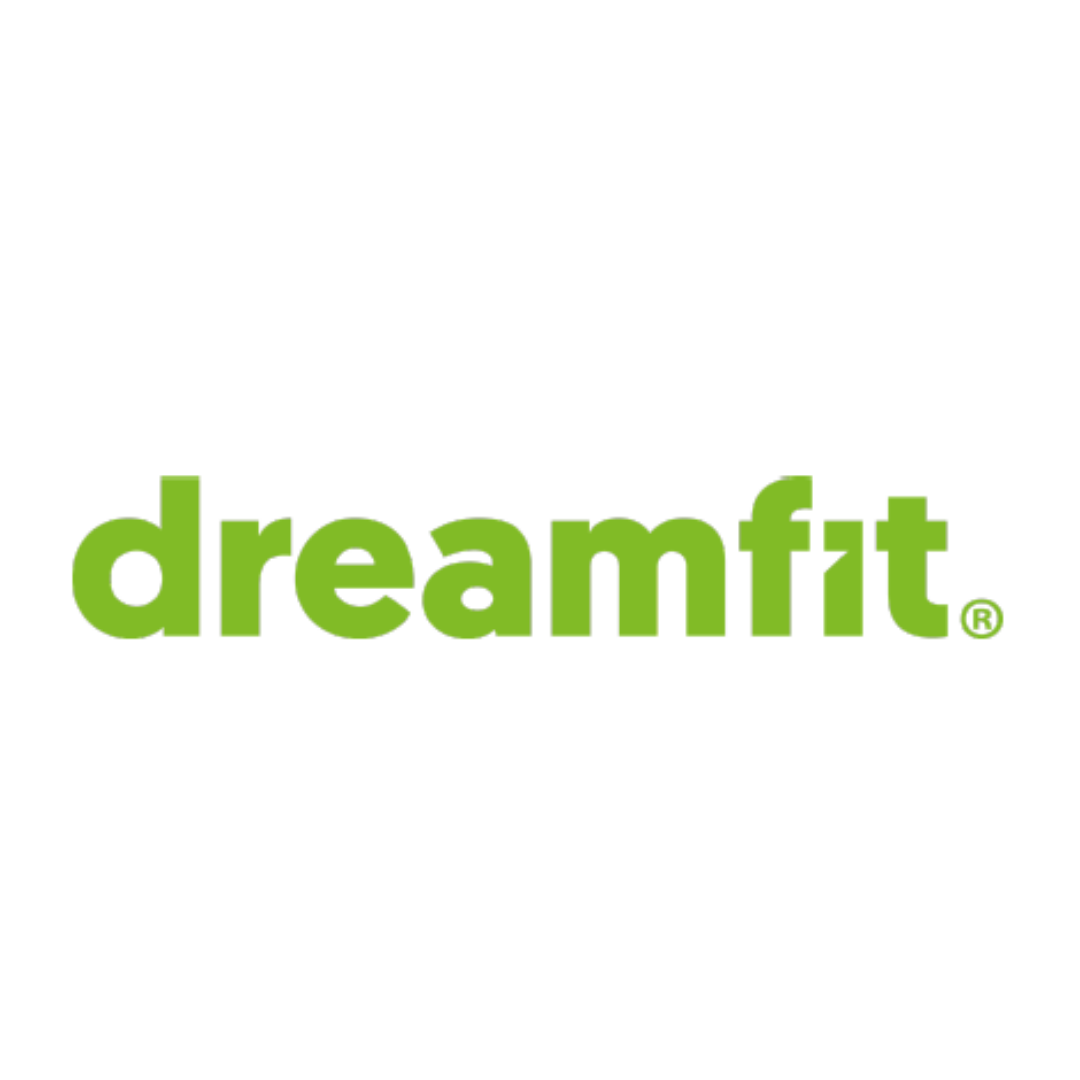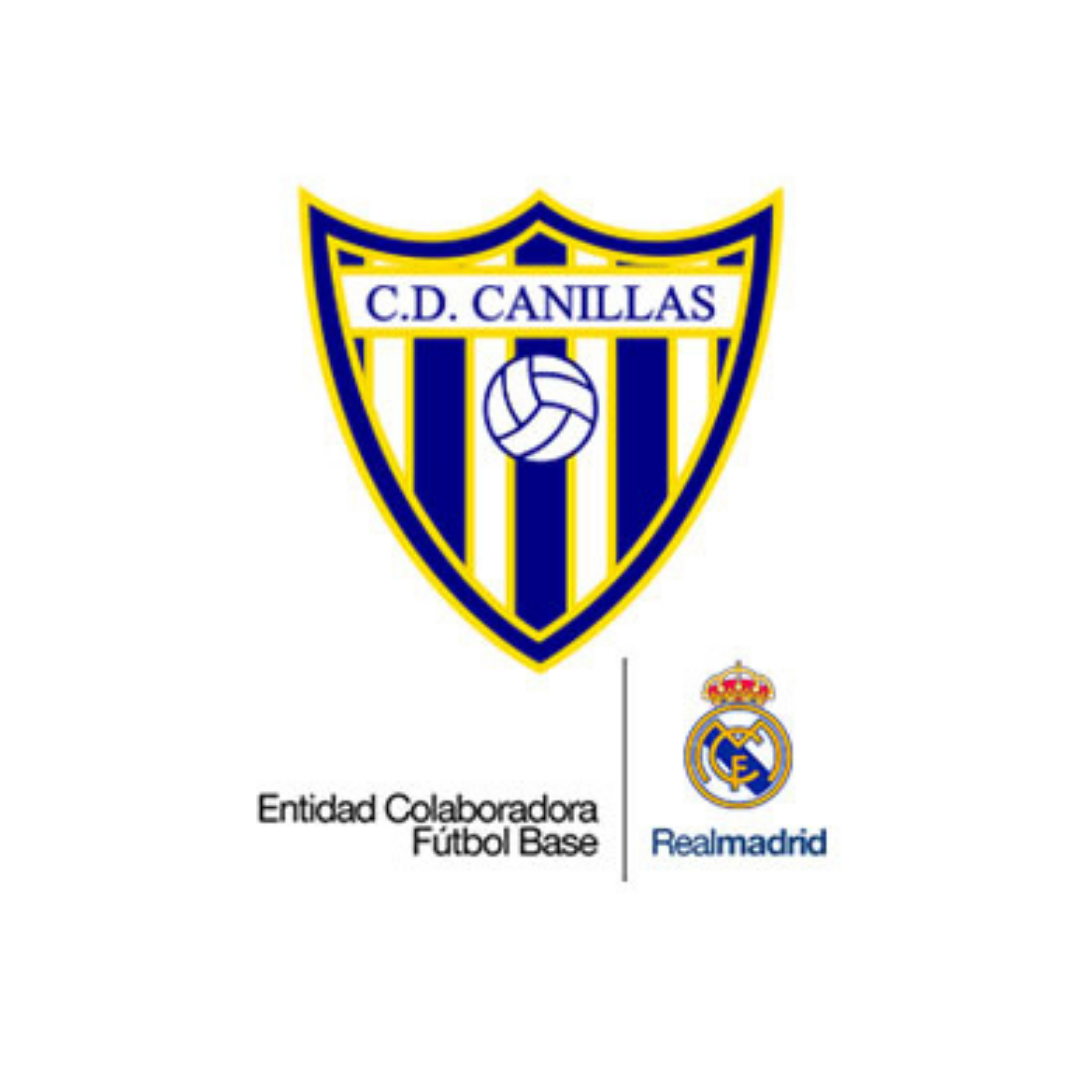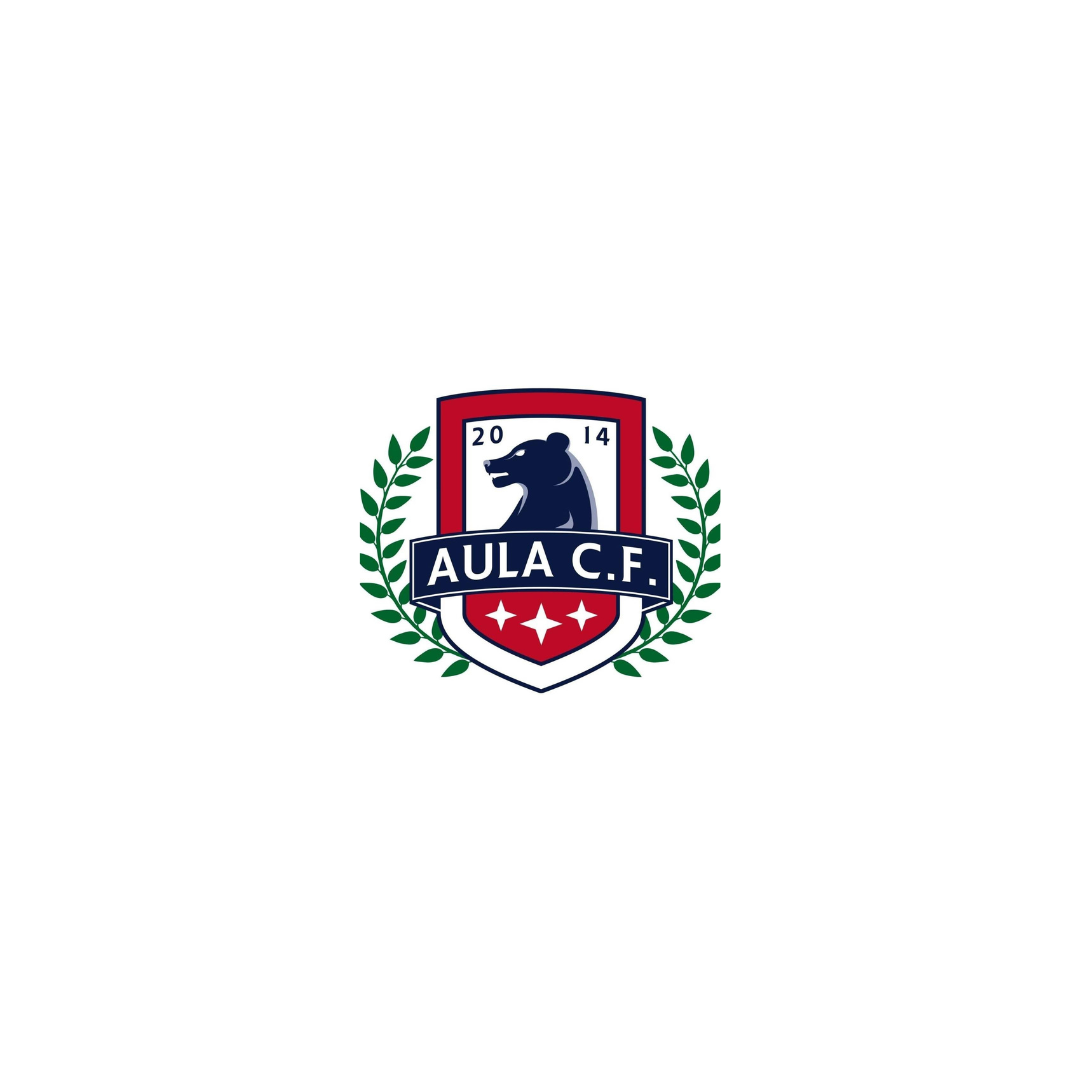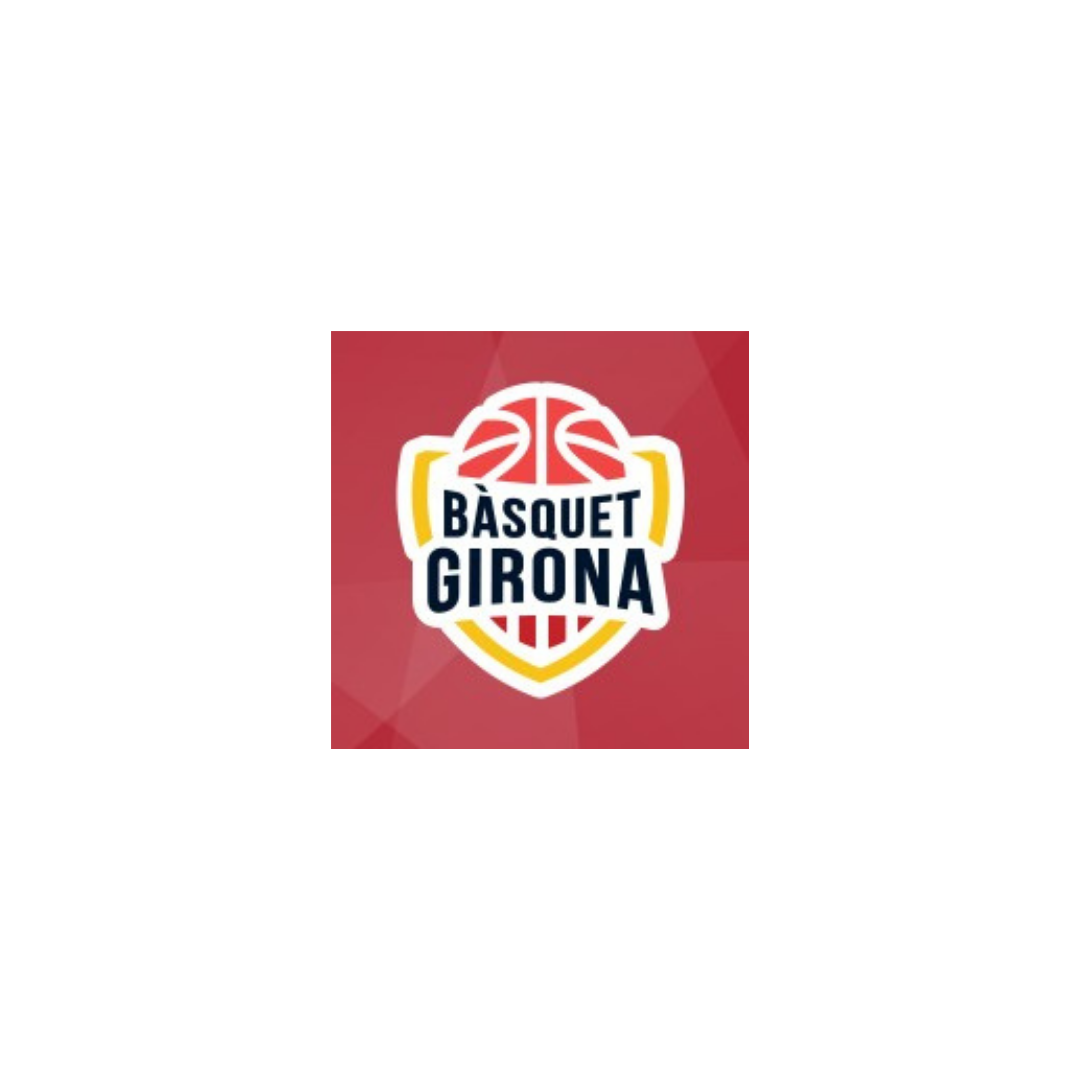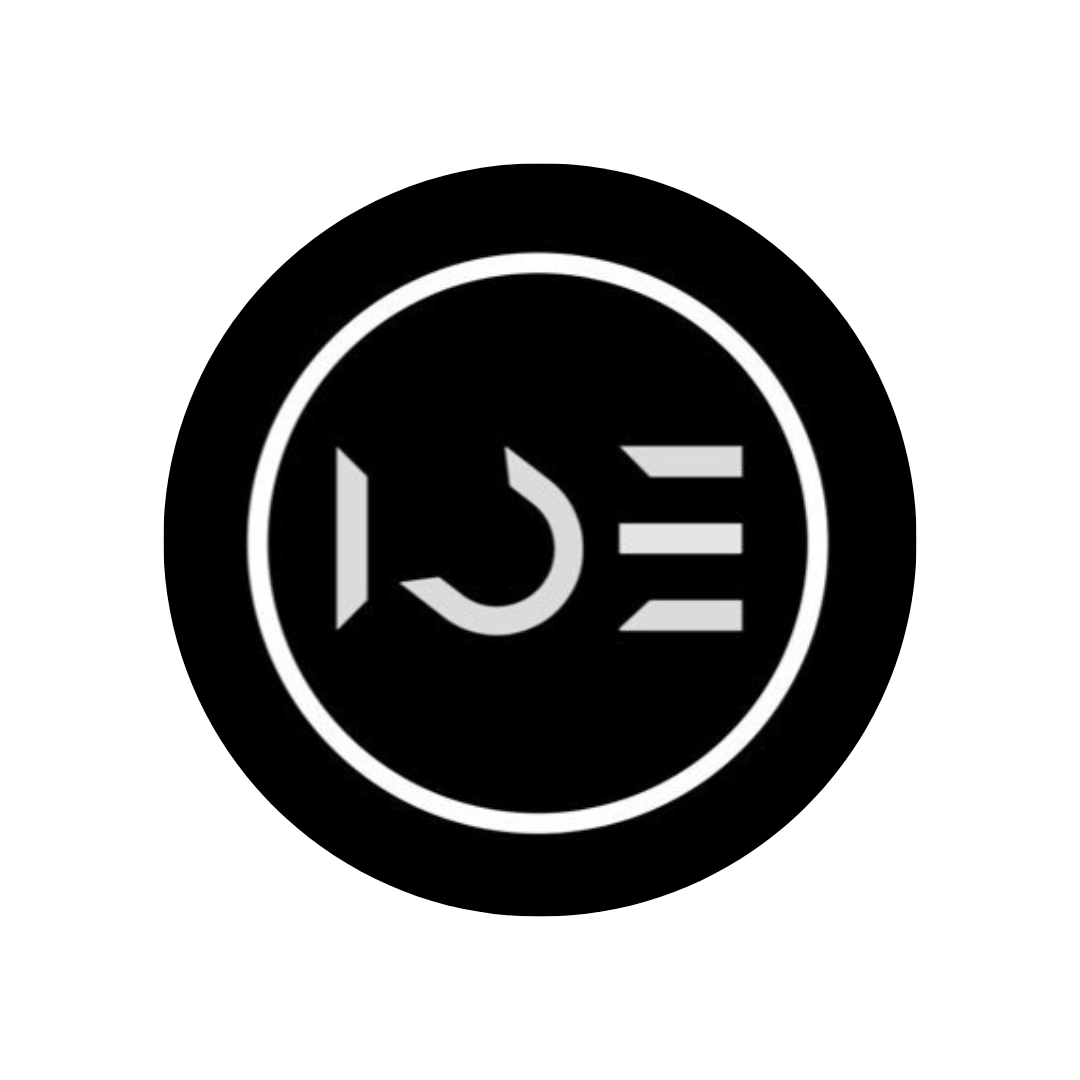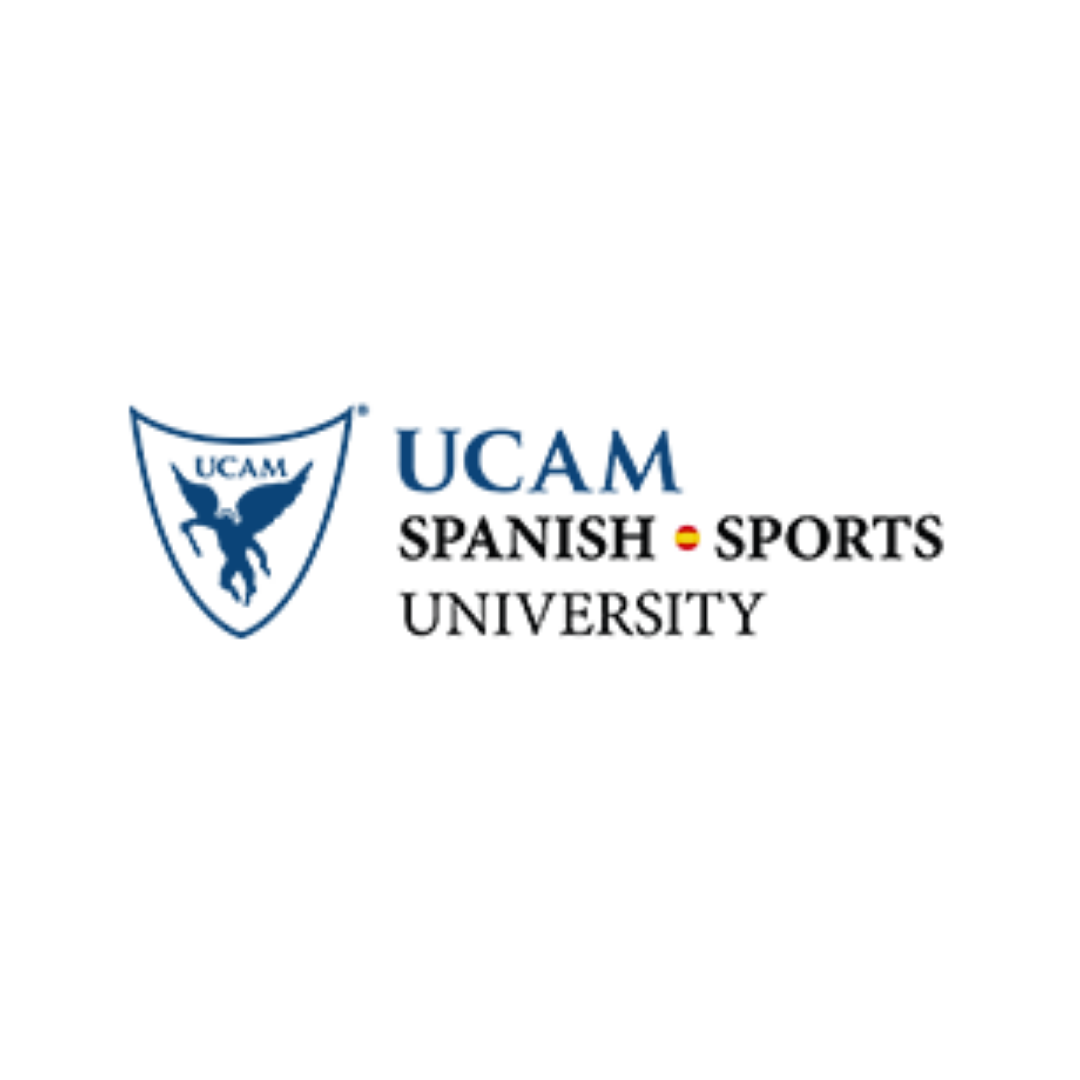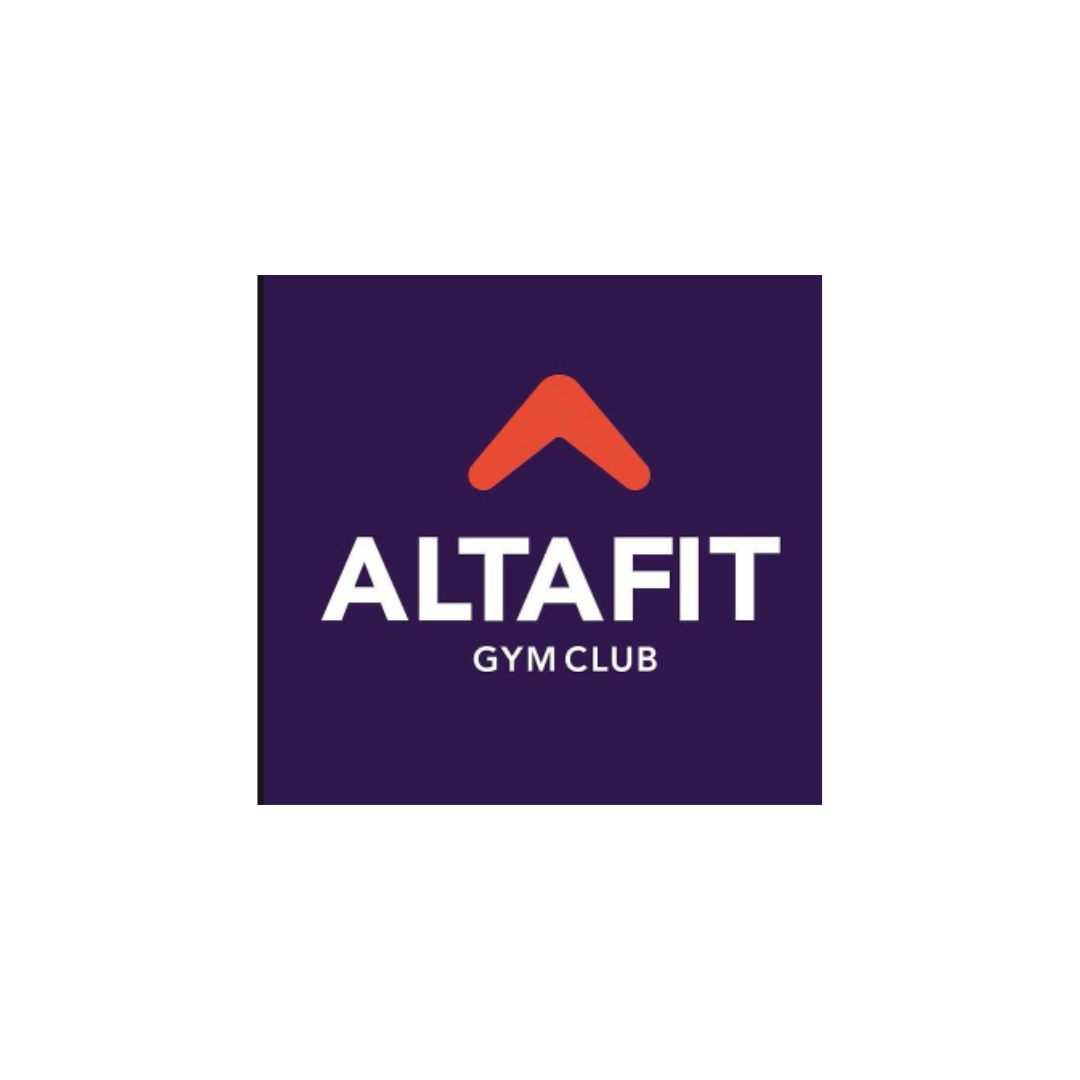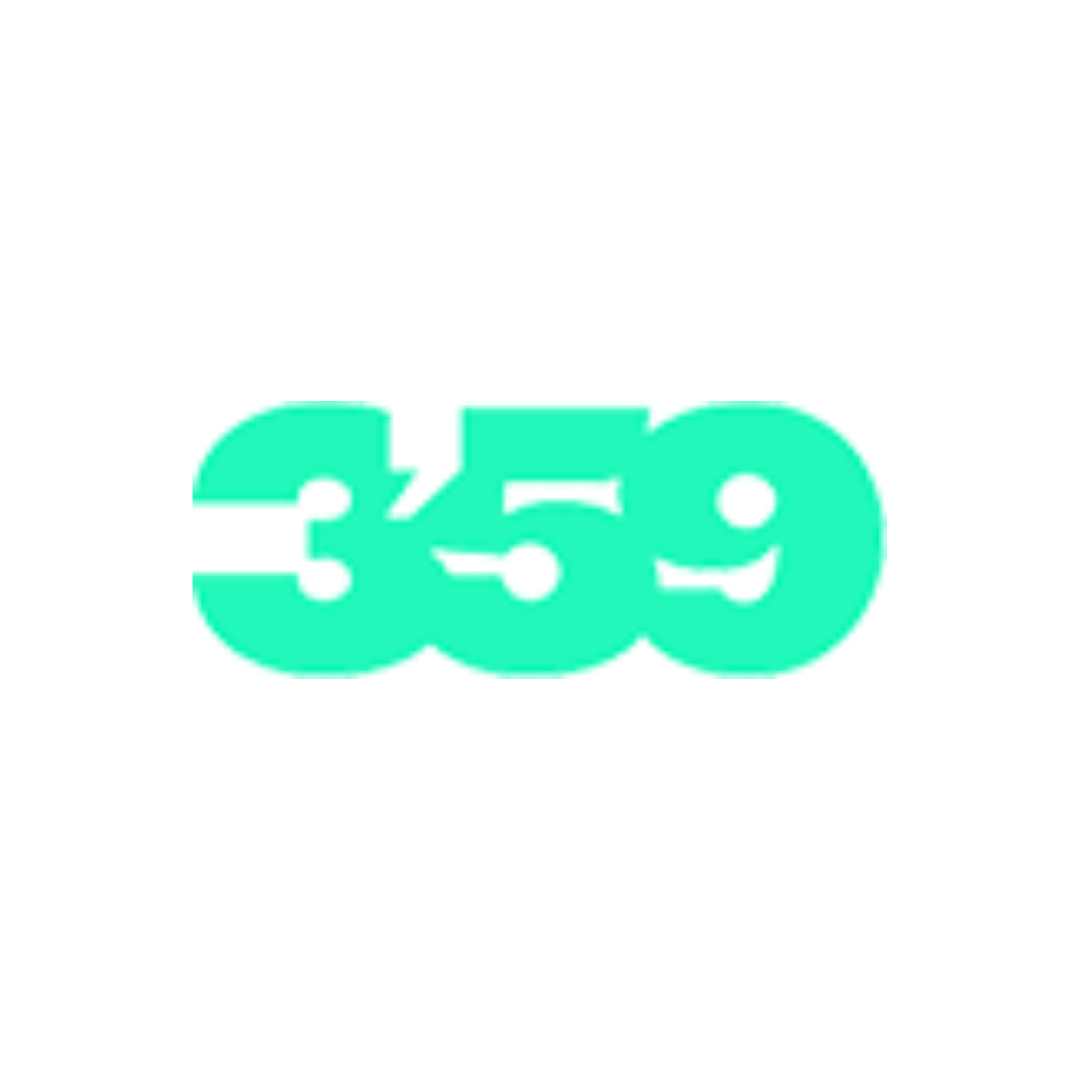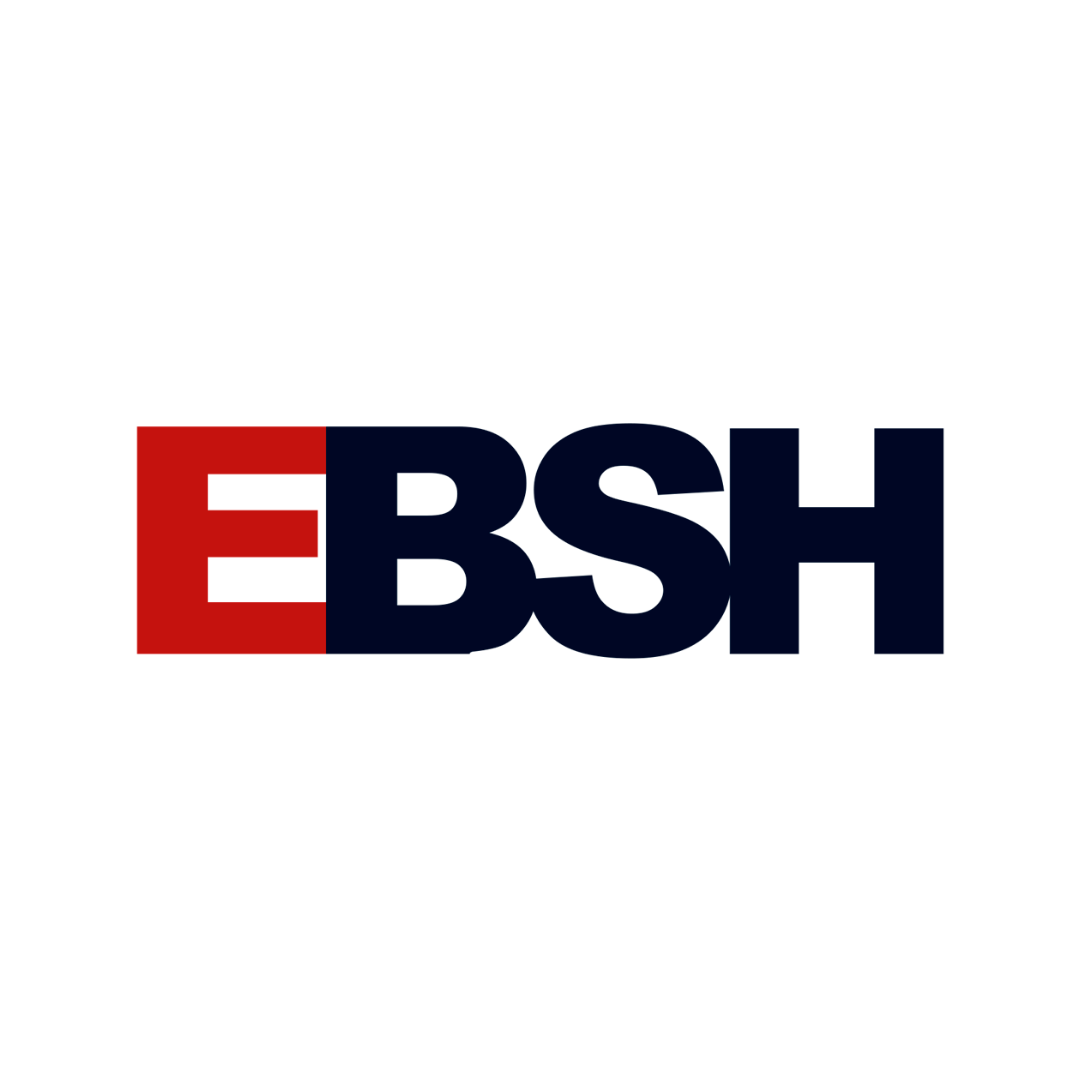 Are you looking for jobs in the sports industry?
Find internships and job opportunities in marketing, sponsorship, sales, journalism, finance, HR or law.
Find jobs for personal trainers, fitness trainers, coaches, physiotherapists, psychologists, nutritionists or opportunities for players & athletes.
Do you want to grow your network and find new opportunities in the industry?
Connect with all the sports industry stakeholders, whether they are students, journalists, executives, players, coaches, trainers, instructors, etc..
Stay up to date on what's happening in the industry
You will also be able to access and share your activity through posts and highlights that show your daily news and achievements in your sports discipline.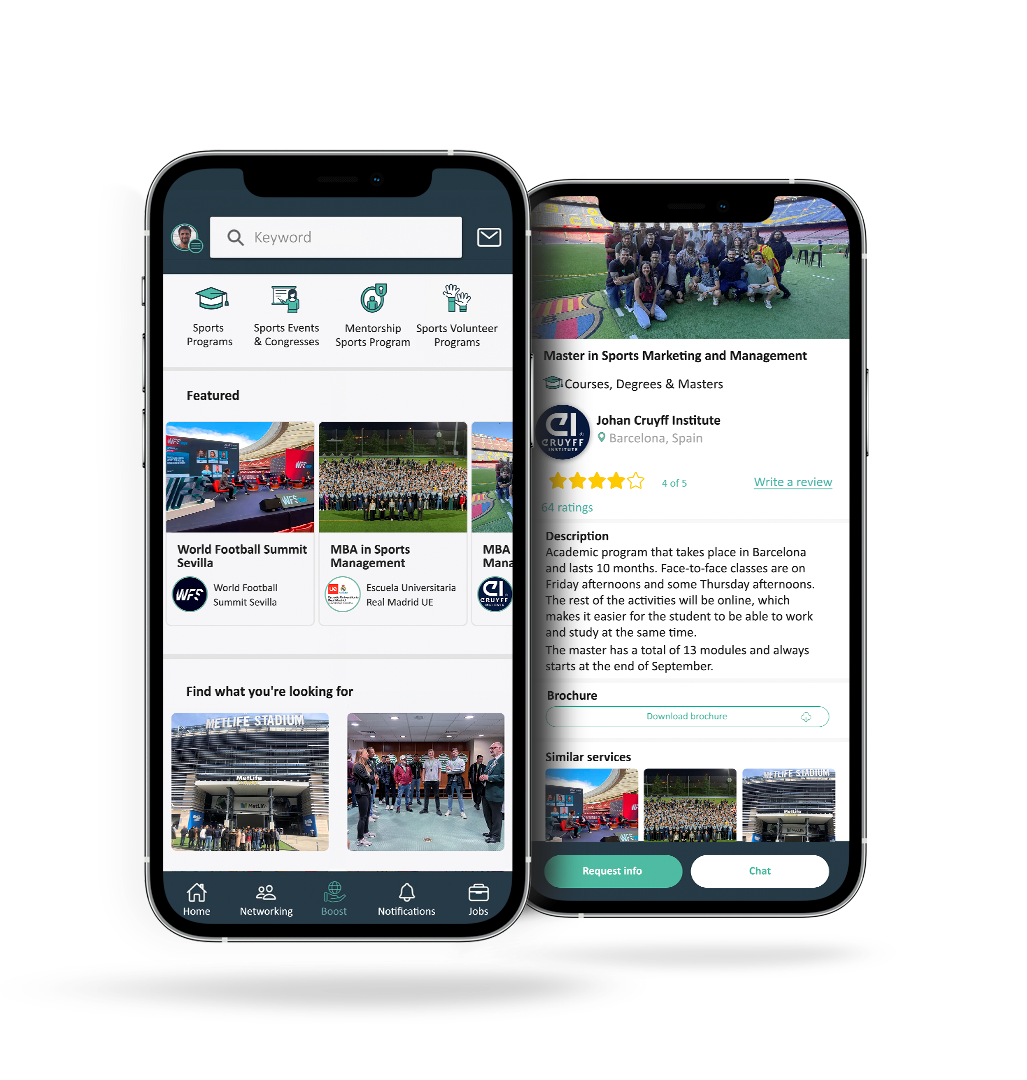 Boost your career
Do you want to access the sports industry and don´t know how? Currently working in sports and want to evolve and go further?
– Find sports courses & graduate programs to keep building your skills.
– Access online and on-site sports events & congresses where you can develop your network and keep up with the latest trends.
– Connect with sports mentors who could guide you to develop your career and your next steps.
– Participate in sports volunteering programs, where you can start gaining real experience in the industry.
*With a rating and review system to create a trustworthy and transparent network.
Sports Programs

Sports Events & Congresses

Mentorship Sports Program

Sports Volunteer Programs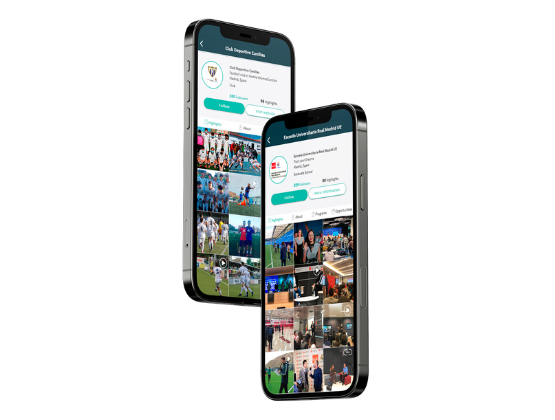 Create your Organization page in Impulsyn from your user account
Post sports jobs, receive applications from candidates, promote your service offer in the sport industry and make your brand known in a network for professionals in different sports disciplines
How to post sports jobs for free? Click HERE
How to manage the Resumes you receive? Click HERE
How to post your sports courses & masters / events & congresses / sports volunteer programs and / sports mentorships? Click HERE