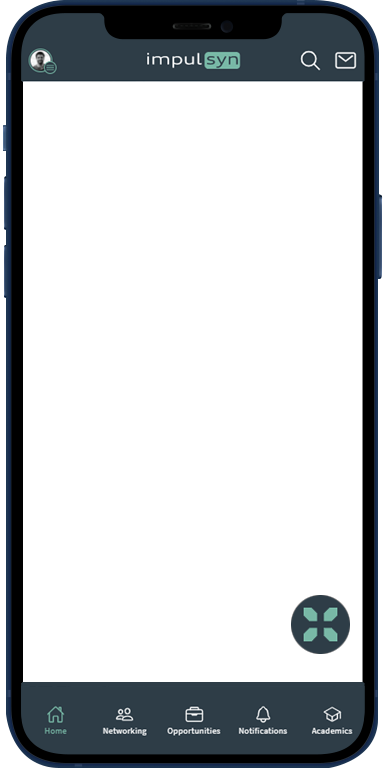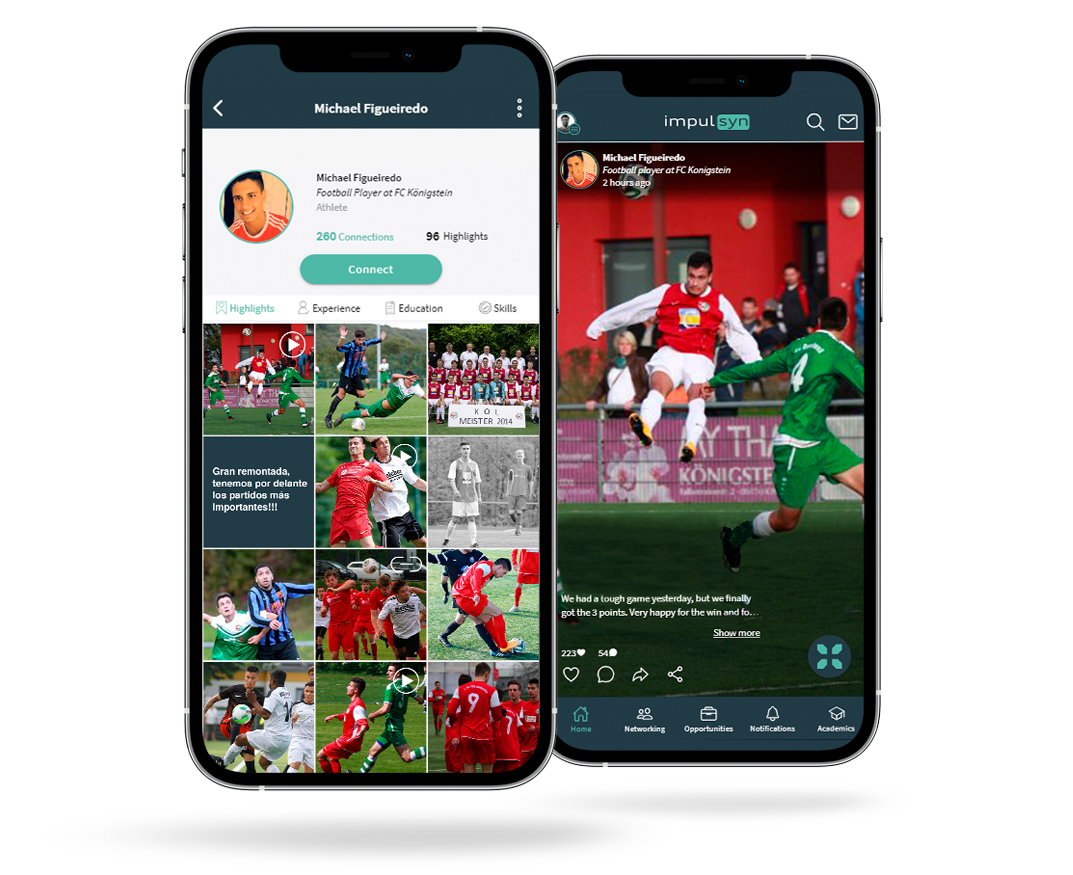 Impulsyn is the social media app for the sports industry
Our mission is to help you develop your network, find new career opportunities and access all the academic offerings related to sports, both at a corporate and sports level. Our goal is to professionalize the sports industry by connecting all its members so that many more opportunities can be created to enable its definitive growth.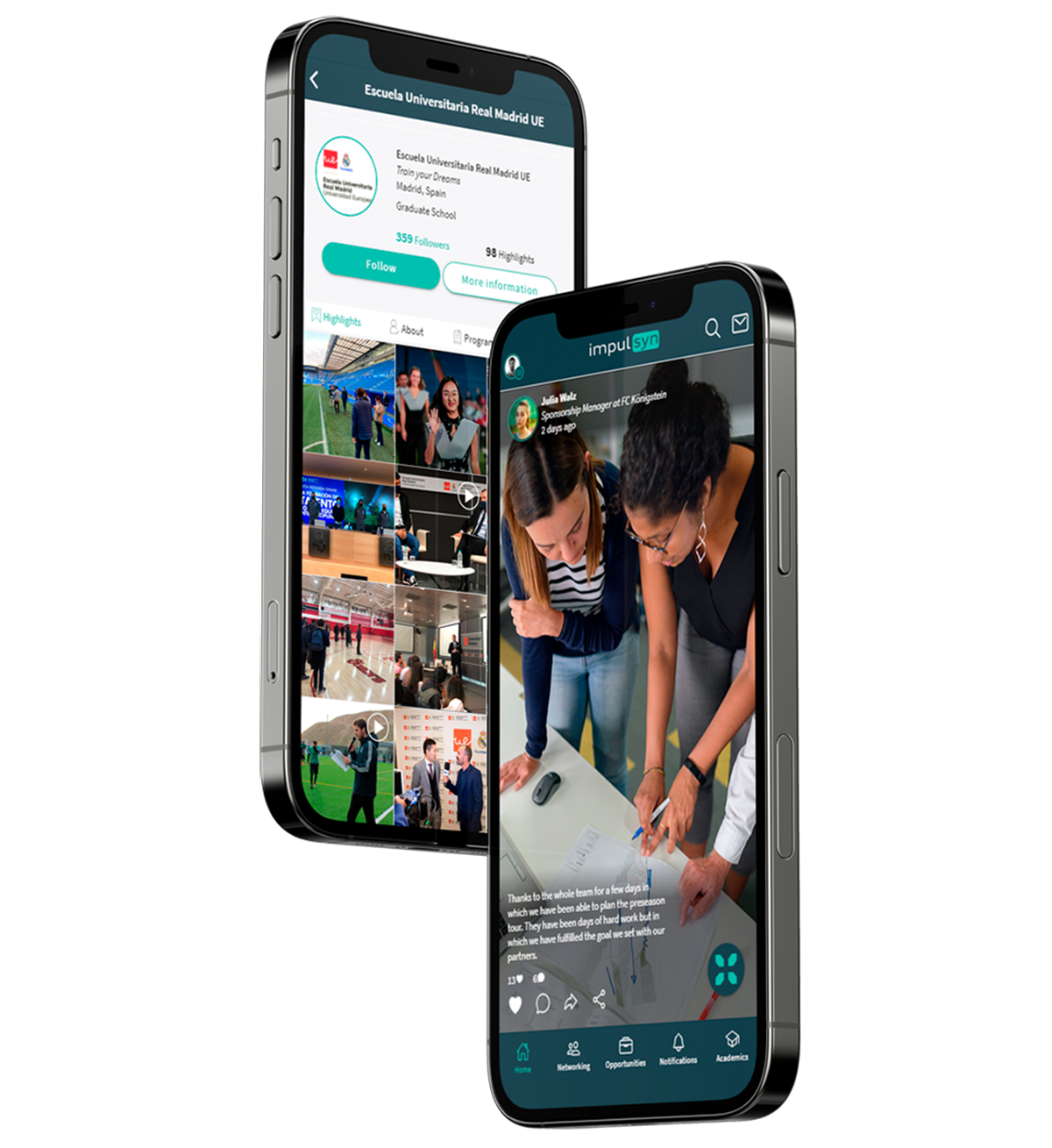 Grow your network
Connect with all the sports industry stakeholders, whether they are students, journalists, executives, players, coaches, trainers, instructors, etc..
Find new career opportunities
Find internships and job opportunities in marketing, sponsorship, sales, journalism, finance, law, HR and more.
Find opportunities for players, athletes, coaches, personal & fitness trainers, physiotherapists, psychologists, nutritionists and more.
All academic programs
Find all the academic programs related to the sports industry according to your experience and goals: Masters, Undergraduate Programs and Courses.
All these organizations have already a page in Impulsyn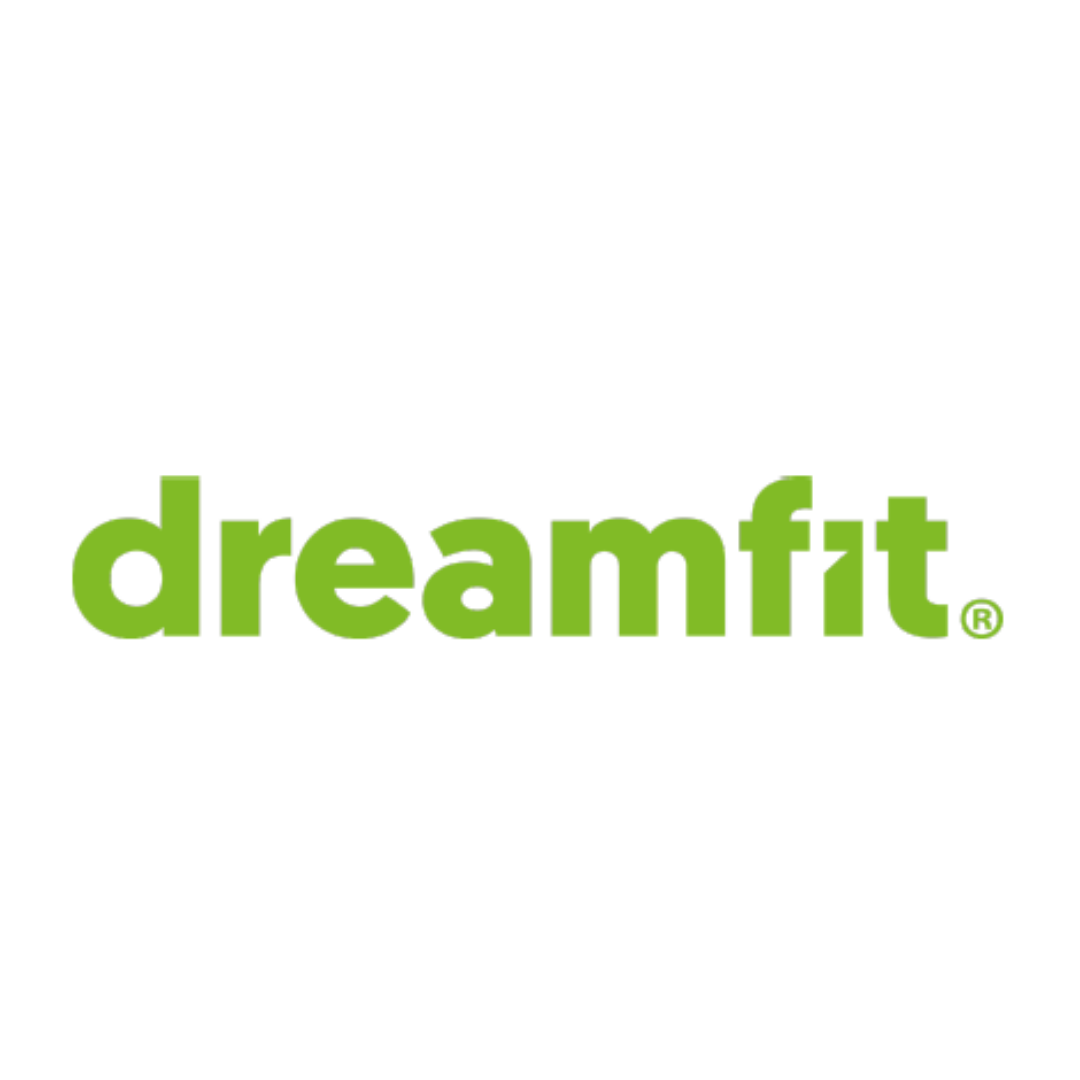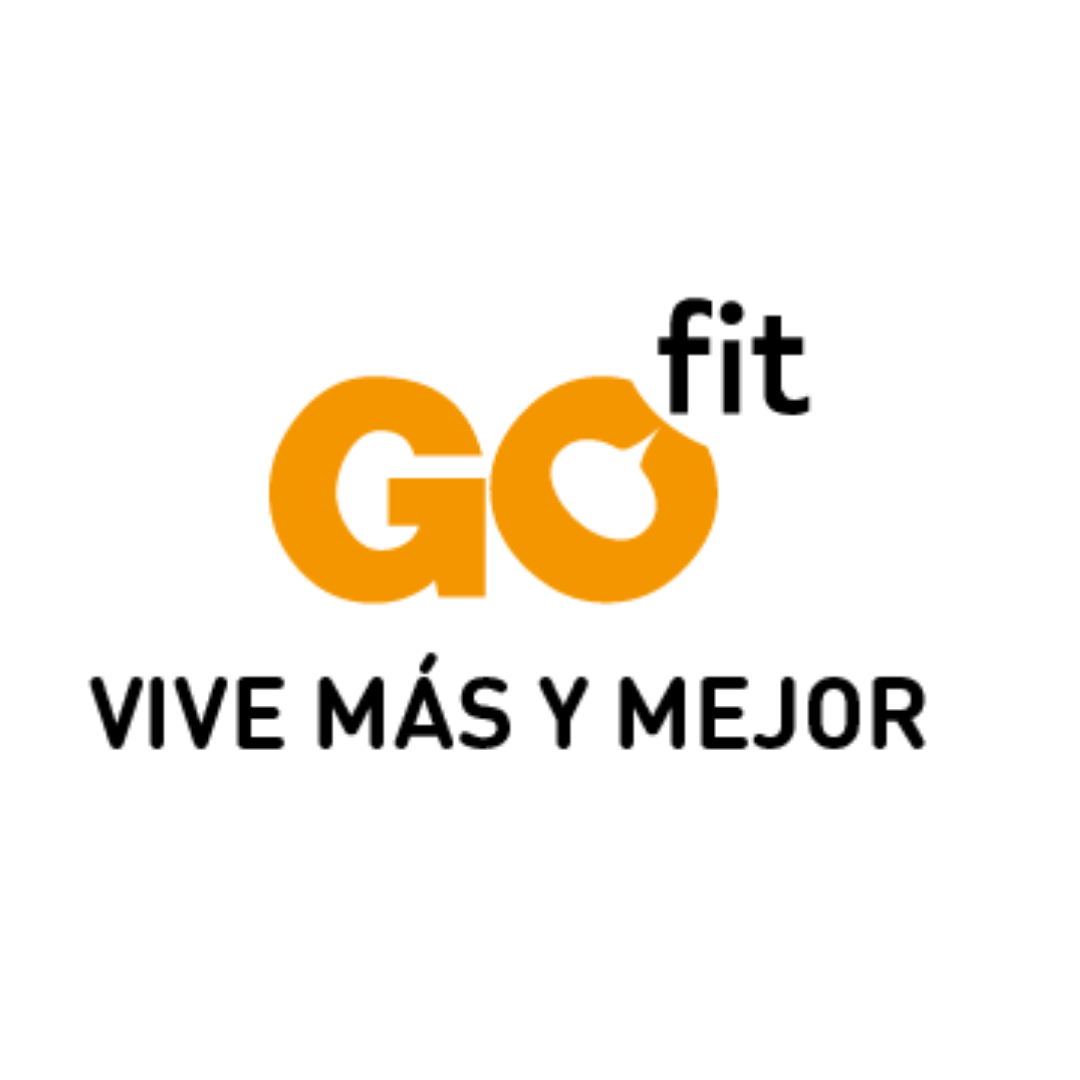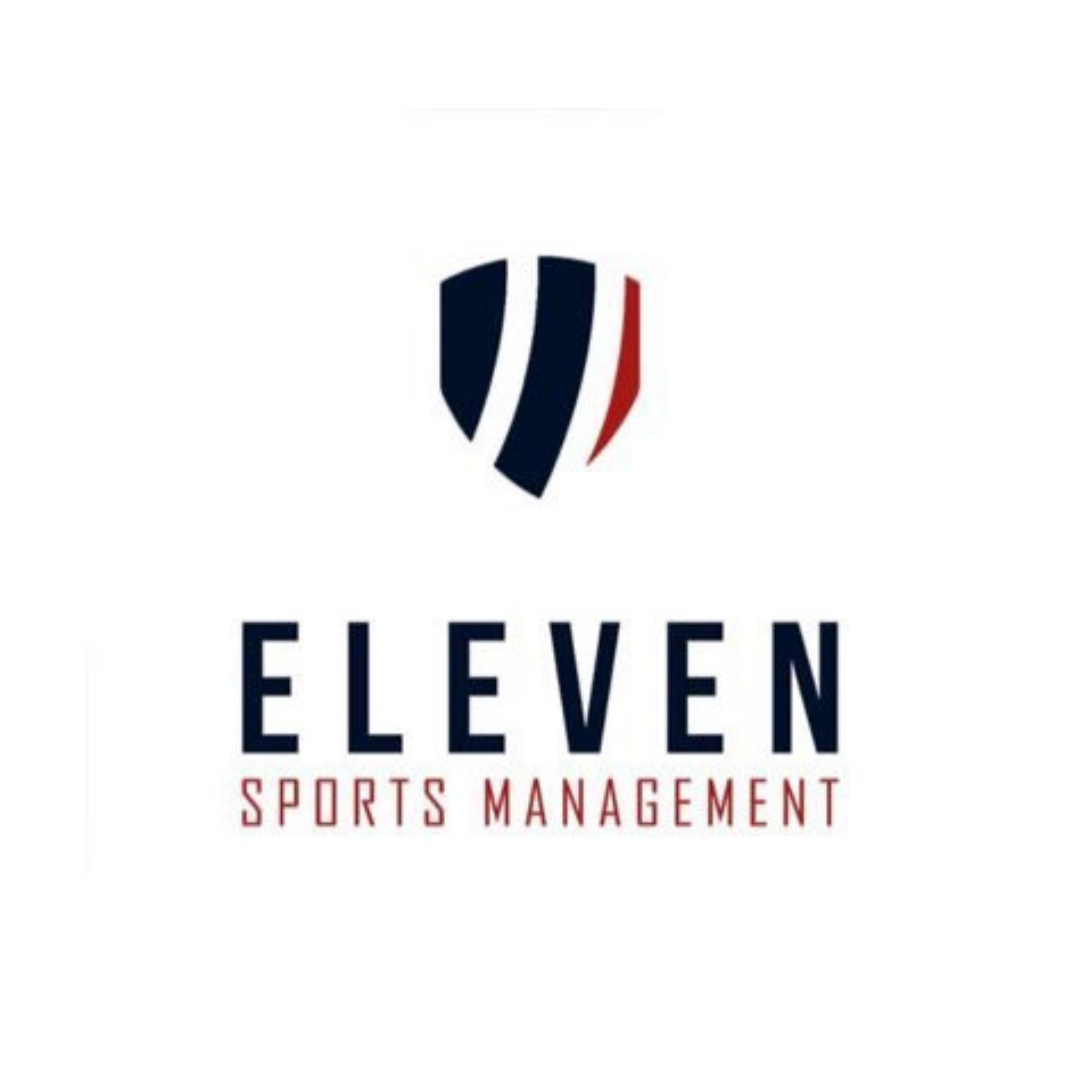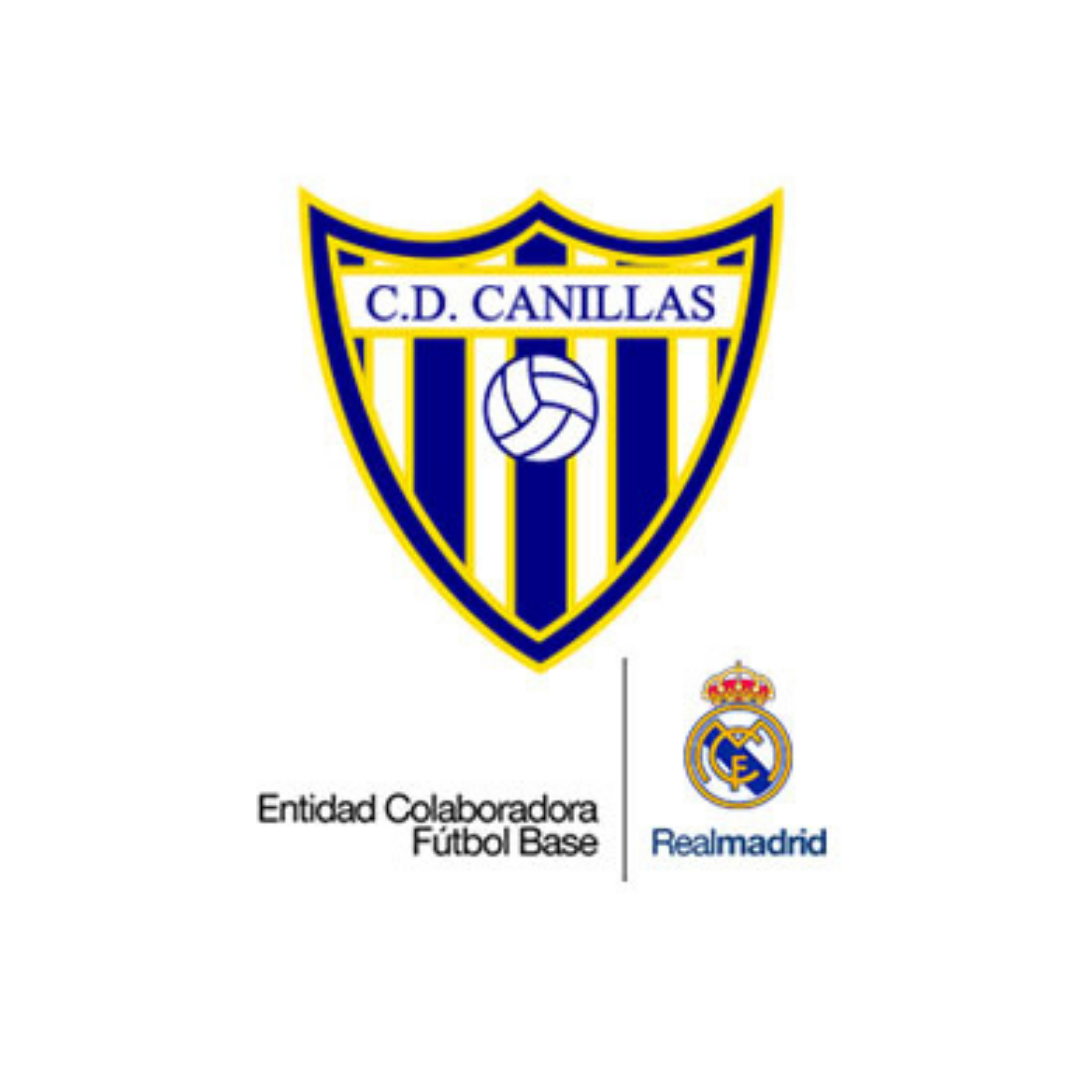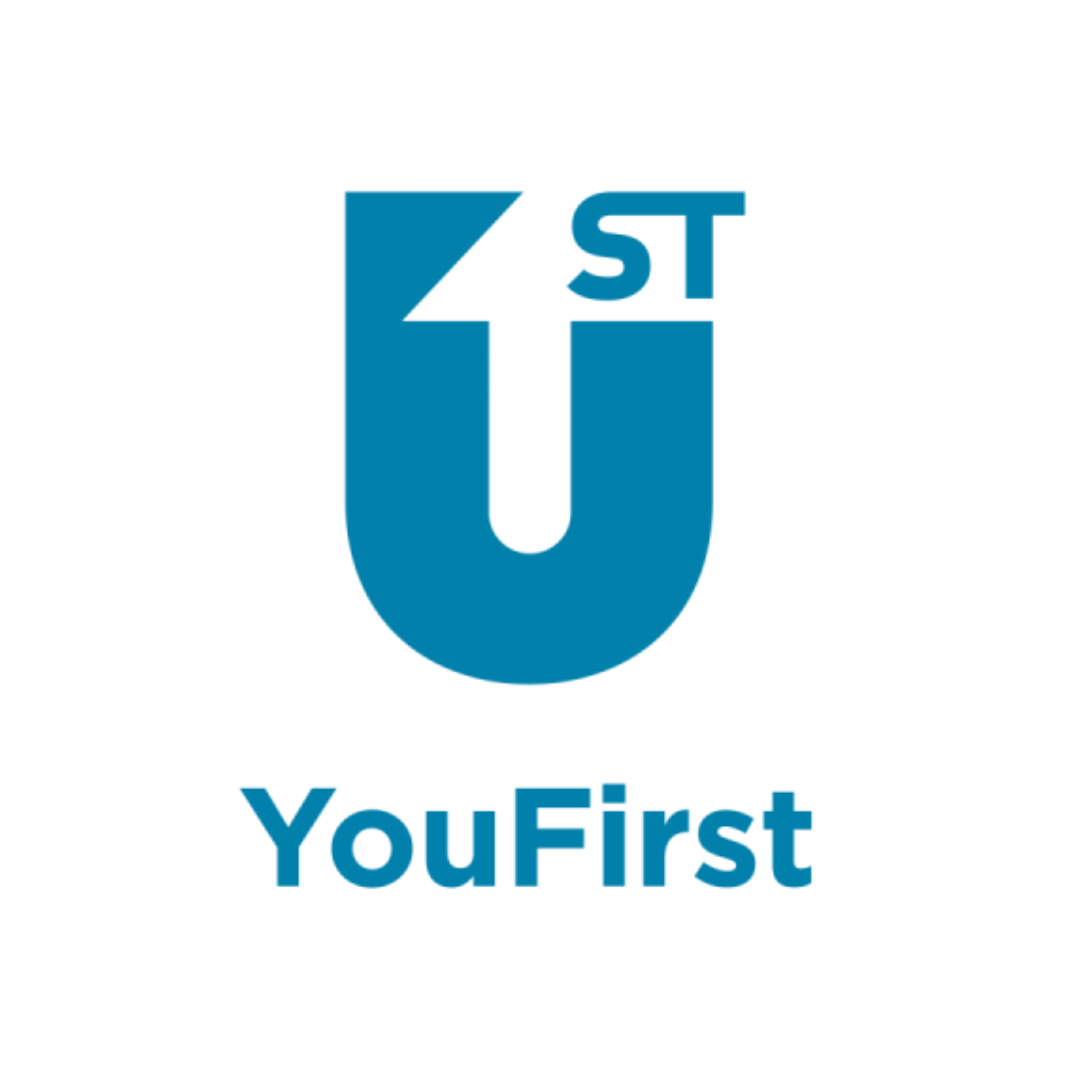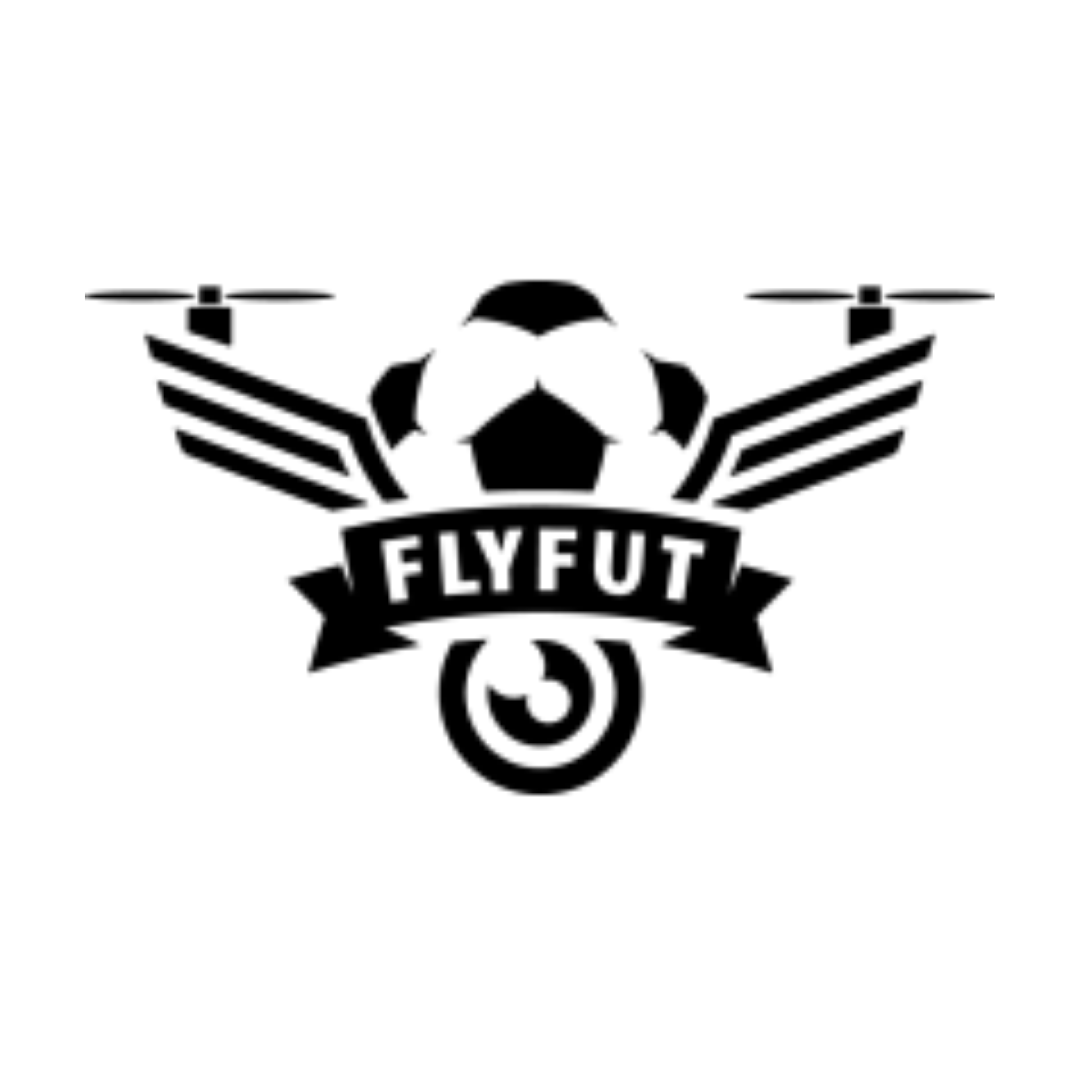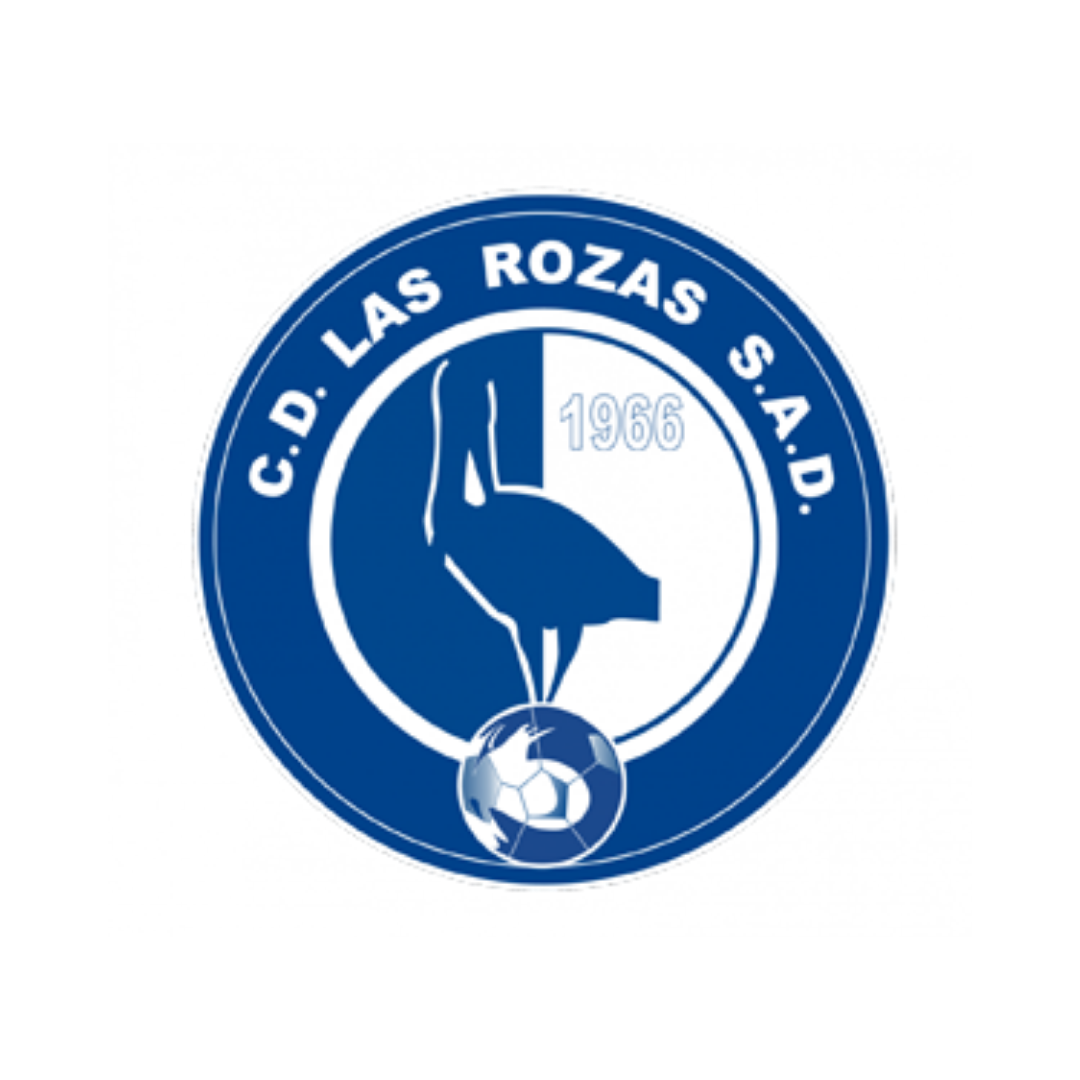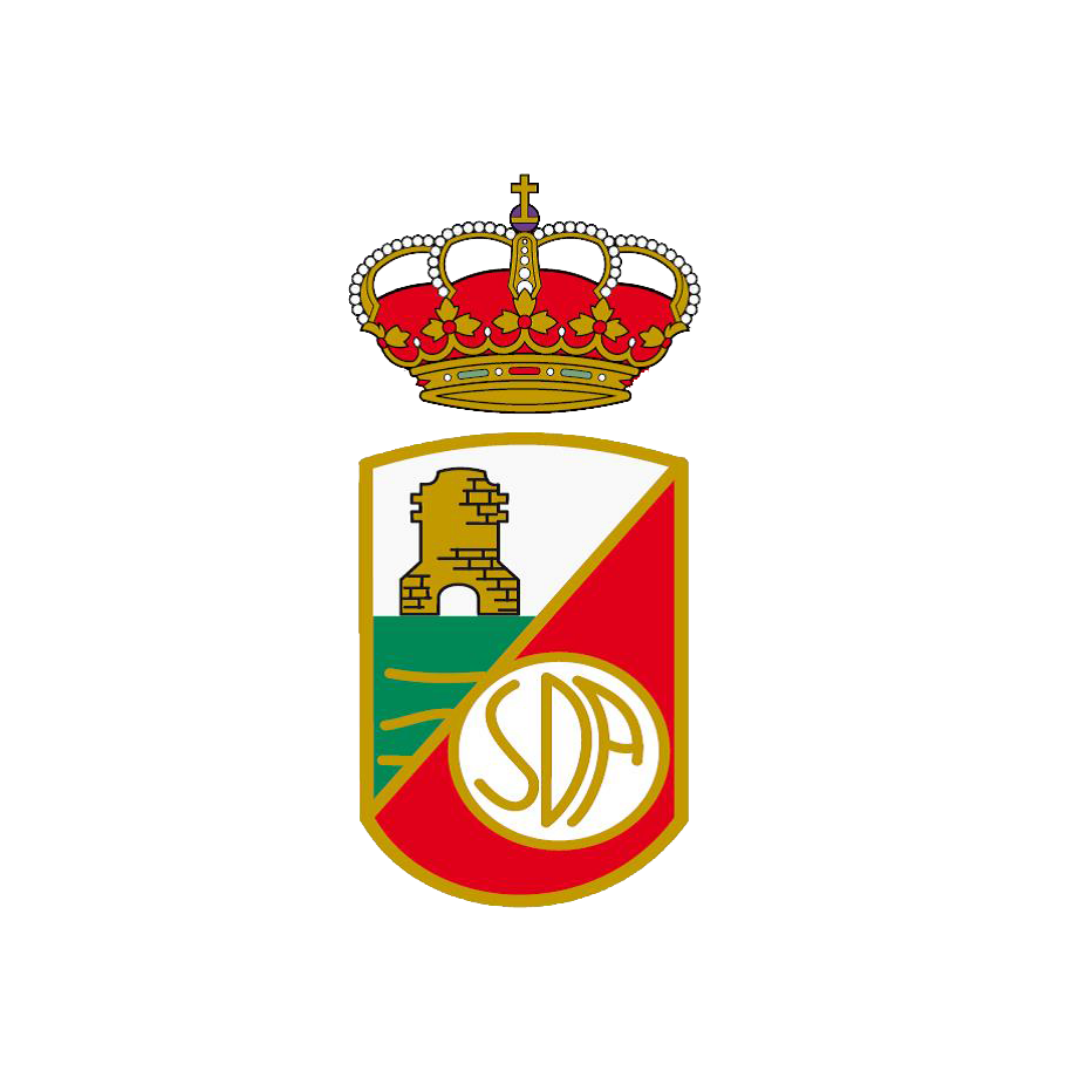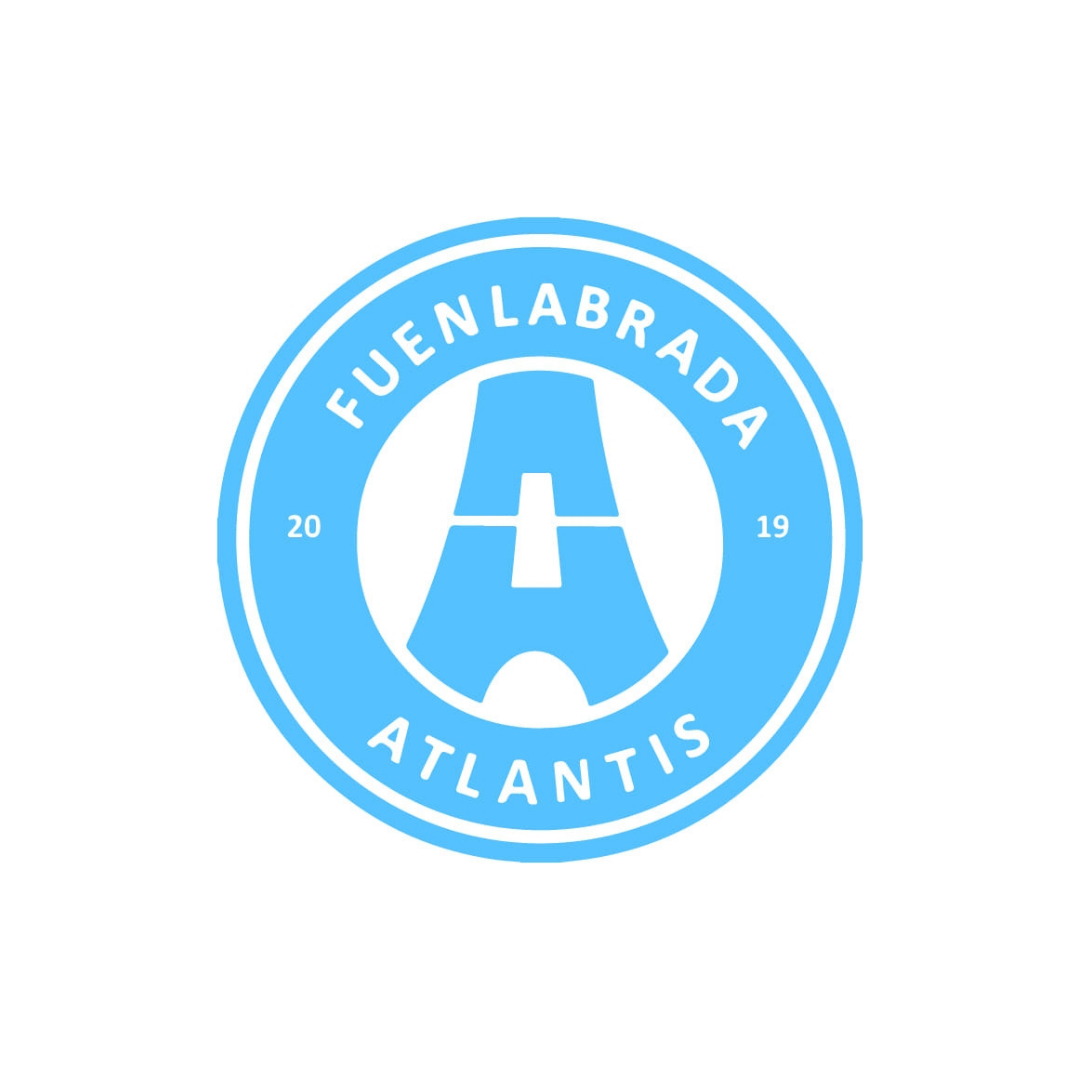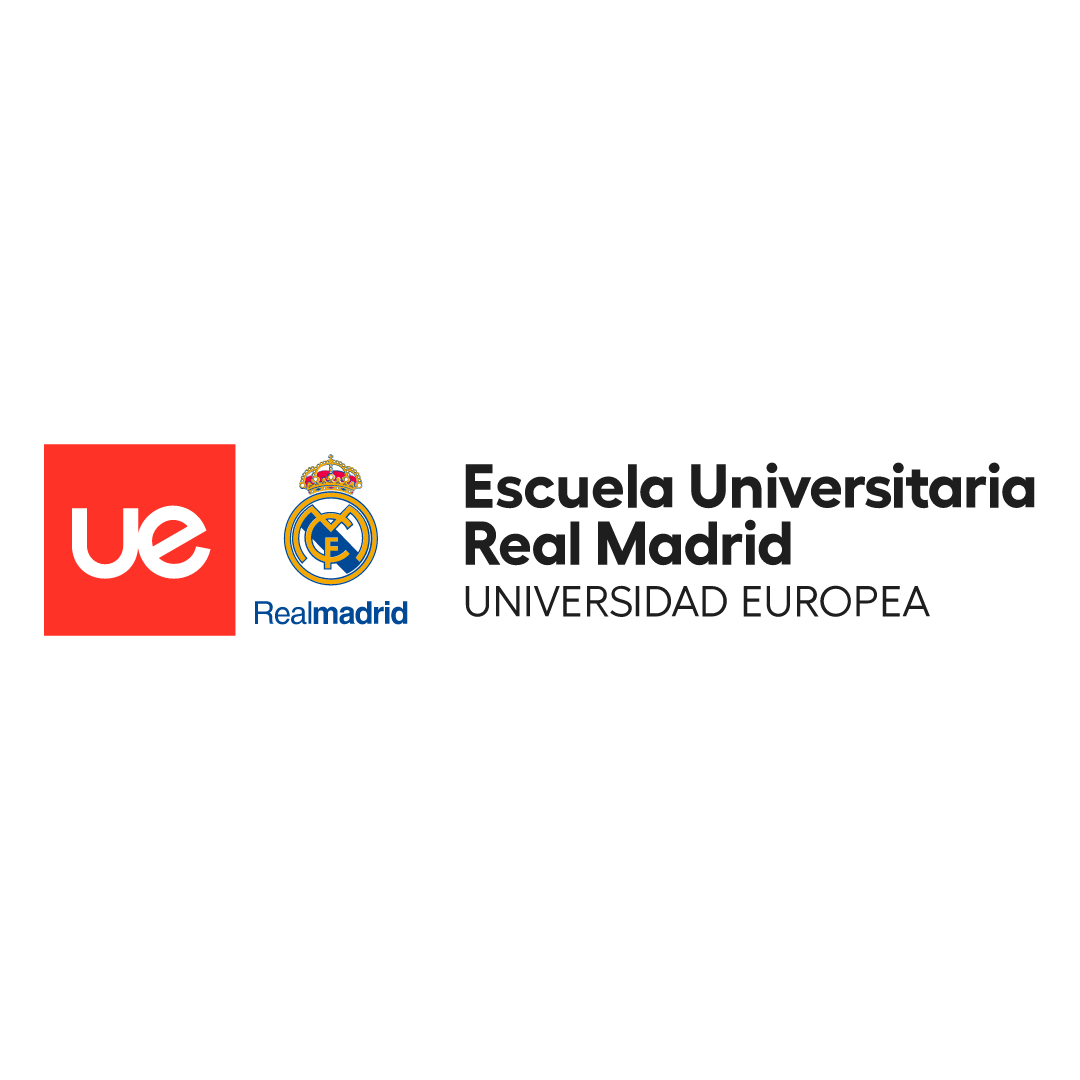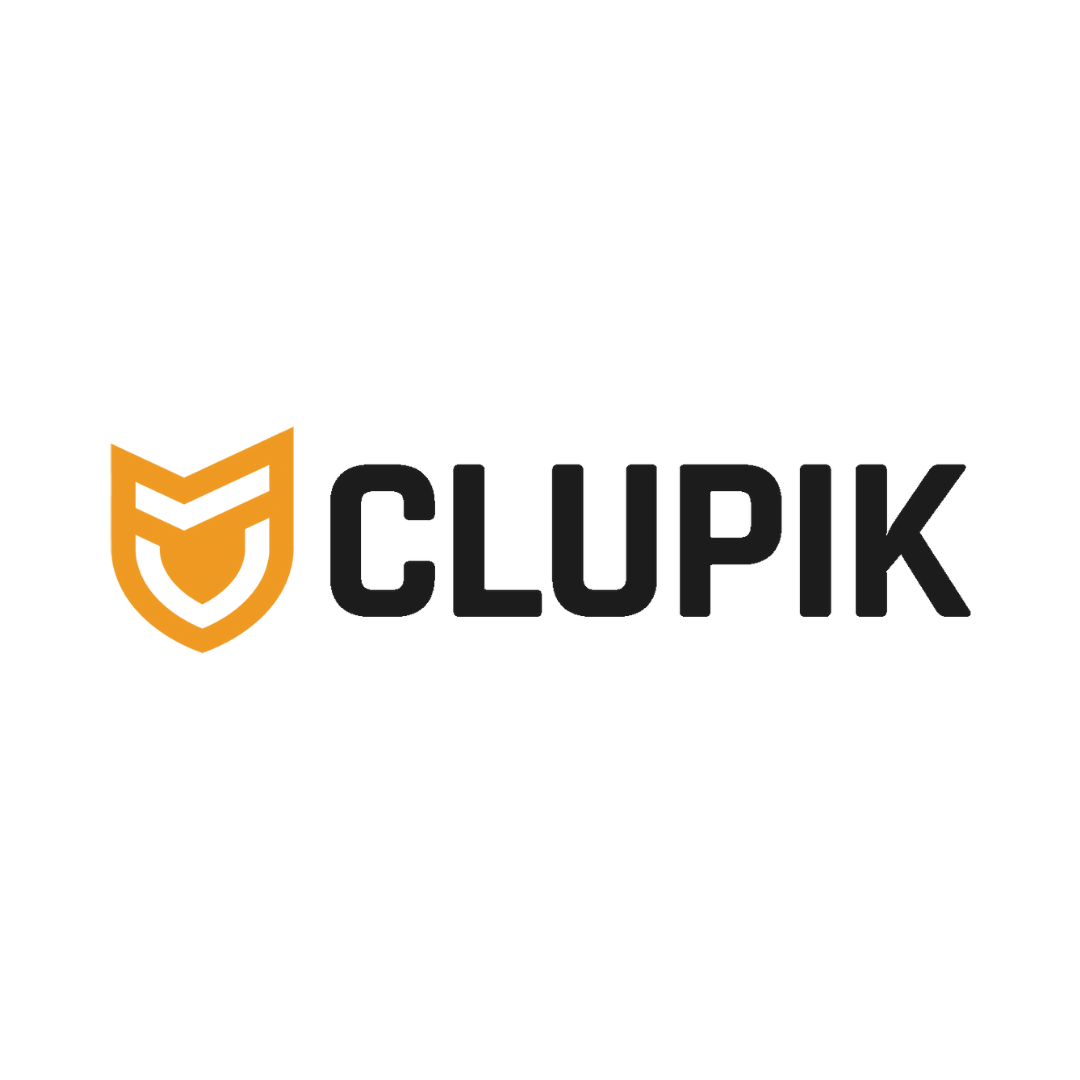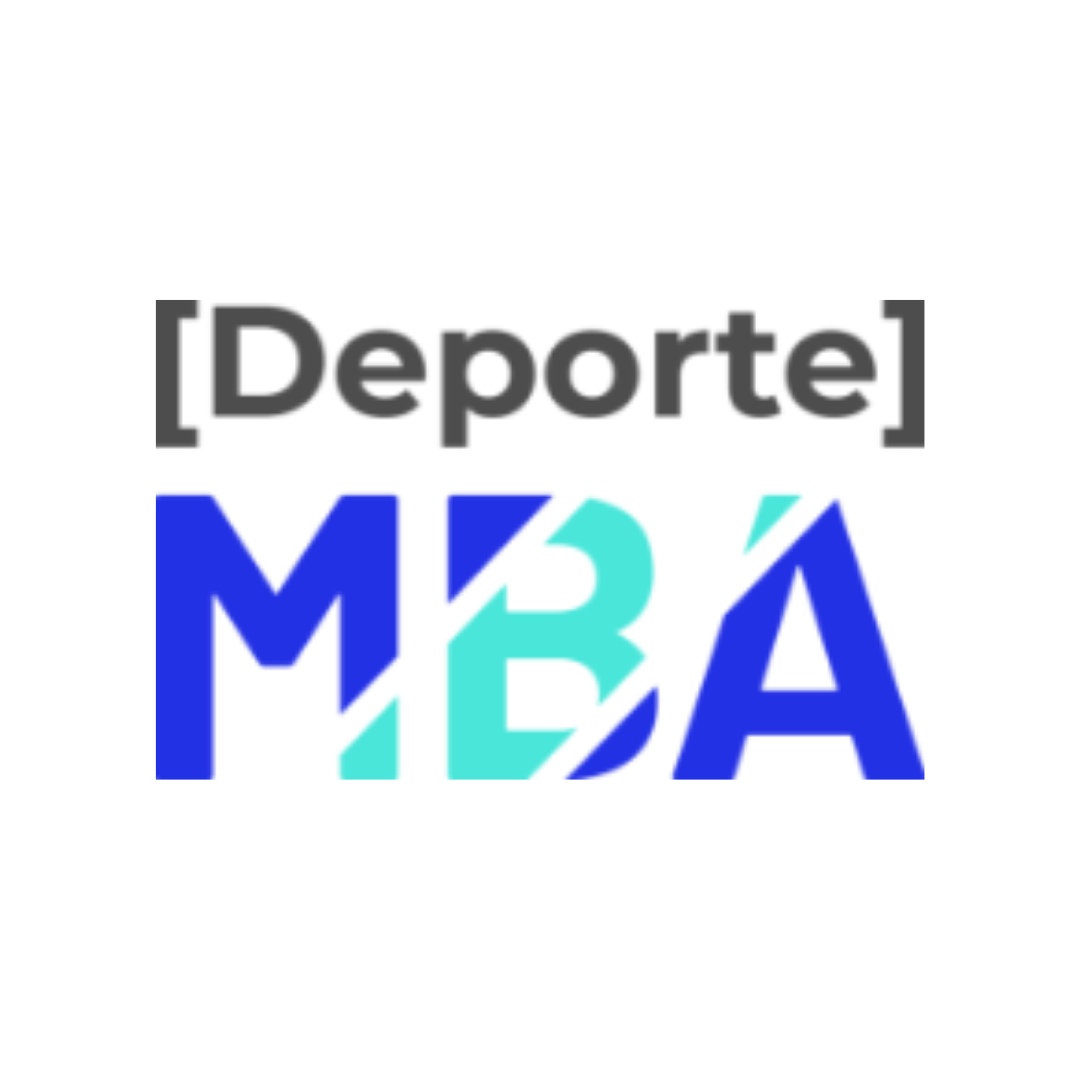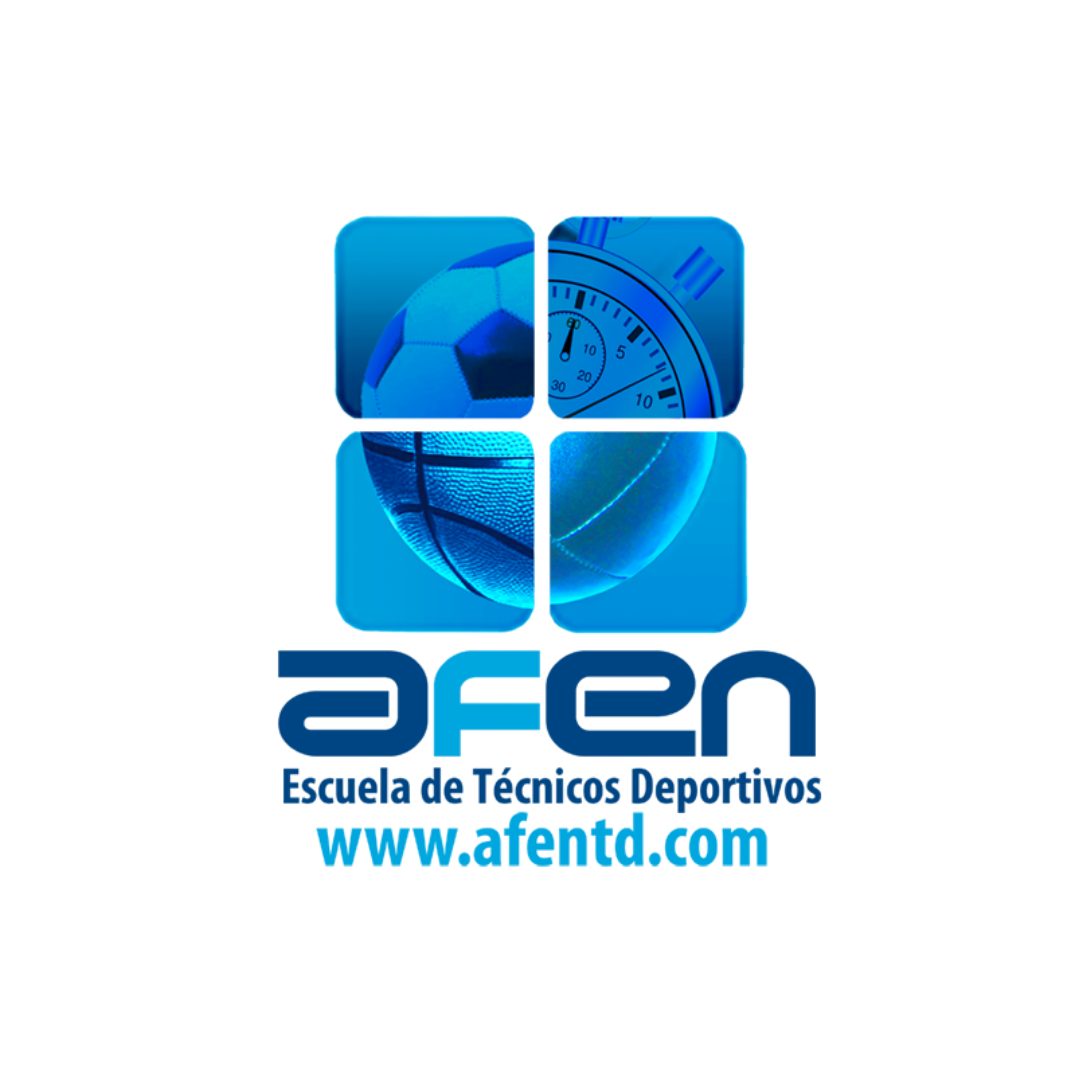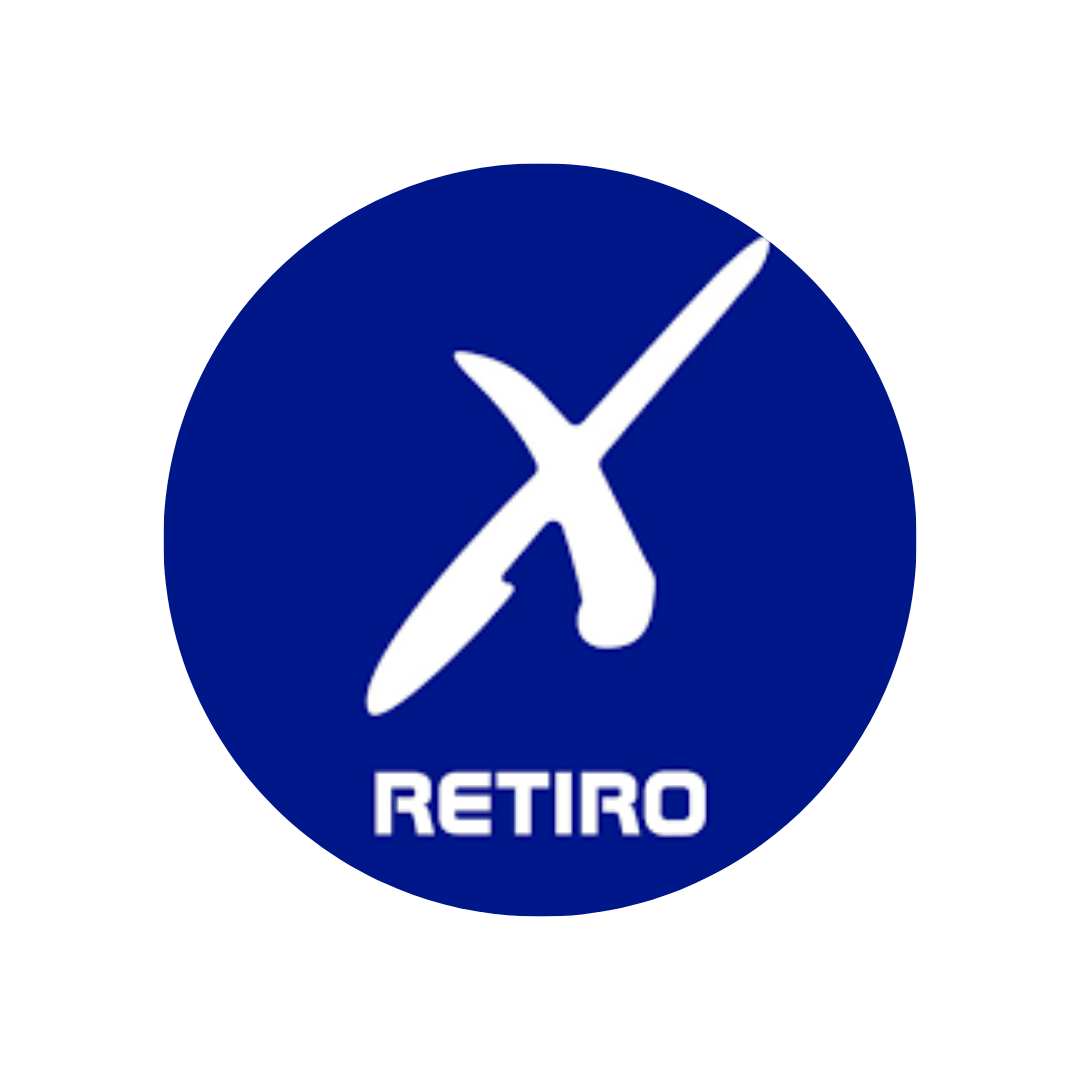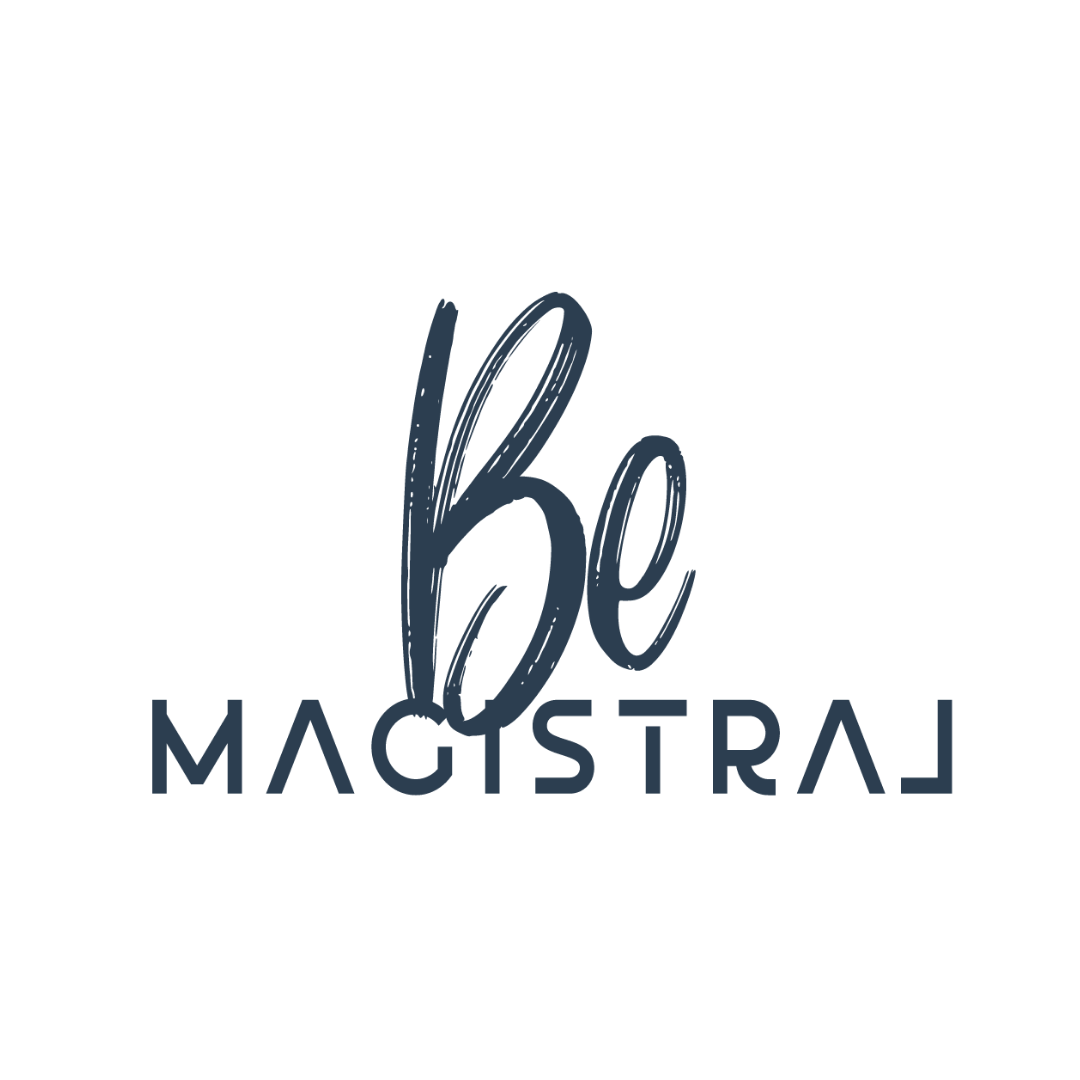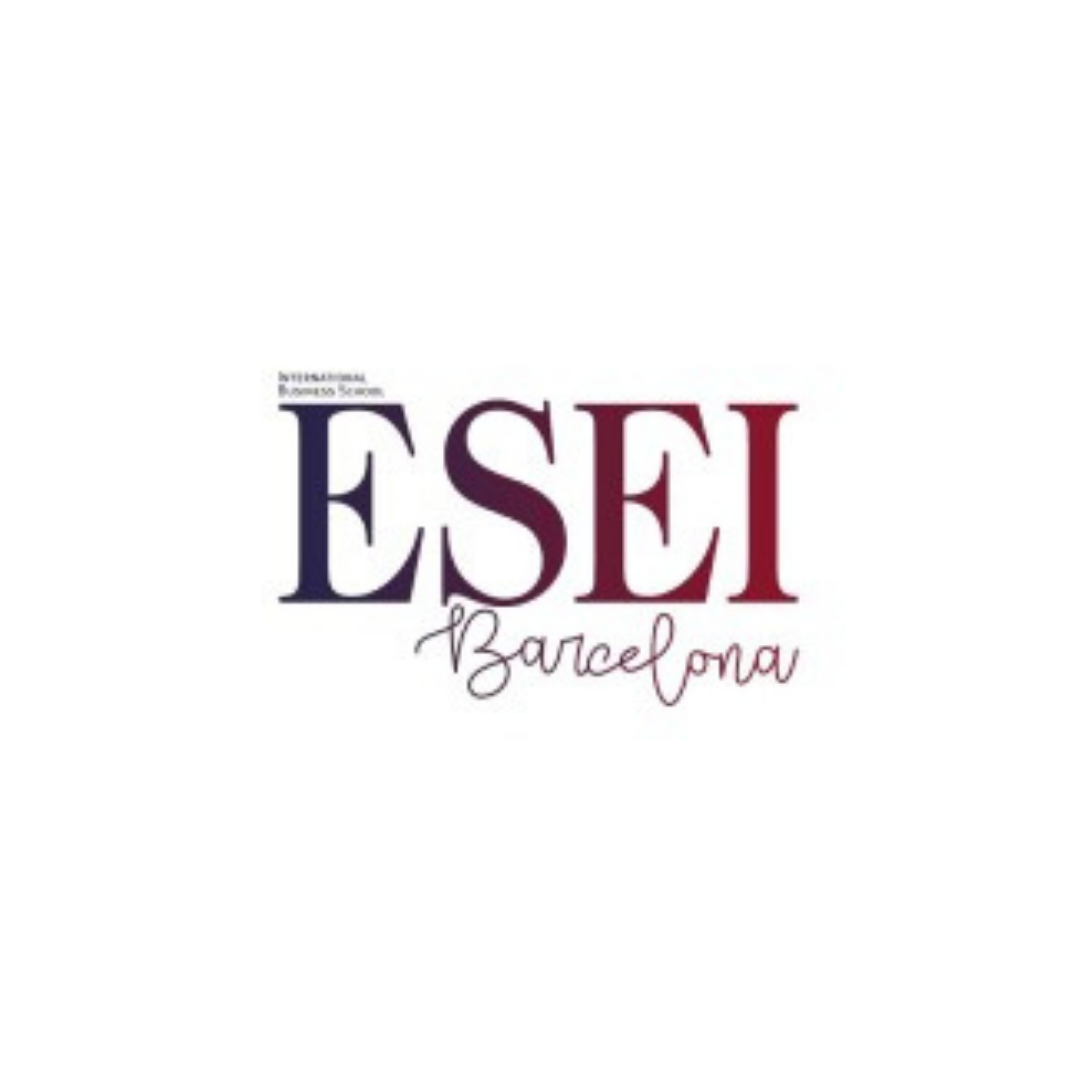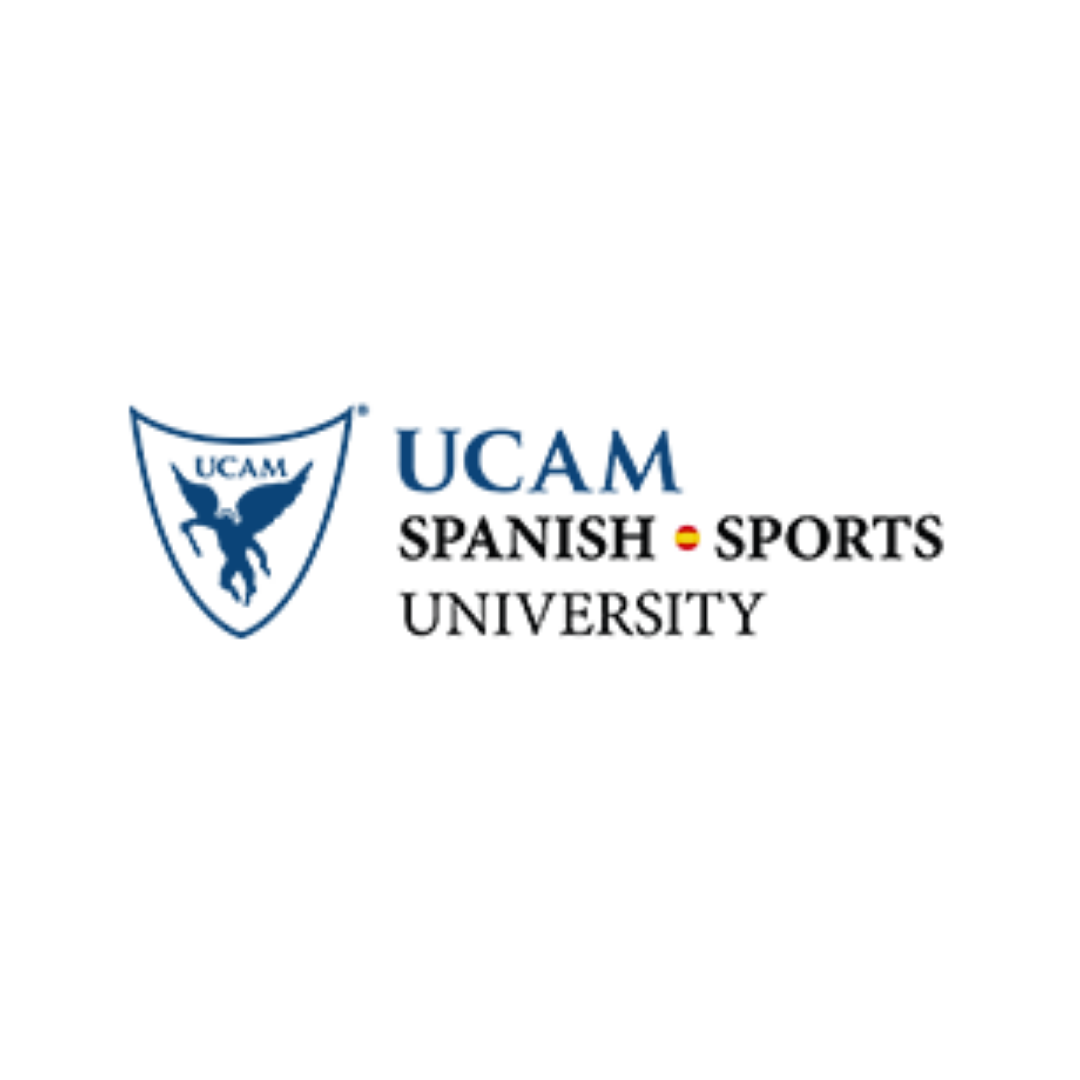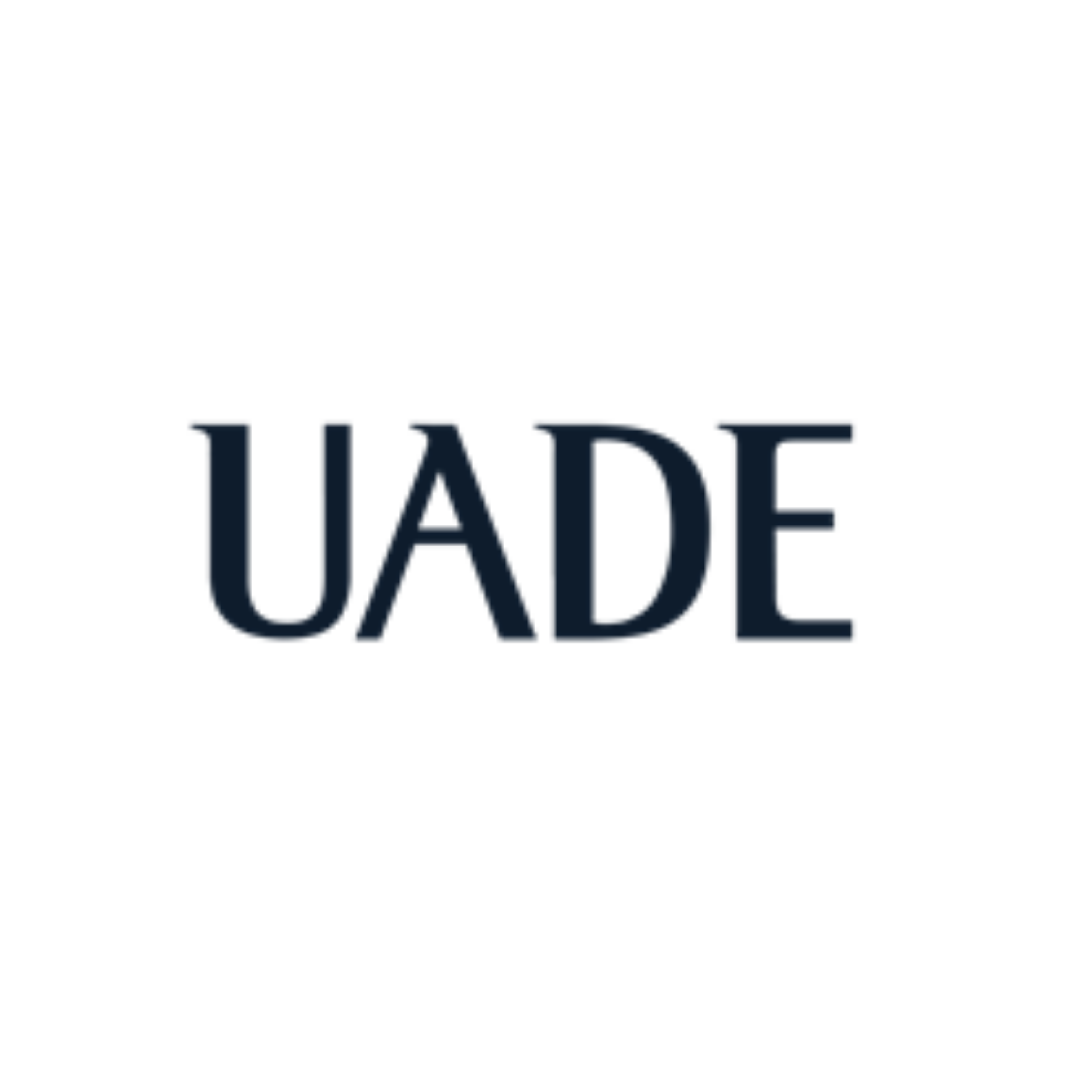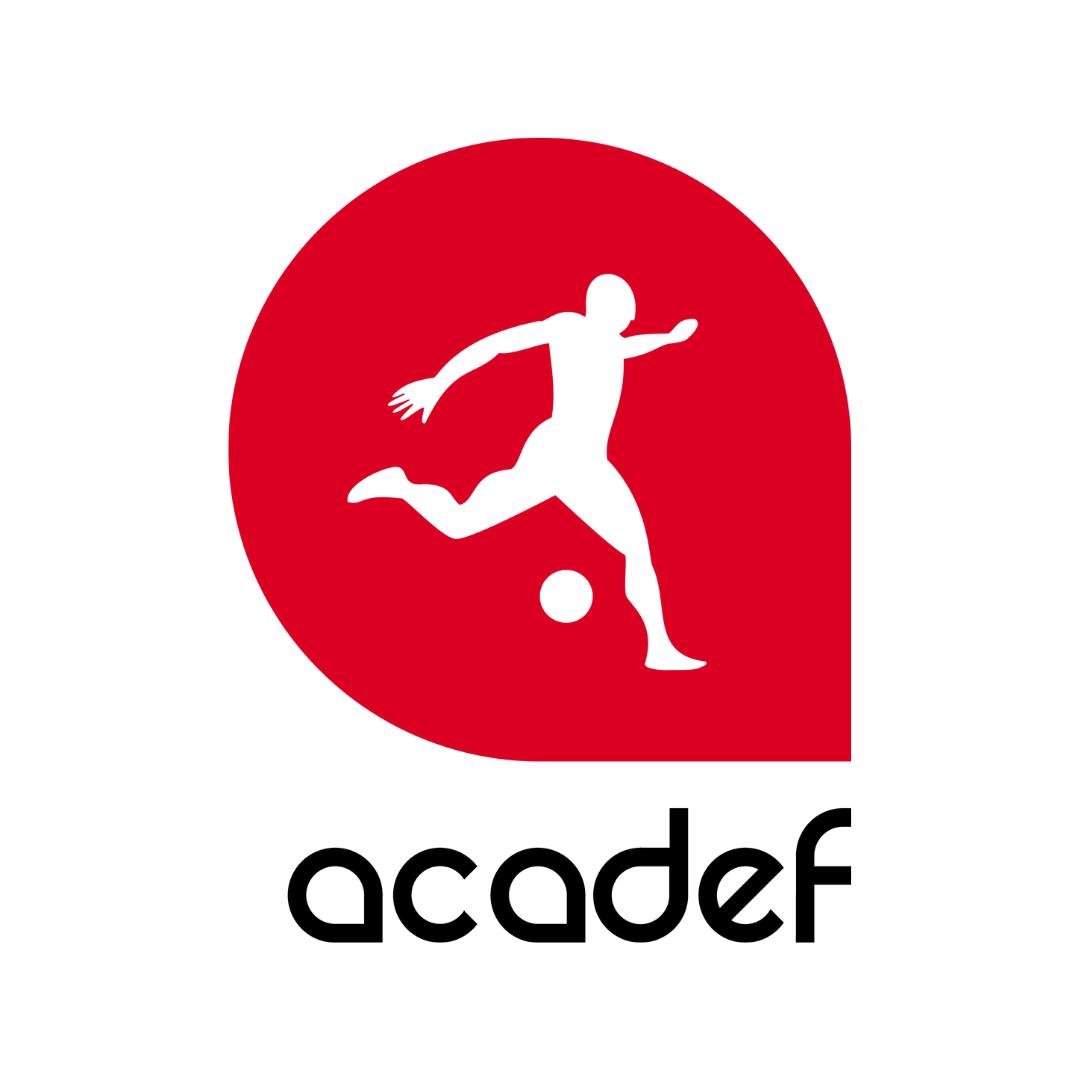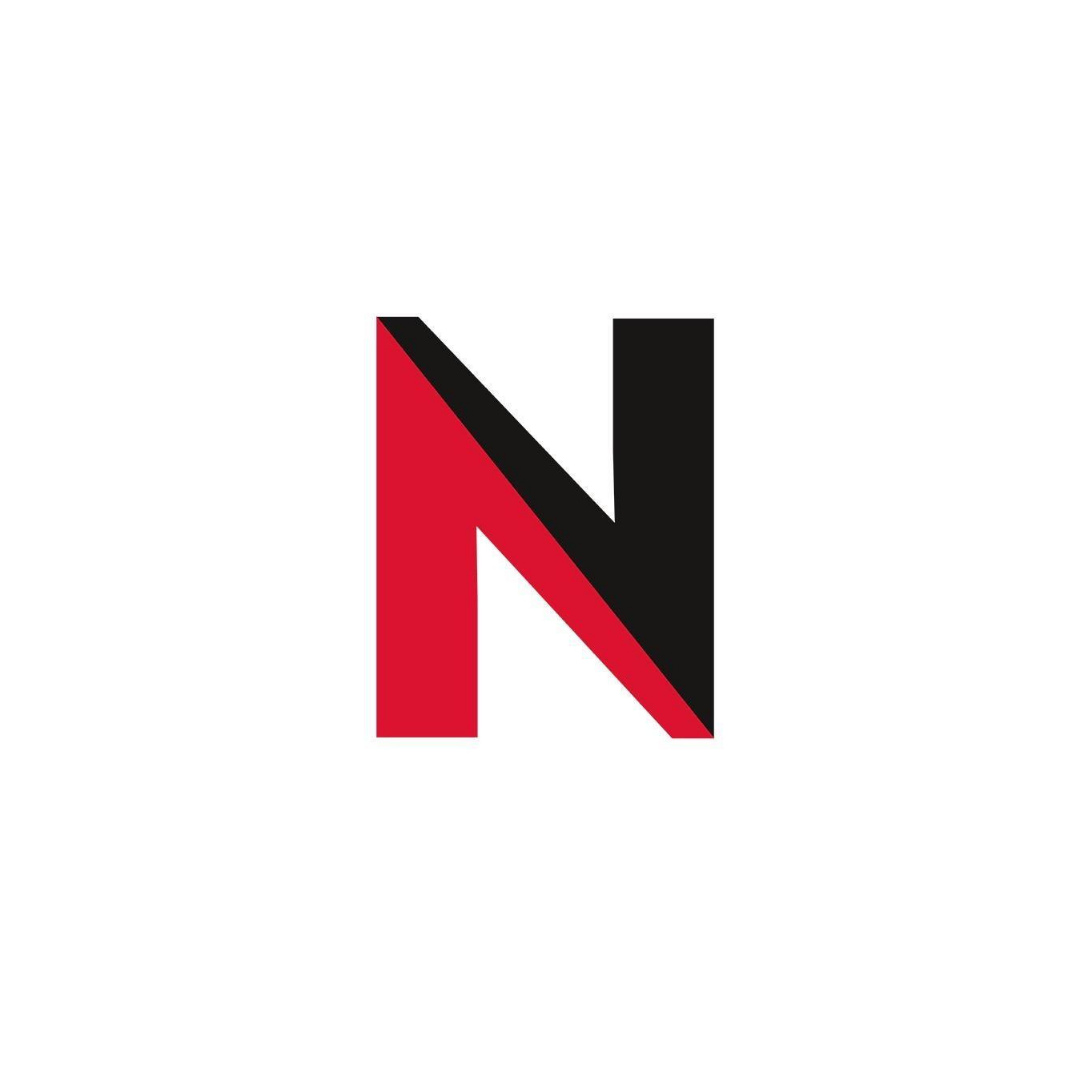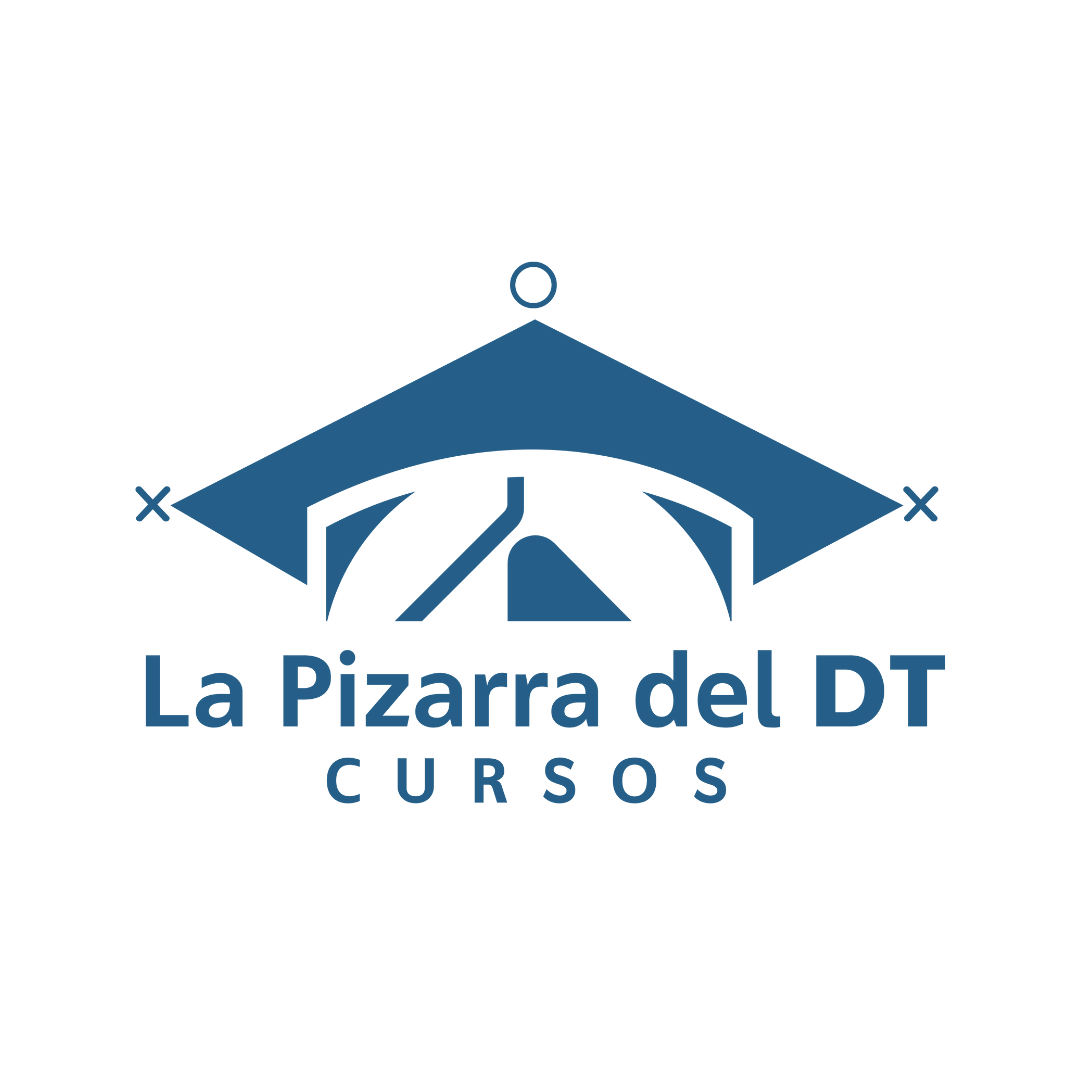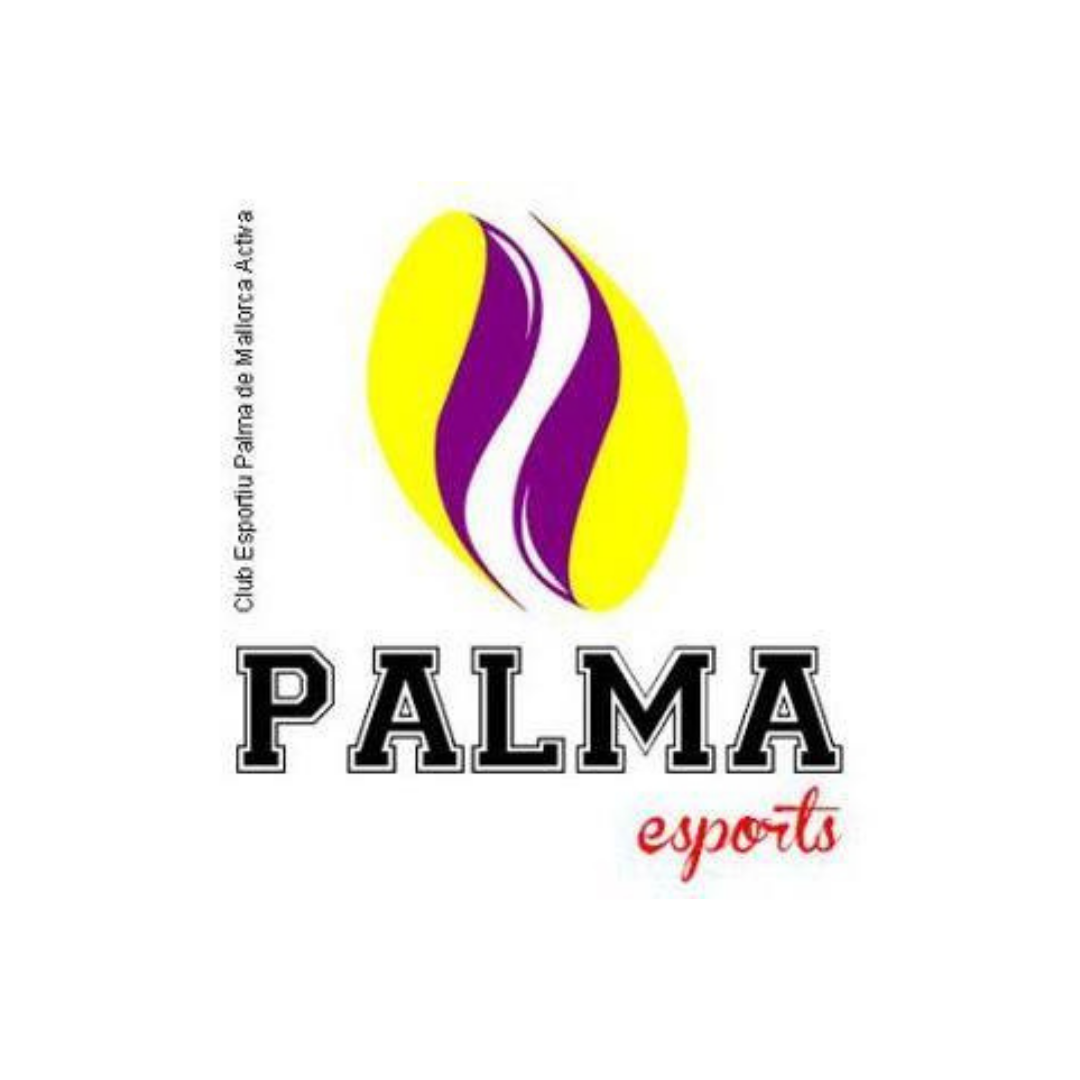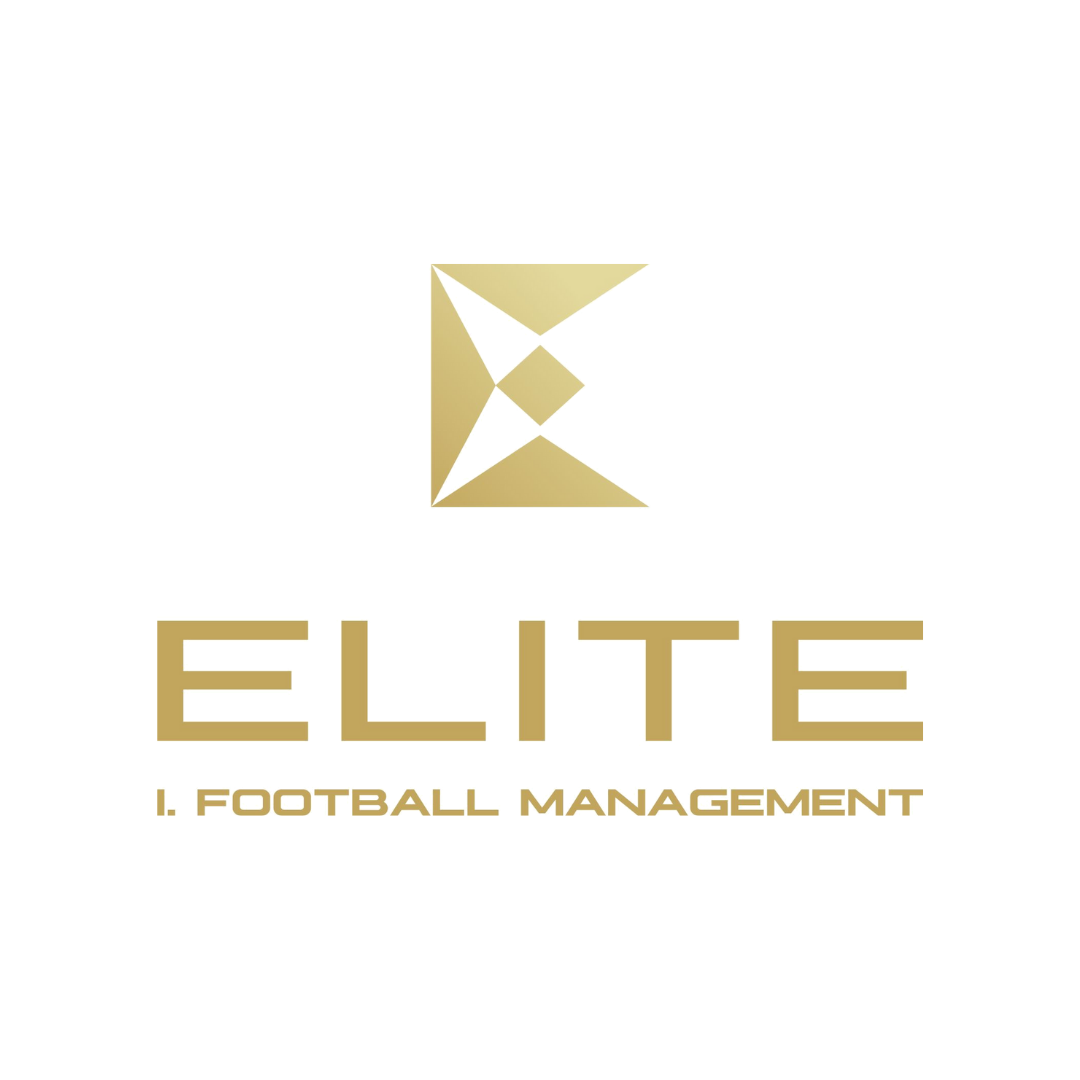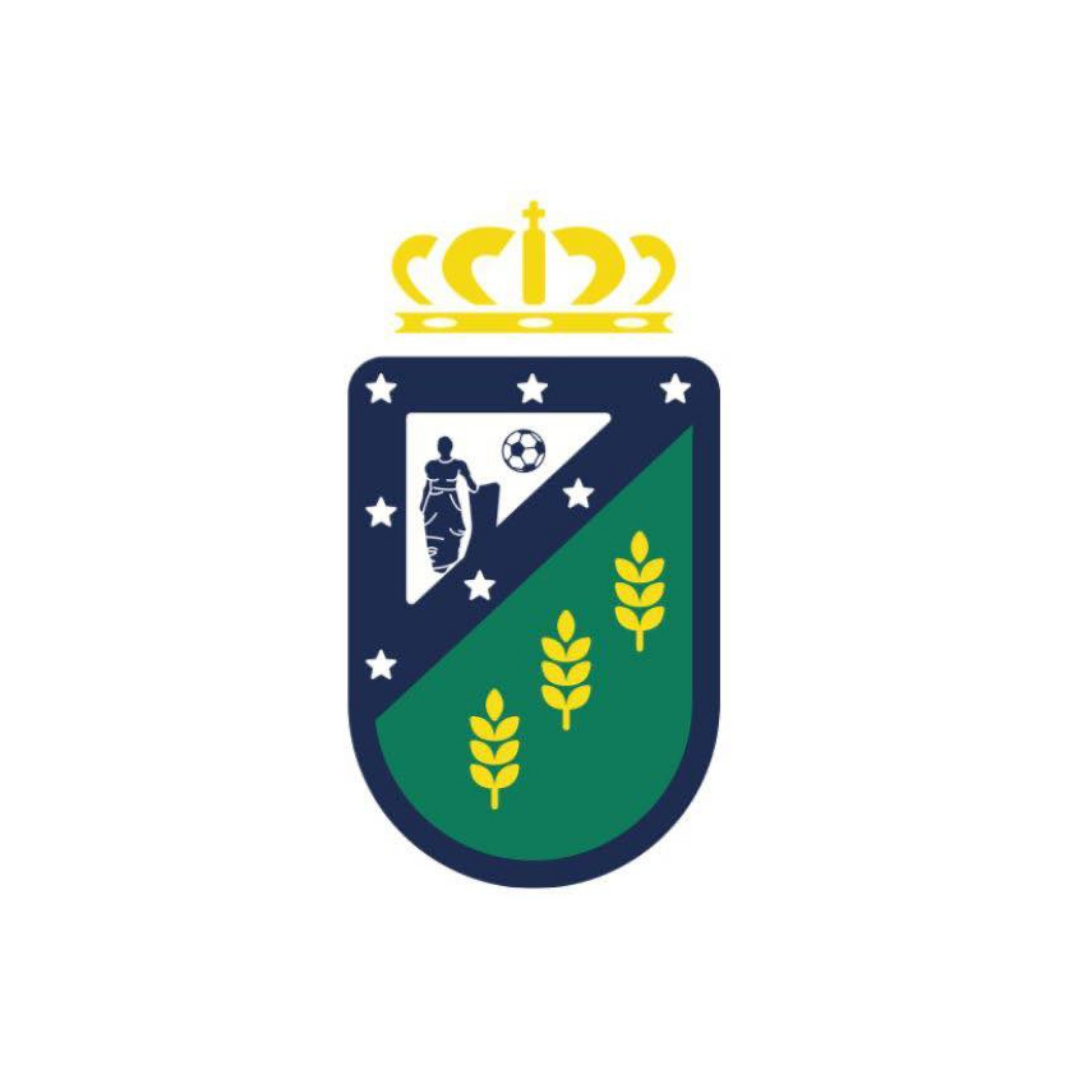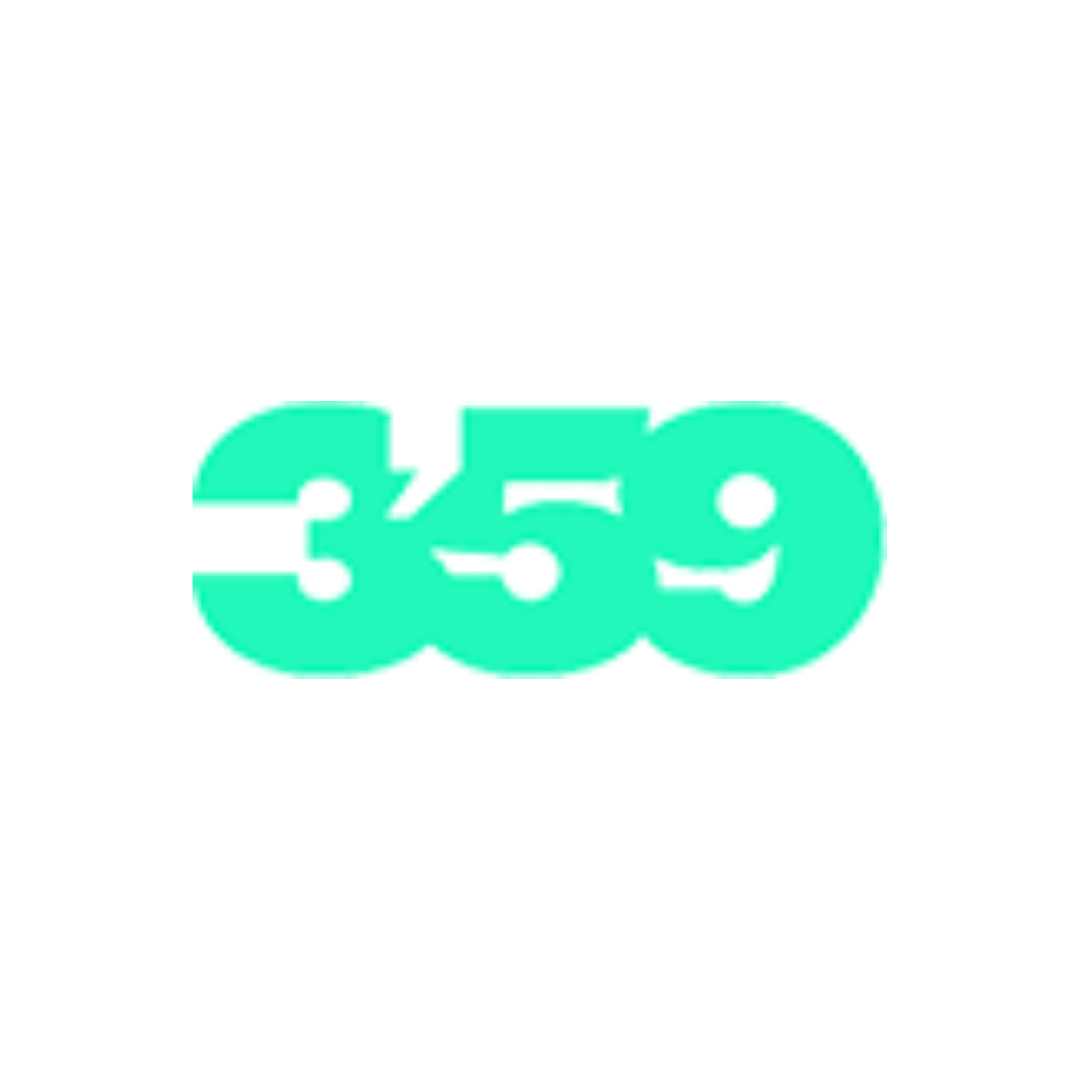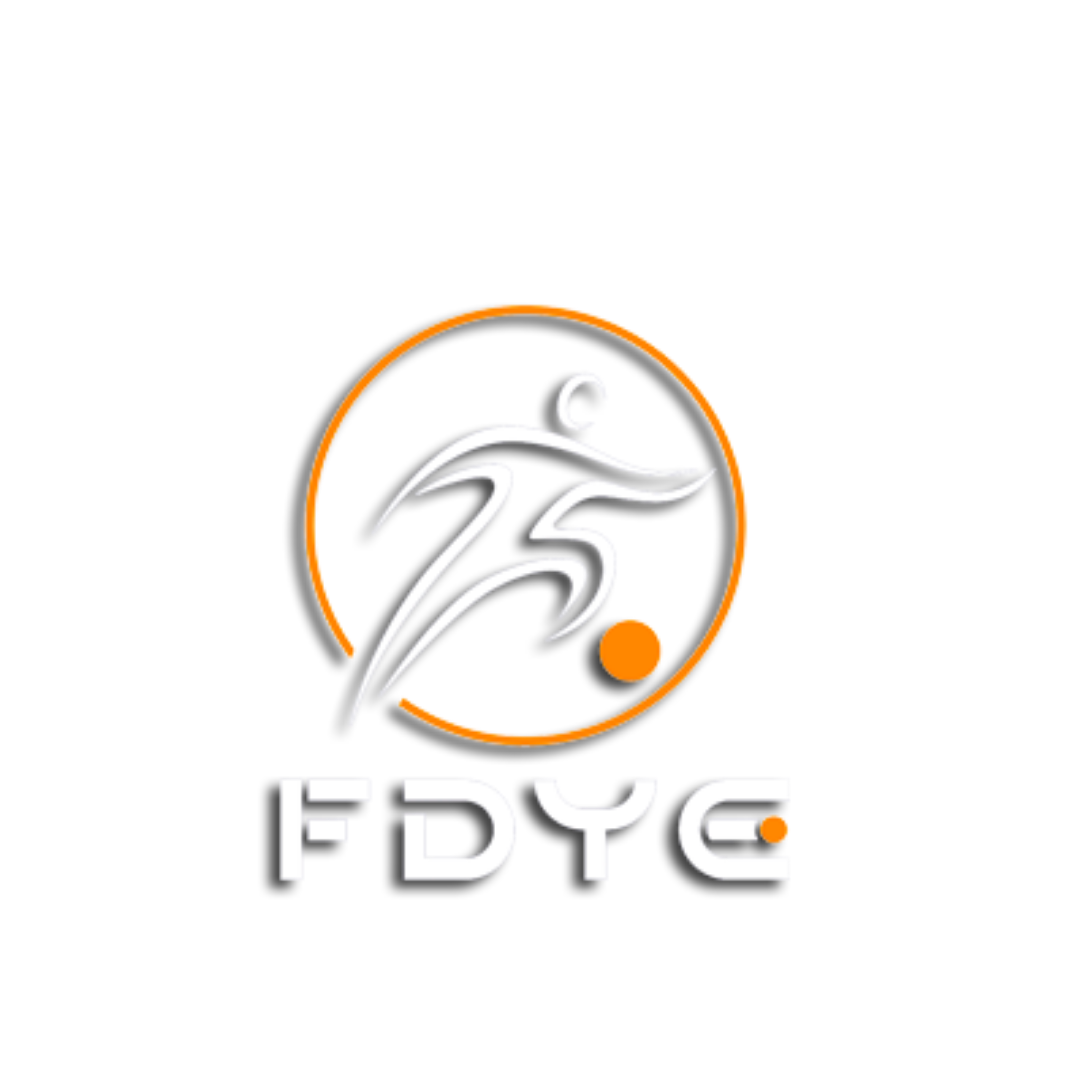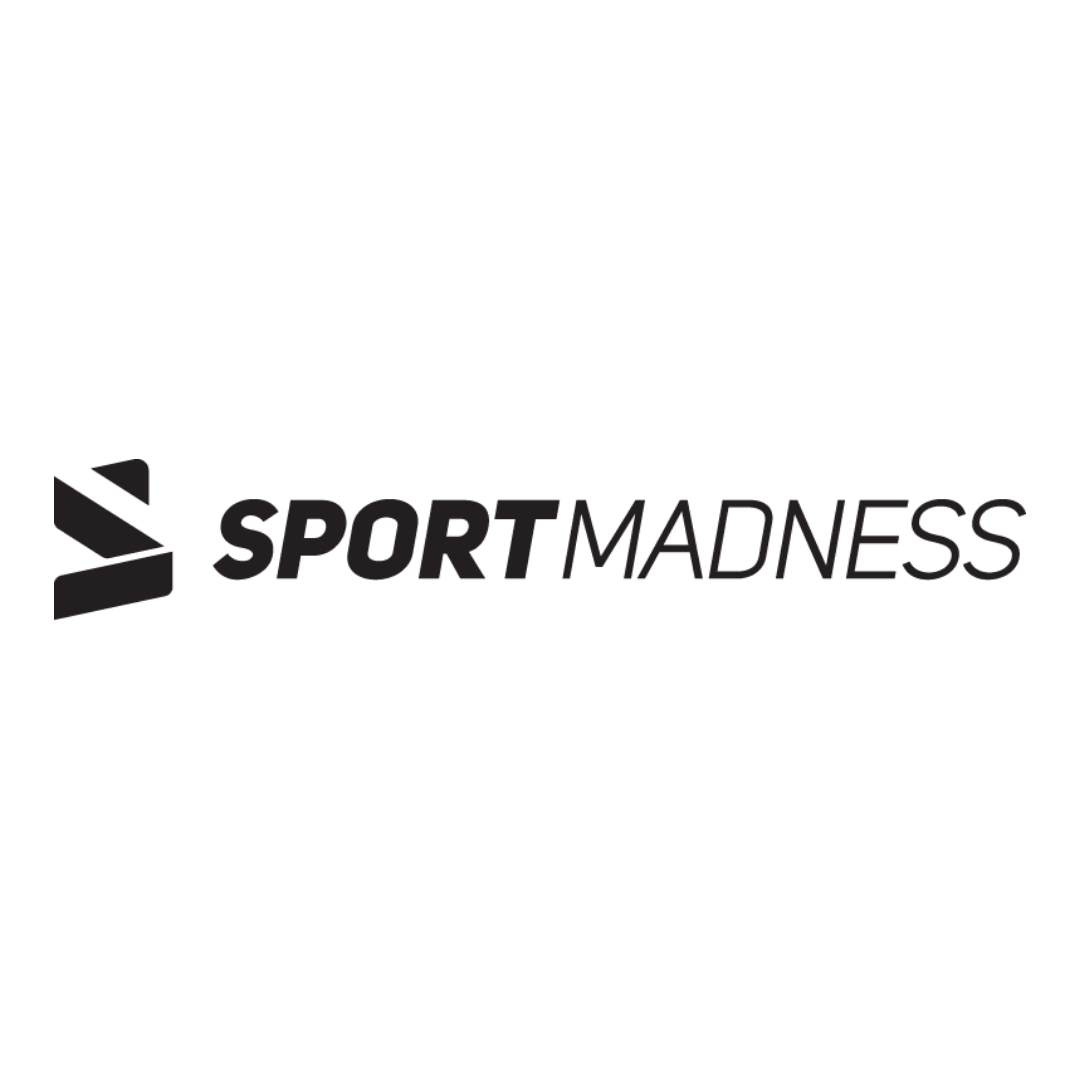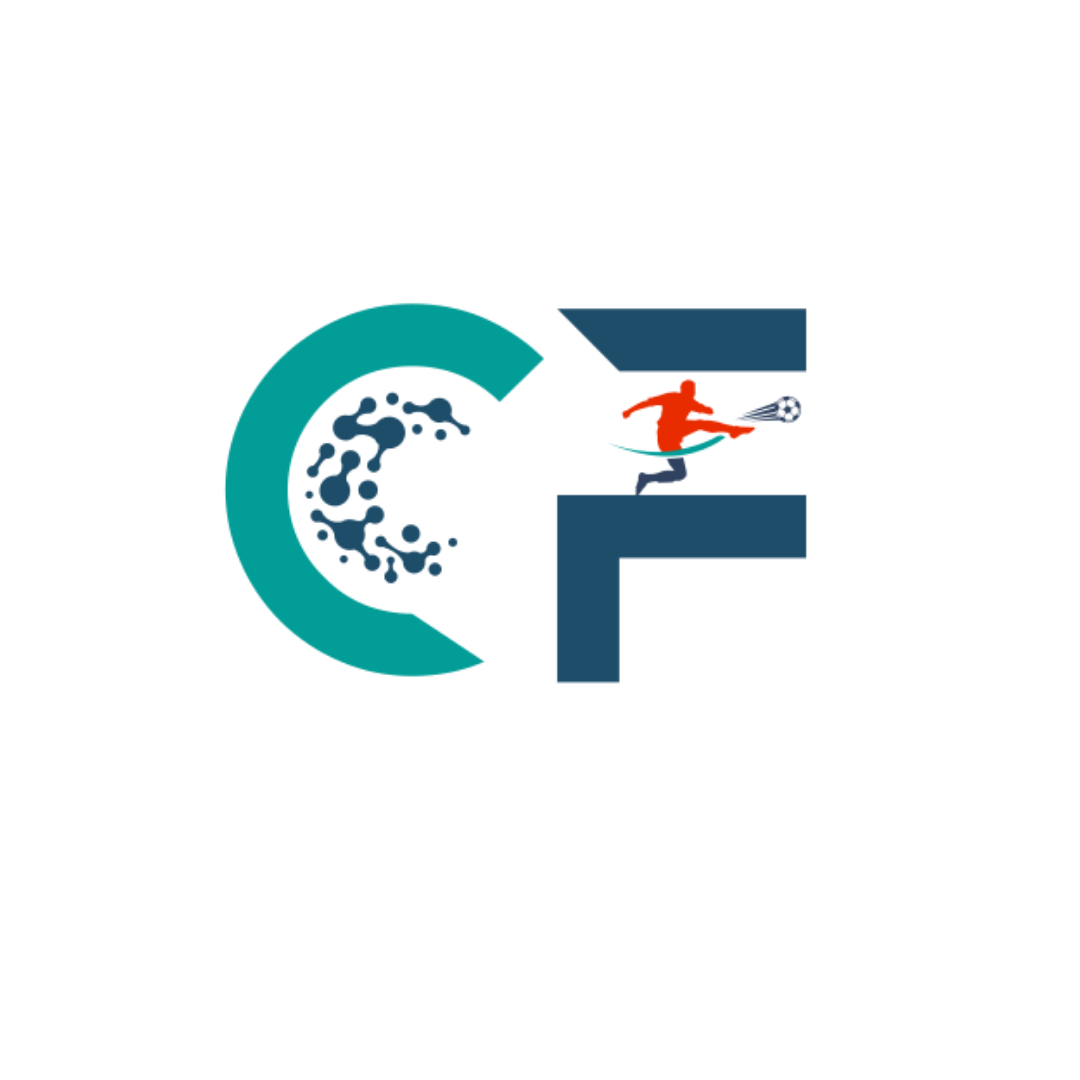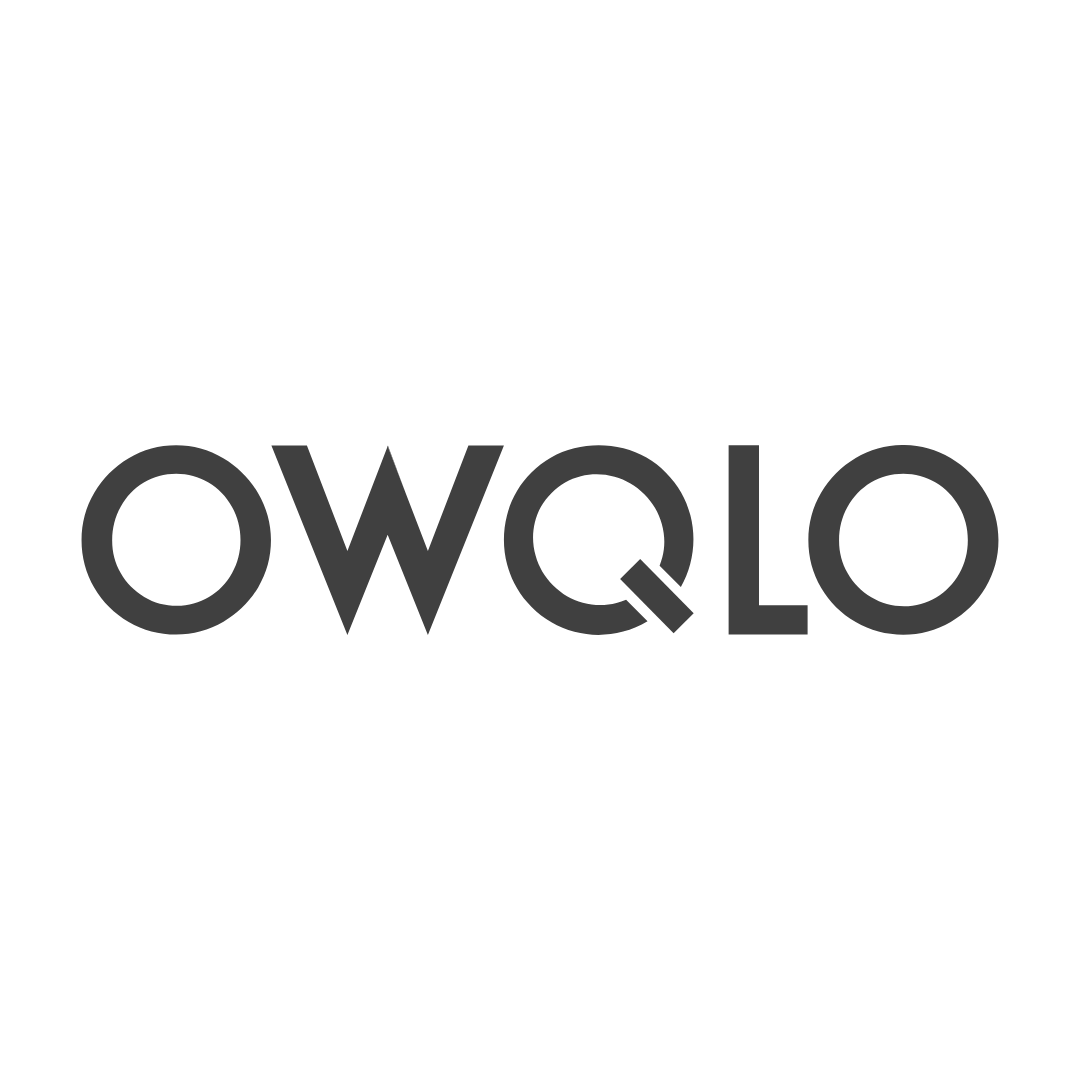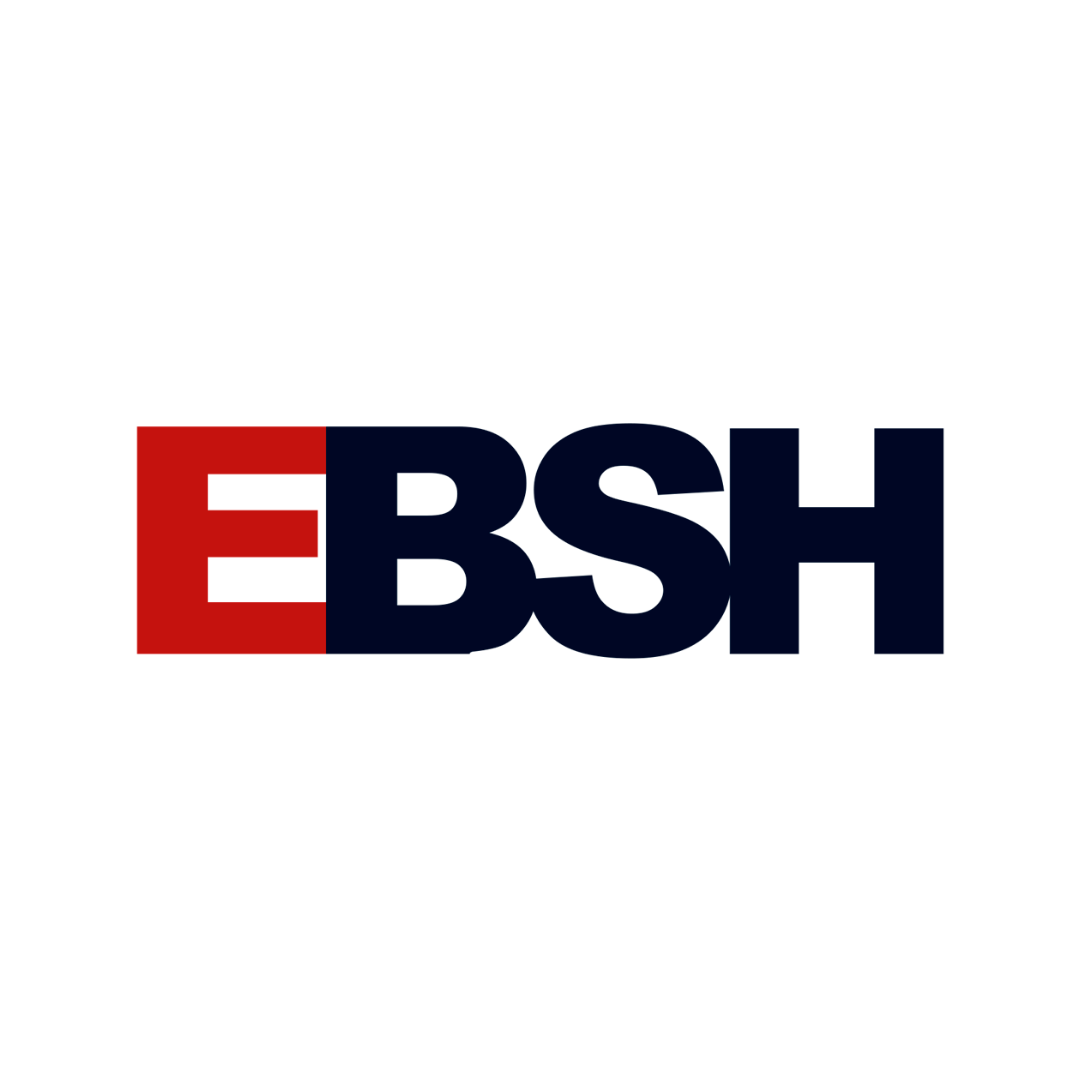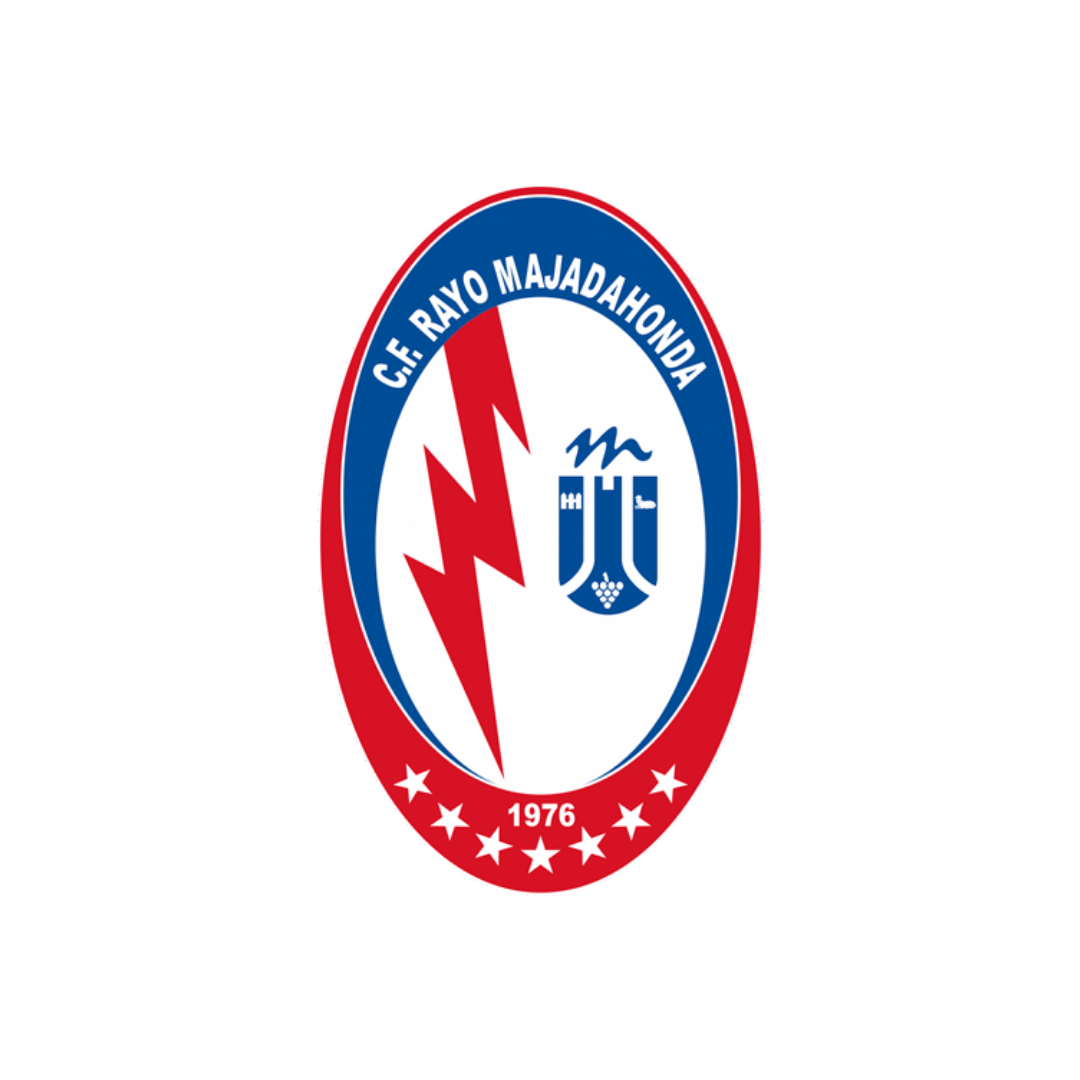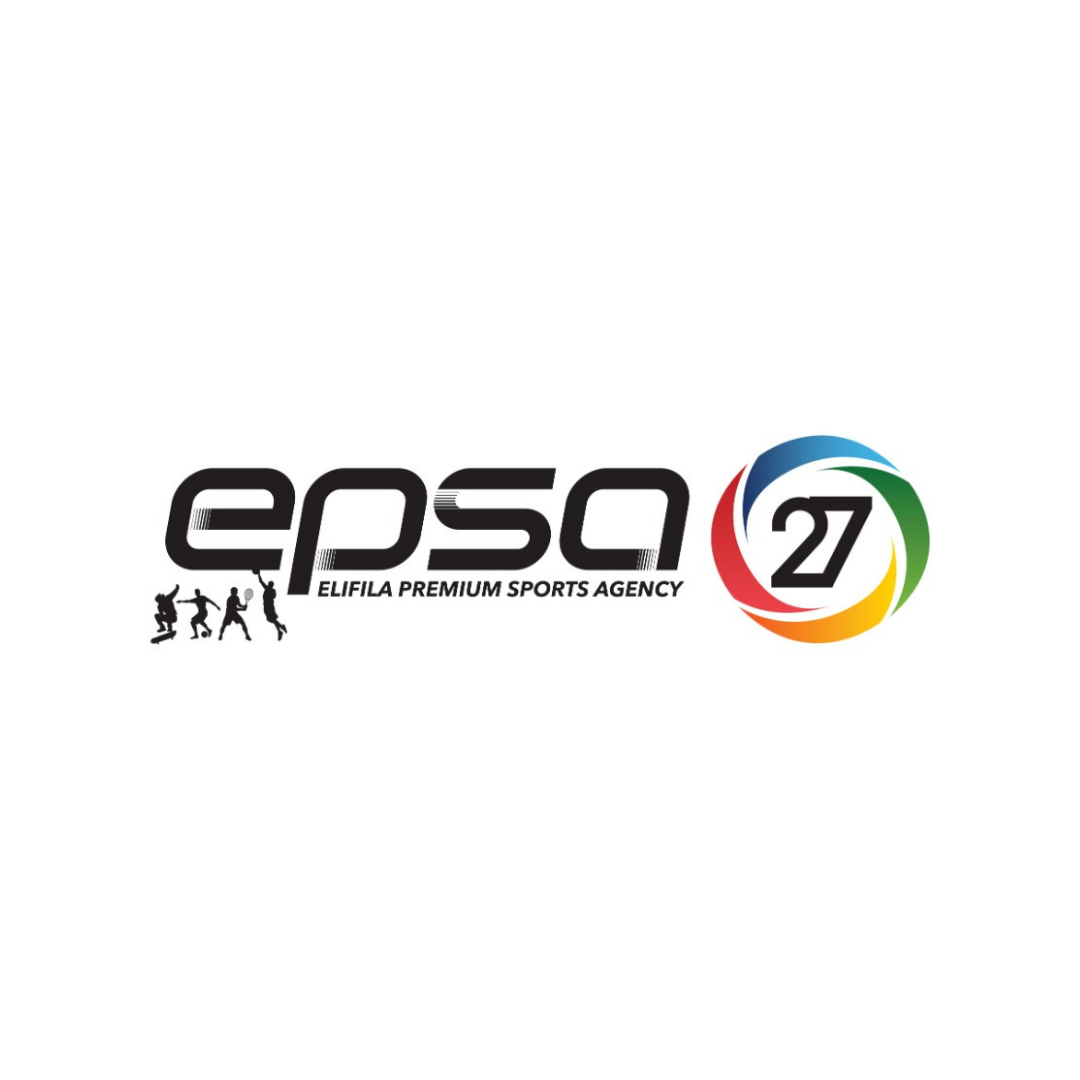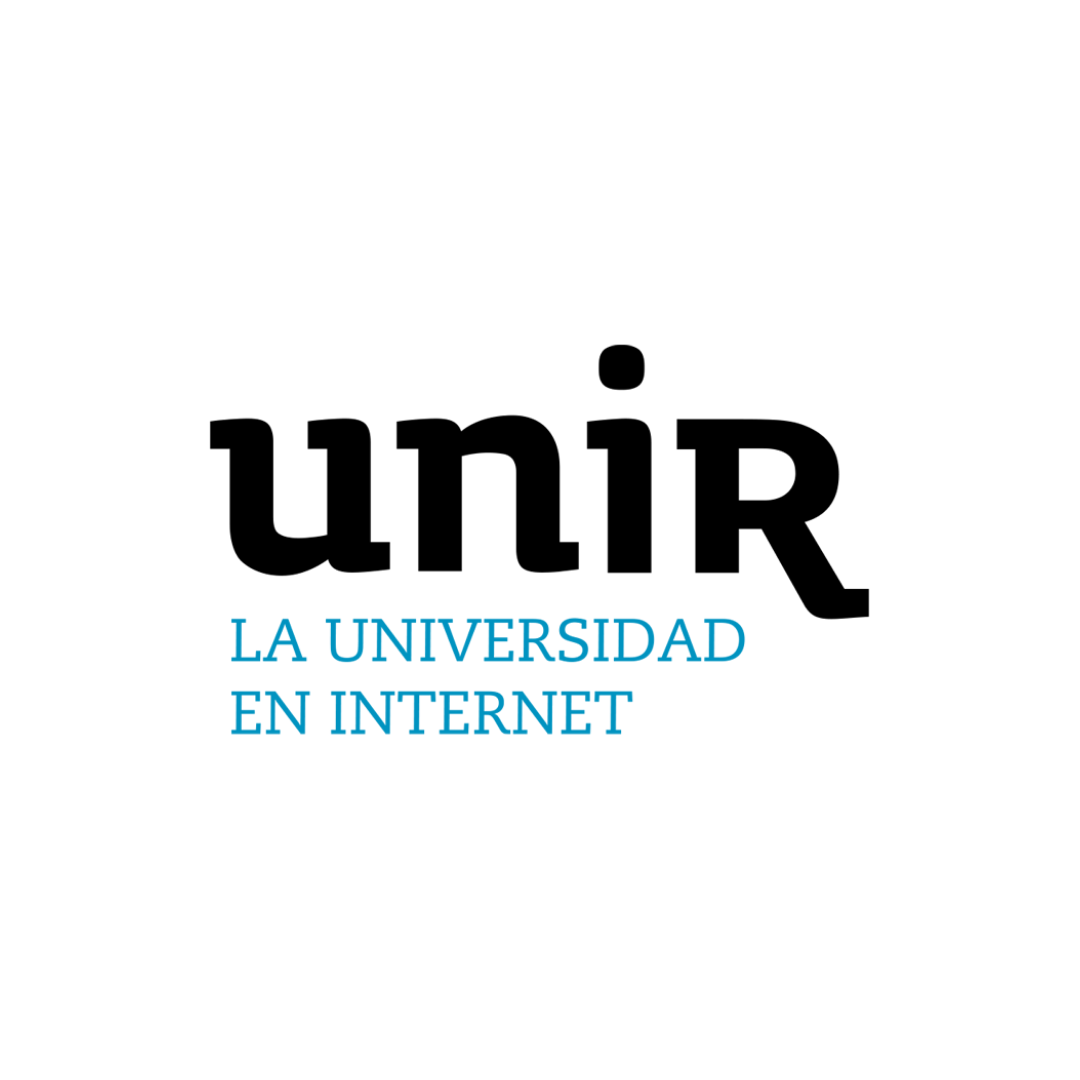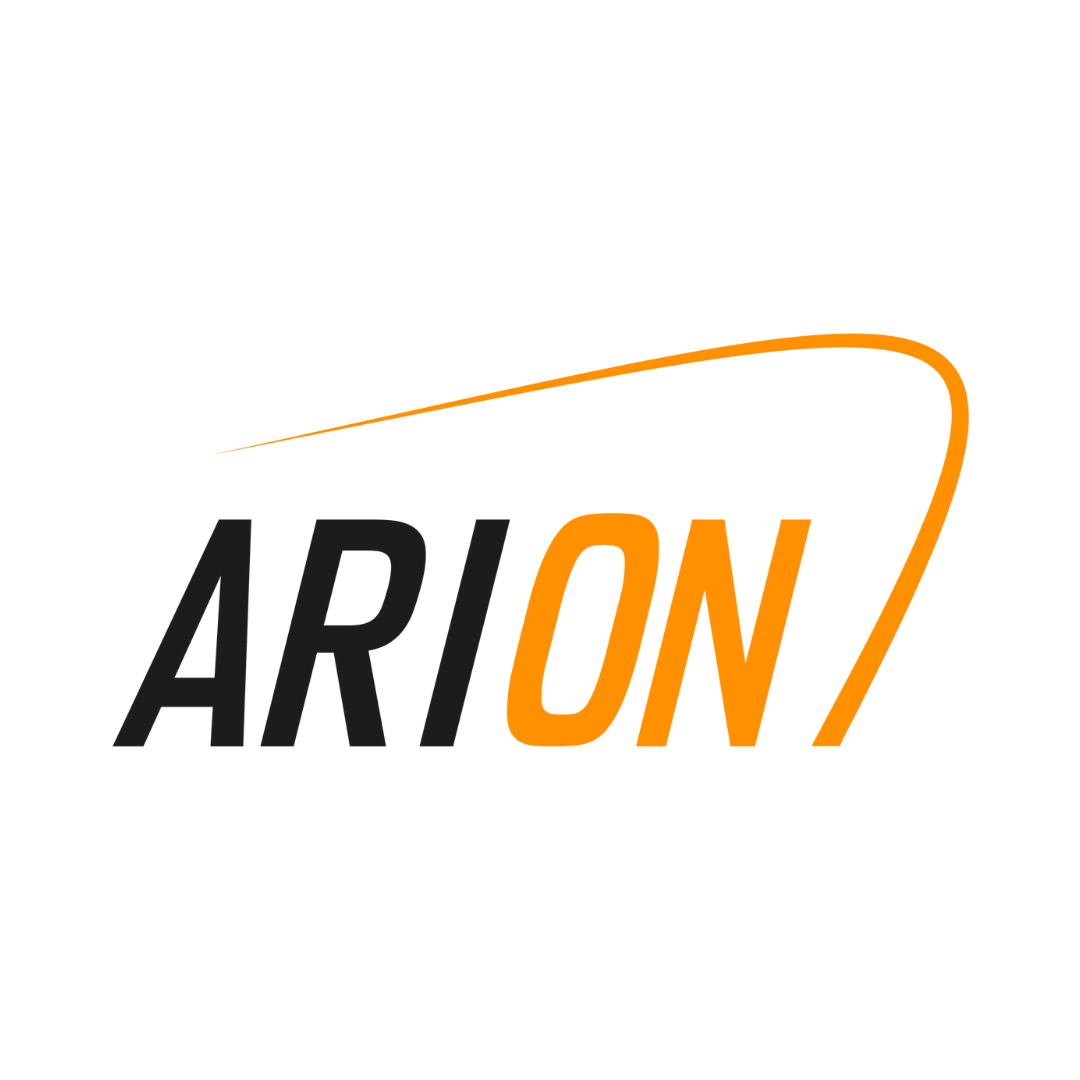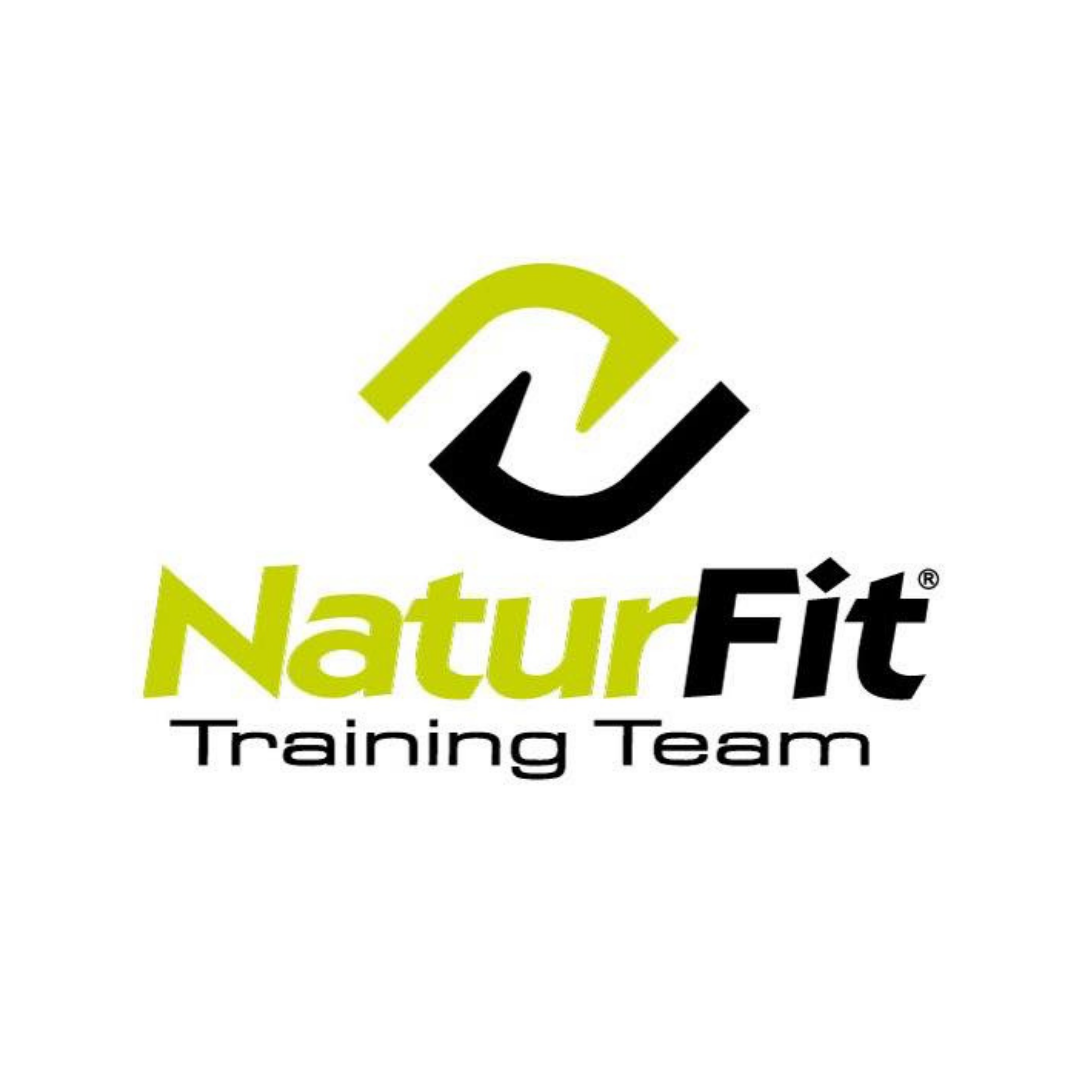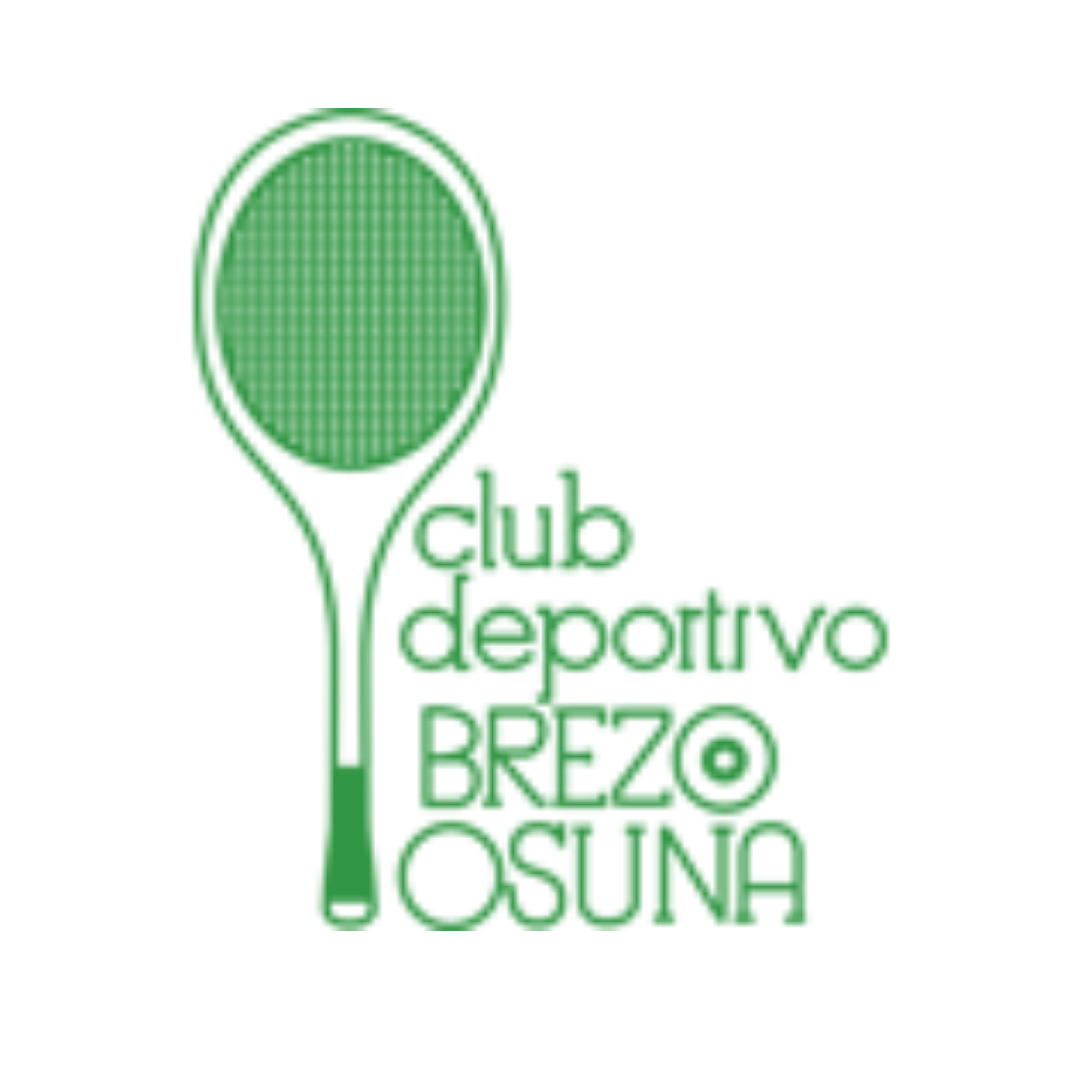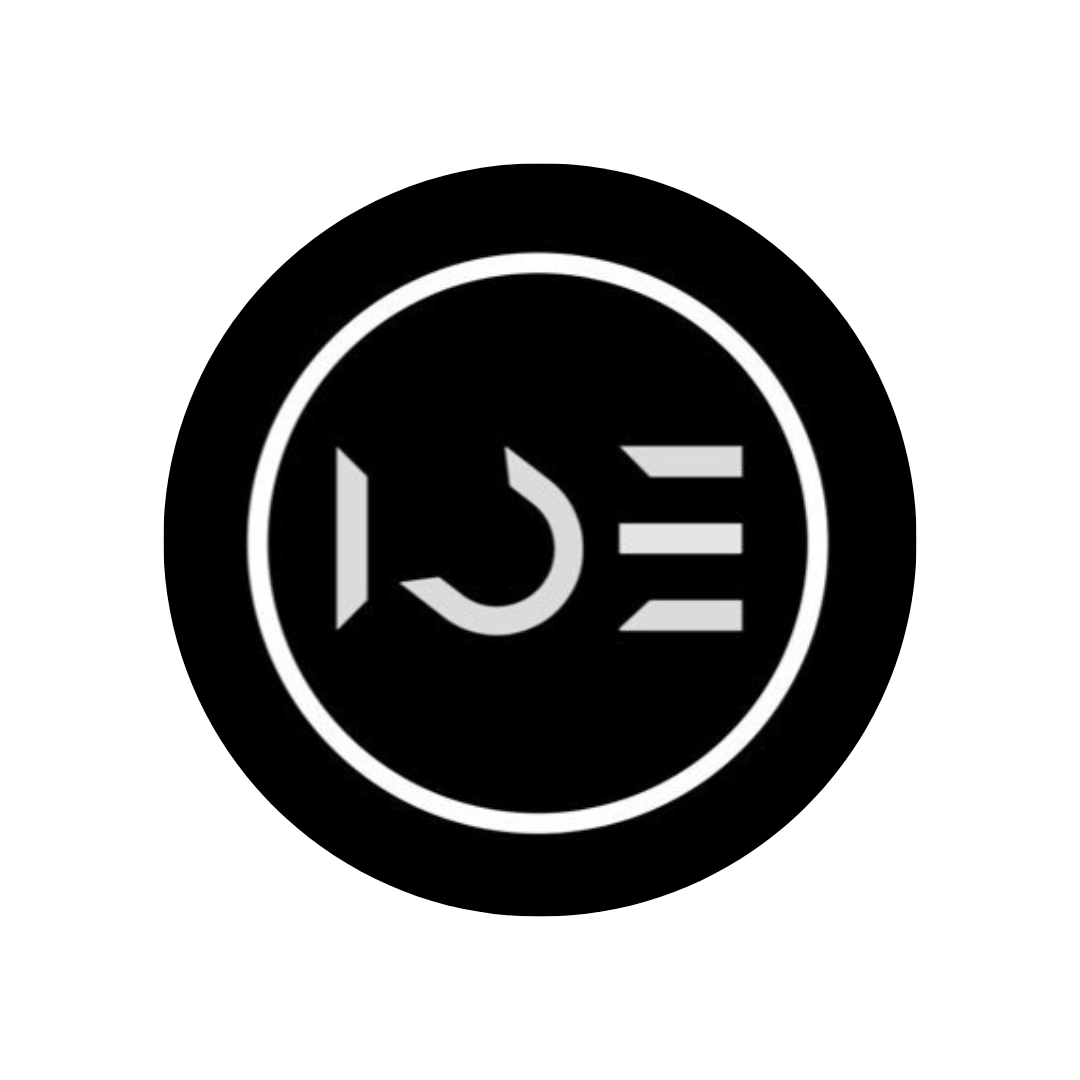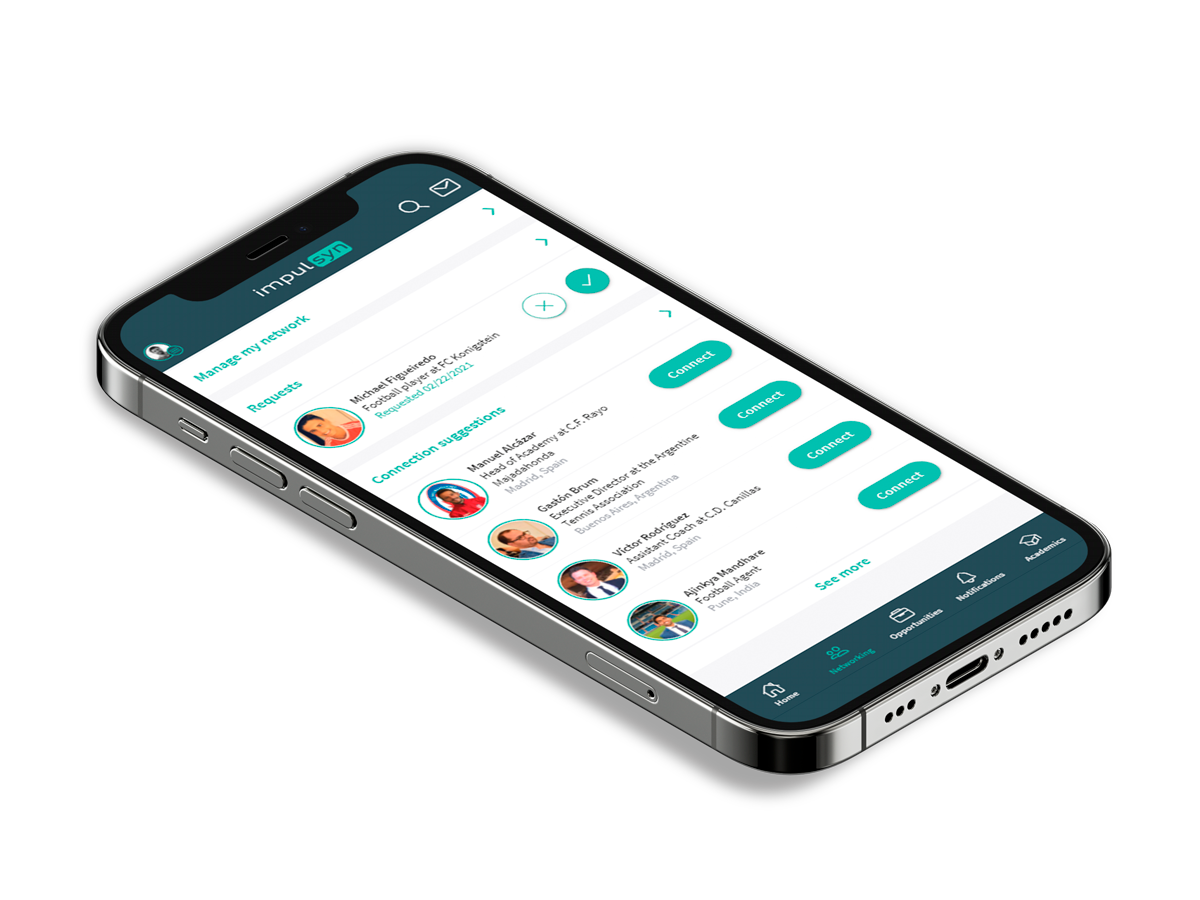 Welcome to your sports community
Search and connect with people who can help you in the sports industry
Use your profile as your virtual resume. You will be able to show your experience, education, skills and current role in the industry. You will also be able to share your best moments through posts and highlights that show your daily activity and achievements in the sports industry or your sports discipline.
Find out immediately if someone "impulses" or comments on your highlights, views your profile, sends you a message or invites you to connect.