The most popular Masters in Sports
At the end of college many people interested in working in the sports industry seek to specialize in different sectors that nowadays sports are requiring and that at the same time are of their interest. These are the main reasons why masters related to the sports industry have been created and thanks to its great demand it has had a good evolution. A master is a postgraduate degree in most cases directed by a university or a graduate school that can help you to specialize in a particular field, where you can mature professionally and have better sports internships and job opportunities. In a master's degree in any area of sport, specialized training is sought with new learning, using different methodologies with the ultimate goal of becoming an expert in the sports sector that is most to your liking. With the passage of time and the professionalization of sport, new areas have been created according to the needs that arise in the industry, creating a variety of sports masters and more job opportunities for those interested in sports. The evolution of sport demands more and more professionalization of its workers and studying a master's degree in any area specialized in sport can be a great job opportunity for those interested.
Master in Sports Management
The master's in sports management is one of the most popular thanks to its globality with the sector. This master is designed for professionals who are interested in business and what better way to involve the passion for sports, it is well known for being very complete as you receive information on various topics to have a much more complete profile that are the most valued.
What can a master in Sports Management do for you?
The program covers topics such as management, marketing, politics, sociology and even physiology. In this master you will have many opportunities for internships, investigations and important courses for your professional future, these will depend on the place where you choose to do your master in sports management. At the end of the master you will be able to focus on a specific area in the sports industry such as: marketing, event organization, policies and many more areas, thanks to the globality of this specialization where you end up with knowledge of different areas to be able to be part of different projects.
Is a master in sports management worth it?
One of the main advantages of this master is the amount of sports internships and job opportunities that are presented to sports managers. At the end of this sports specialization the sports internships and job opportunities can be focus on consulting, club management, organization of sporting events, management of sports centers and many more.
Master in Sports Marketing
Marketing plays a key role in any industry and that is why the sports industry has had to create this specialization in order to continue growing like other industries. It has been demonstrated the importance of marketing for a brand and in sports there is no exception, this is why all marketing topics have been transferred to sports in order for this industry to continue growing.
Why sports marketing?
By studying this master you will be able to be part of the marketing management in a sports clubs or any organization and professional athletes. The sports industry needs now more than ever to have professionals who have a specialization in digital content in order to attract more fans and continue growing. The main skills that students will acquire at the master in sports marketing will be to know how to identify opportunities to develop the brand, as well as being able to create innovative marketing strategies focused on the sports industry. They must know how to plan and analyze the plan to measure its impact on the sector and, being an environment that is constantly changing, they must be prepared to present solutions to the different problems and situations that may arise. In other words, the main task of a marketing department is to help the organization to sell more and better.
Master in Sports Law
As in all industries, within the sports ecosystem there are legal aspects that can influence sports organizations, professional athletes and all those involved in sports. It is very important to formalize this area of the sports industry and create professionals specialized in sports law so that they can have the tools to be able to resolve on the best way any legal-sports conflict that may arise in this industry.
What will you learn in the Master in Sports Law?
In the master's in sports law you will deal with specific topics of the sports legal field, where you will be able to approach it in different ways in order to be able to provide adequate advice before legal problems that may arise in sports. Sports law will give you knowledge about the obligations and responsibilities of legal entities such as clubs, sports organizations, sports sponsors and many more sports organizations. You will also be trained not only to be a lawyer but also a sports agent, legal advisor focused on the sports industry. Nowadays it is a must to have a professional of law in your sports team or organization.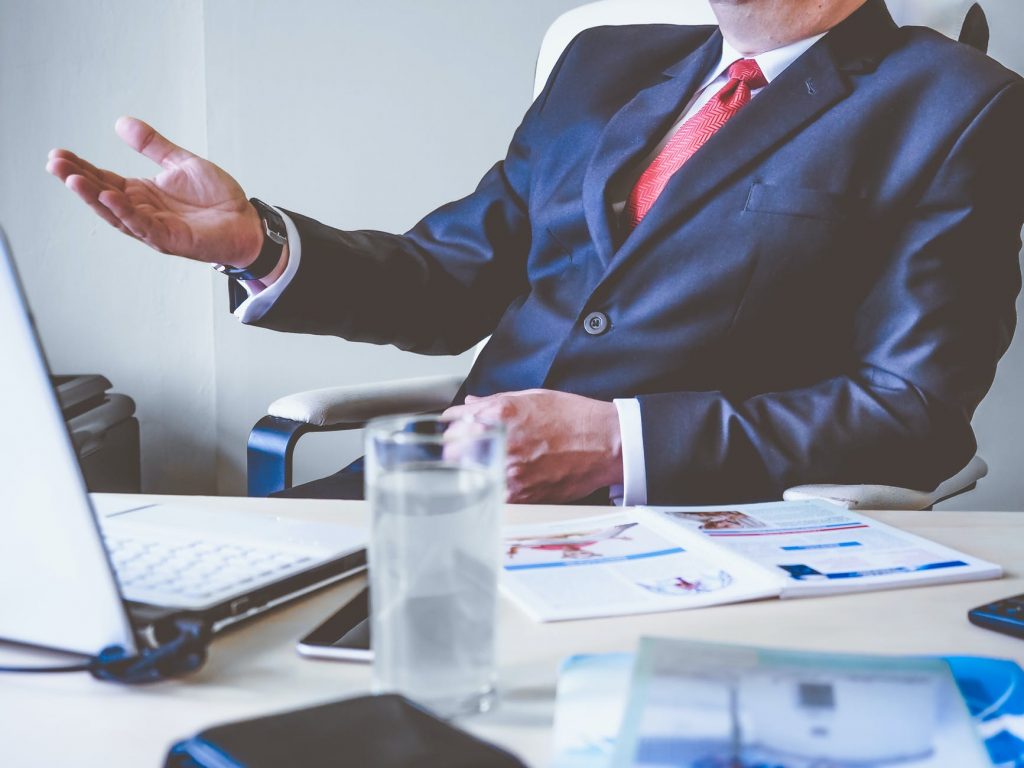 Master in Sports Nutrition
The practice of sports for professional athletes has become a lifestyle and this requires proper nutrition and planning according to the needs. From here is where the master in sports nutrition begins where you will have specific knowledge for your clients, in this case athletes, about diets, rest, exercise and metabolism of athletes. This planning will be with the goal of achieving improved performance such as endurance, muscle mass, while helping you to prevent injuries.
Who is a Master's Degree in Sports Nutrition for?
The master in sports nutrition is designed for people who want to specialize their training in sports nutrition where they will be trained to program training plans, use devices for the analysis of training control, design diets and supplementation, perform and analyze performance evaluation and also be able to investigate and be part of a scientific study.
At the end of the master you will be able to develop a complete program with a high academic and scientific level specialized in the sports sector related to nutrition, performance and health, during training, competition and recovery for different ages (children, youth, athletes and retired athletes).
Master in Sports Journalism
As sport is a passion of multitudes, it generates that the news reaches millions of people, this industry has become a spectacle with social, economic and also political influence. Thanks to its great demand, it requires a specialization in sports journalism.
What´s the goal of the Master in Sports Journalism?
The objective of the sports journalism mater is to train specialists in this industry so that they can be part of the sports information, where they will have the right tools to transmit the sports news to all the media. Knowing the importance of technology nowadays, sports journalists will be trained to master the necessary technological tools to be able to give a great sports transmission as consumers demand. With all the knowledge acquired in this specialization, journalists will have the ability to perform the task of sports journalism editor, perform communication activities in sports organizations and be specialists in order to be able to take parte in the best sources of sports information. At the end of the master's degree in sports management, sports journalists will be experts not only in sports, but will also have knowledge of the cultural, social and political context in which sports are developed.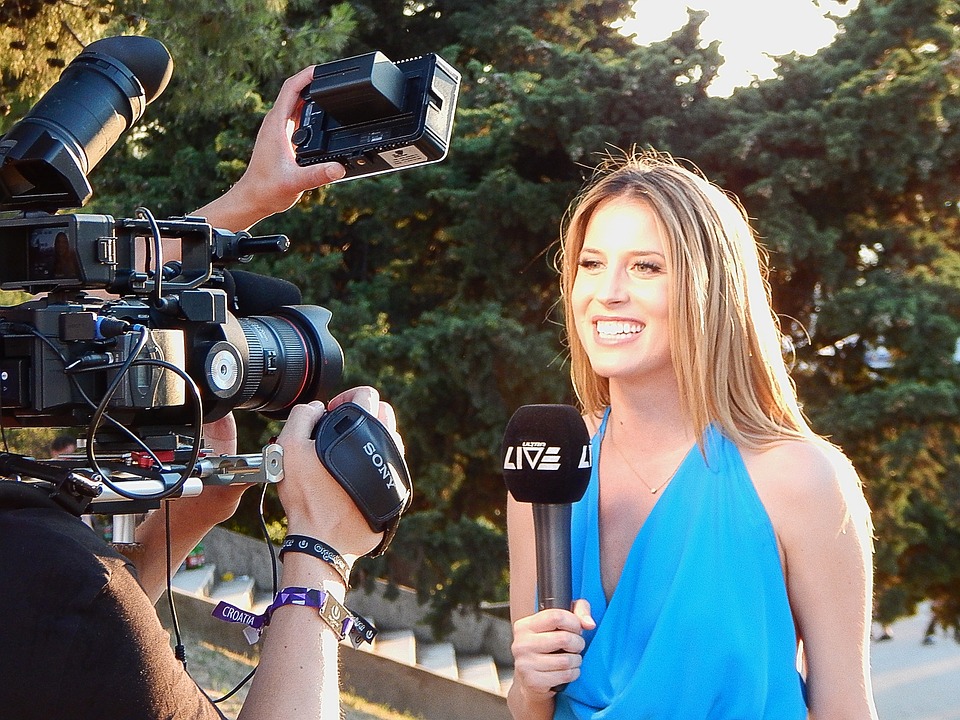 Master in Sports Psychology
The professionalization of sport at all levels generates the existence of sports specialization in all areas and psychology is a very important area, especially in competitive sport where the support of psychology can achieve an improvement in performance.
What can you do with a Master in Sports Psychology?
The master in sports psychology has been created with the aim of training qualified specialists who are able to help in the sports sector as psychologists, not only in competitive sport but also in training sport, for all and in the inclusion of populations with special needs. This specialization has managed to improve performance in sports organizations, both in clubs and athletes, and this is the main factor why this master's degree is being used more and more frequently. In addition, there is currently a growing investment in this area in sports organizations. It must be taken into account that the sports psychologist or also known as psychologist of physical activity includes all the people who participate in the sports context and that is why in their training they deal with topics such as psychology of sports training, psychology in children and youth sports, psychology in competitive sports and many other topics that make this master more global and attractive.
Master in Sports Big Data
Sport is evolving in all aspects hand in hand with technology and thanks to this new specializations are being created that sport is requiring and in other industries are already included. This is the case of Big Data, which is a set of technology that provides you with very complete data or information that traditional applications are not able to offer you and the most important thing is the ease and time in which it does it.
What can you do with a Master in Sports Big Data?
In the master in Big Data has been created thanks to the incorporation of technology and professionals in the sport, where you will learn how to get the information provided by the Big Data and use it in the best way. You will have the possibility to know what parameters and to what extent Big Data can be used to improve the performance of your team or specific players. With the information that this new trend has you will also be able to understand the game and also be able to improve scouting and find the best players for your team. In the specialization of Big Data in sports you will have all the knowledge to be able to work as a game analyst, where you will be able to collect performance information, recognize new talents and decide the best strategy for a specific situation thanks to the interpretation of information that only Big Data can provide.